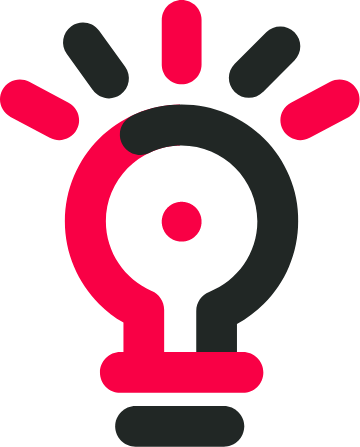 We're a software development company. We'll turn your idea into a market-leading gem
We don't build software
we build solutions
We analyze, we ask questions, we propose the most relevant solutions at every stage of the project. We know the code isn't everything – it's all about a great working solution. Espeo Software is a software development company with full-cycle web and mobile development.
Companies we've helped grow
Our software development services have helped 100+ entrepreneurs to gain their competitive advantage and build their market growth strategy based on innovative web and mobile apps.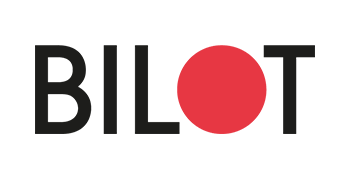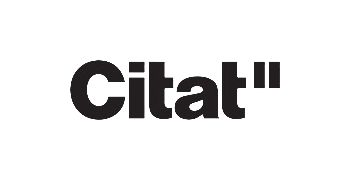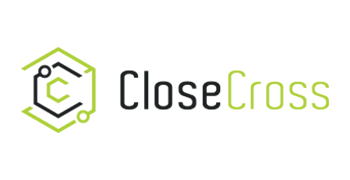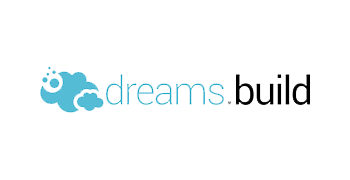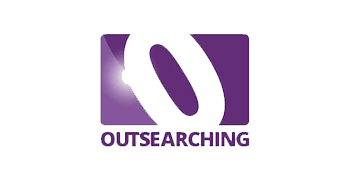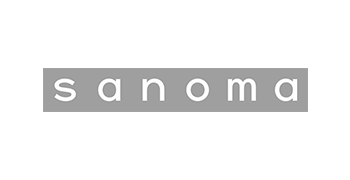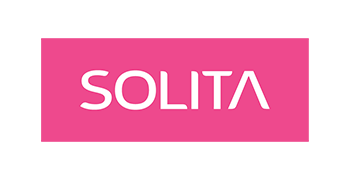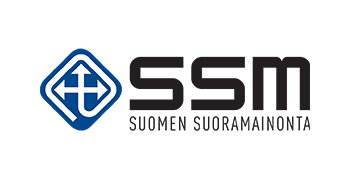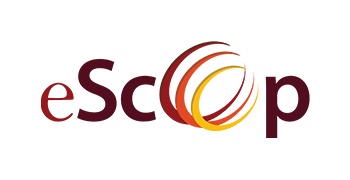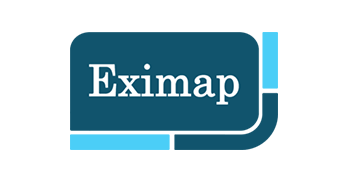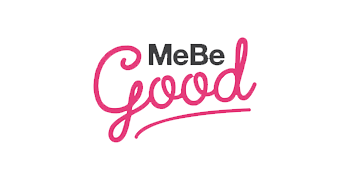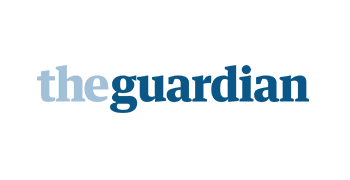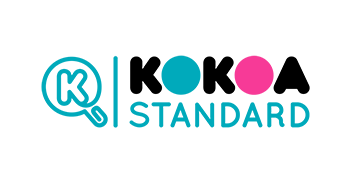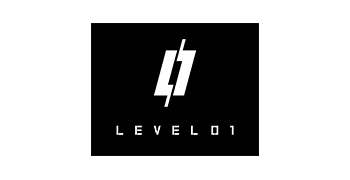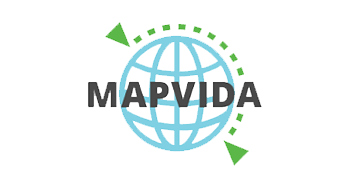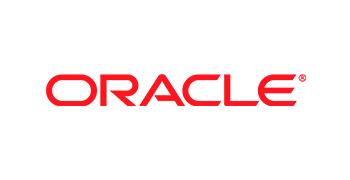 What our clients say
"We could not have picked a better web builder. They are always available. I found it valuable to talk directly to the team. Can't find anybody better in the industry."
Dacota Gallimore, CEO, Dreams.Build (USA)
"They are an experienced technological partner for long-term software development."
Jussi Hakunti, CEO, MeBeGood (Finland)
"At every stage of the project, it was demonstrated that Espeo doesn't only focus on programming but also works to become a trusted consultant, one that doesn't hesitate to suggest better solution."
CEO, Eximap (Finland)
"Working with Espeo has been hassle free and efficient. Our project leader from Espeo was truly committed - she provided clear communication, ideas and valuable feedback to our citizen engagement project."
Karri-Pekka Korolainen, Electorate
"Espeo's development on our project has been smooth and efficient, with great work attitude and ethic from their developers and consultants."
Jonathan Loi, Level01
"Espeo has been great throughout our project. Very responsive, quick execution and always available for quick tasks and clarifications. I would definitely use them for other projects."
Vaibhav Kadikar, Founder of CloseCross
"Espeo exceeds expectations in terms of quality. The team delivered a sophisticated, bug-free product that has received positive feedback from internal users. They are highly flexible and responsive."
Toni Mustonen, Head of Operations, Kokoa (Finland)
"Espeo successfully implemented agile methodology to manage a 20-person development team, as well as representatives from other agencies that were involved in the project. Their professionalism was unrivaled."
Sales Development Representative, Oracle (project for Polish Police)
"Espeo Software not only provided great technical skills, but also was able to coordinate the work of several international partners in this long-running software development project."
Project Manager, eSCOP (international)
"By far, they're the best third-party mobile development with which we have worked. Espeo feels like extension of our team (...) Along with their communication, the work product was top-notch."
Mike Mauseth, Co-founder, MapVida (USA)
"Espeo Software delivered exceptional communication, quality and feedback. The team embraced a partnership approach, brought up valuable insights and questions and was genuinely invested in the long-term success of the project."
Trond Frost, Founder, Outsearching (USA)
"Their communication is exceptionally responsive and effortless. They speak fluent English and attend to every question."
Aulis Flod, Project Coordinator, Ensto Oy
Why Espeo
Goals Driven Approach
We don't blindly execute commands, we aim at understanding your final goals, and propose the best solution for your specific needs.
Experience
100+
successfully delivered projects.
Technology
We're not limited by technologies. As a full-cycle software development company, we specialize in a well-balanced variety of programming languages and tools which means we can offer the most suitable technologies to best meet your needs.
Locations
With 5 locations in the USA, Middle East and Europe, we've built a global outreach to be close to our customers and available in each time-zone.
Born in Finland
As a software development company established in Helsinki, Espeo Software has strong Finnish roots. We are driven by the Finnish innovative spirit to create state-of-the-art solutions.
Software development center in Poland
Polish programers are widely known for their world-class skills. According to KPMG Outsourcing Study, Poland is the most attractive location for placing software development services.
Technologies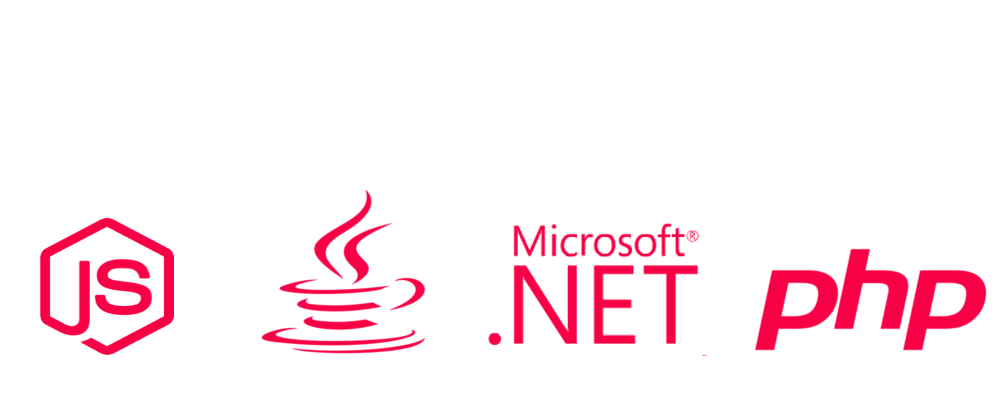 Backend and desktop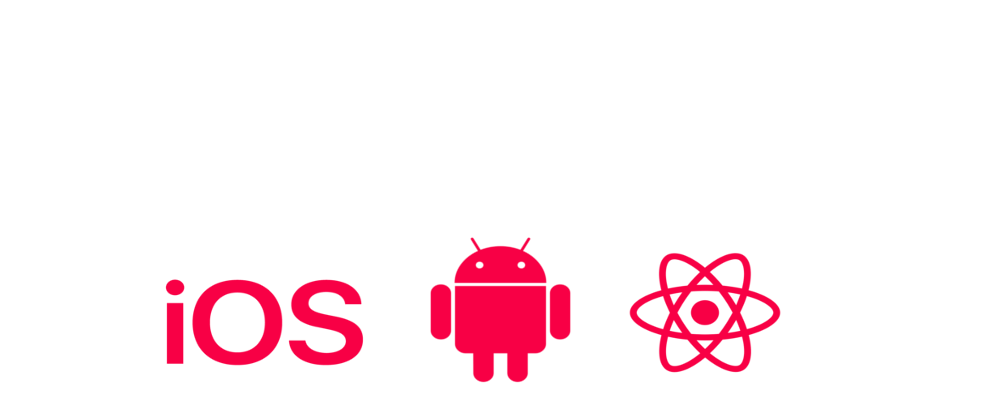 Mobile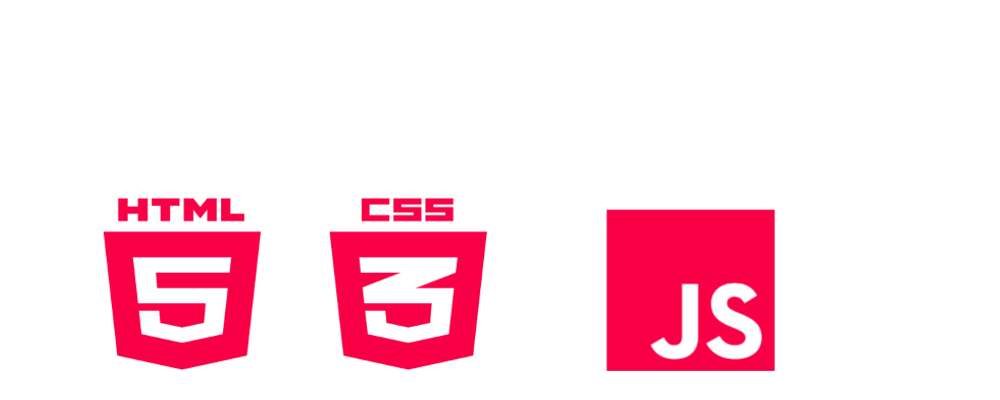 Frontend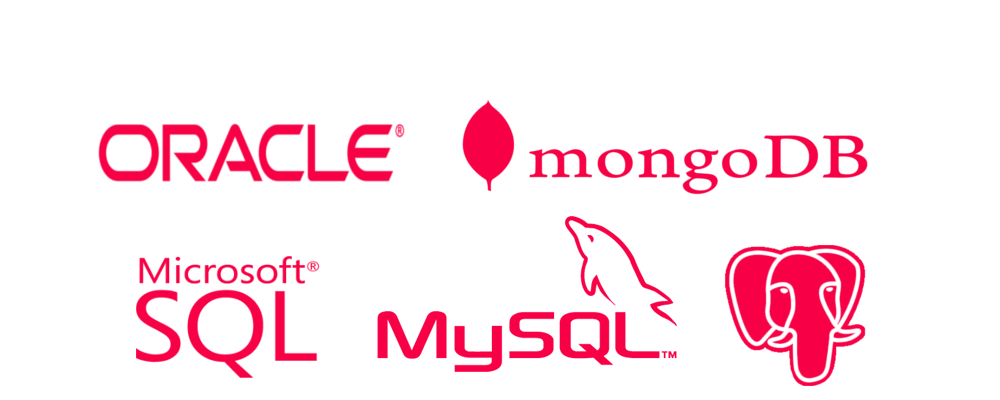 Databases
Project start
Advisory & consulting
Thorough evaluation of your project needs and available technologies.
Discovery workshop
Defining the project strategy and roadmap, clarifying requirements.
Software visualization
Preparing mock-ups of the application to visualize your idea.