Fintech, which  provides a range of services based on new technologies,  has benefited in recent years from its very strong growth. Nevertheless, despite revolutionizing the world of finance it still has little access to real autonomy. Eventually, new Fintech startups are taken over by older and larger groups which intend to invest in their ability to evolve. One of the most important things in Fintech start-up is creating a Fintech app. So,  how to do it?
Fintech – what is it?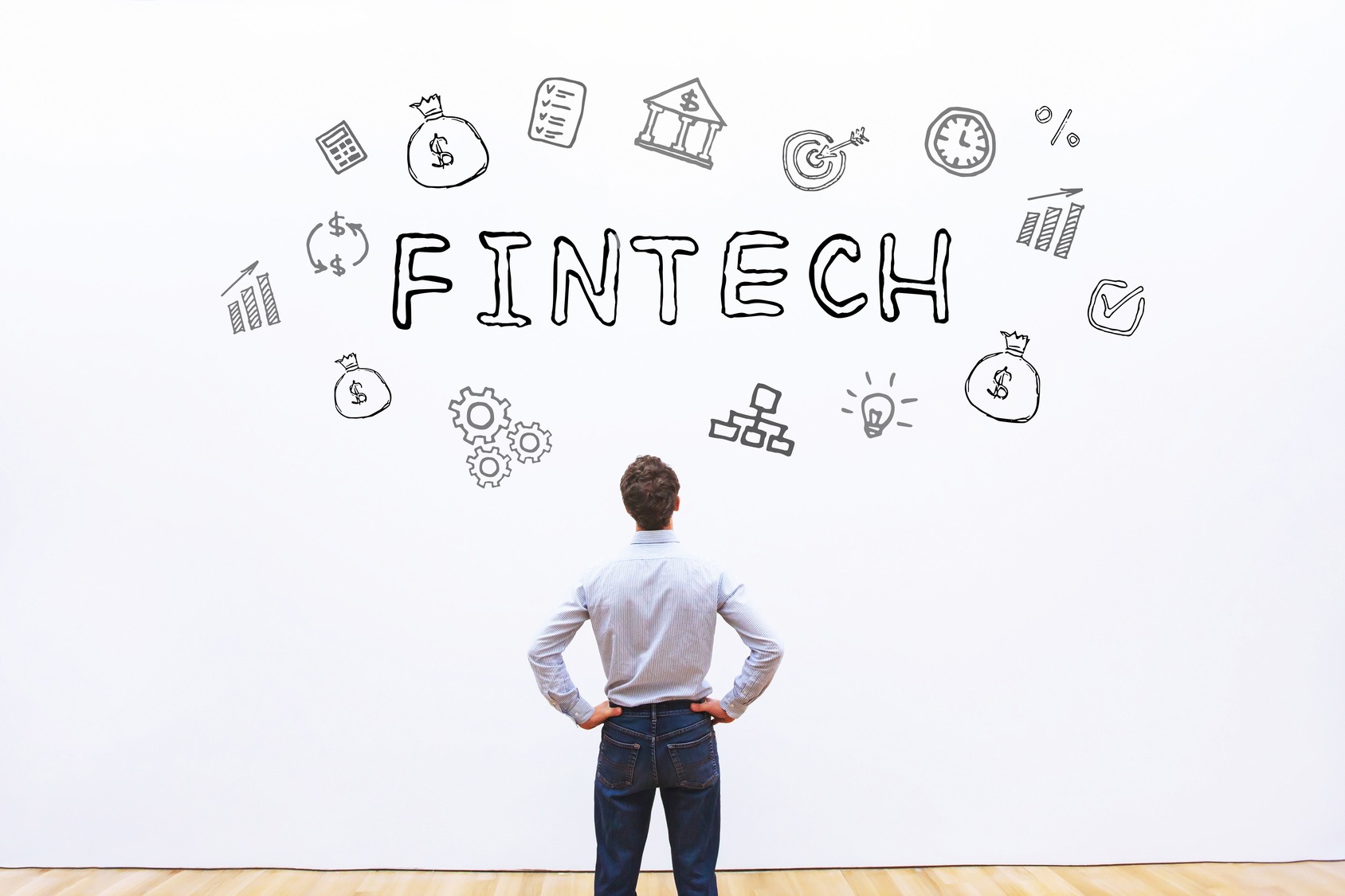 Financial technology companies offer services combining technology and finance. This type of company  deals with various fields of finance (banking, insurance, investment advice, etc.), uses digital technologies, artificial intelligence and/or the mobile phone.  Start-ups typically focus on finding solutions for finance even though many other traditional players do the same. . There are several types of Fintech depending on their offers:
Fintech B2C – these are often digital online banks, payment applications or management solutions for individual clients (personal finance, wealth).
Fintech B2B with financial services target companies of all sizes, SMEs or large accounts. Fintech offers, for example, factoring or currency transfers .
Fintech B2B2C serves as intermediaries between project leaders and investors who can either be professionals or individuals, as well as for fundraising platforms (crowdfunding, donations).
Fintech which specializes in a field of  insurance (Insurtech) or the compliance  with  banking  regulations (Regtech).
How should Fintech app look like?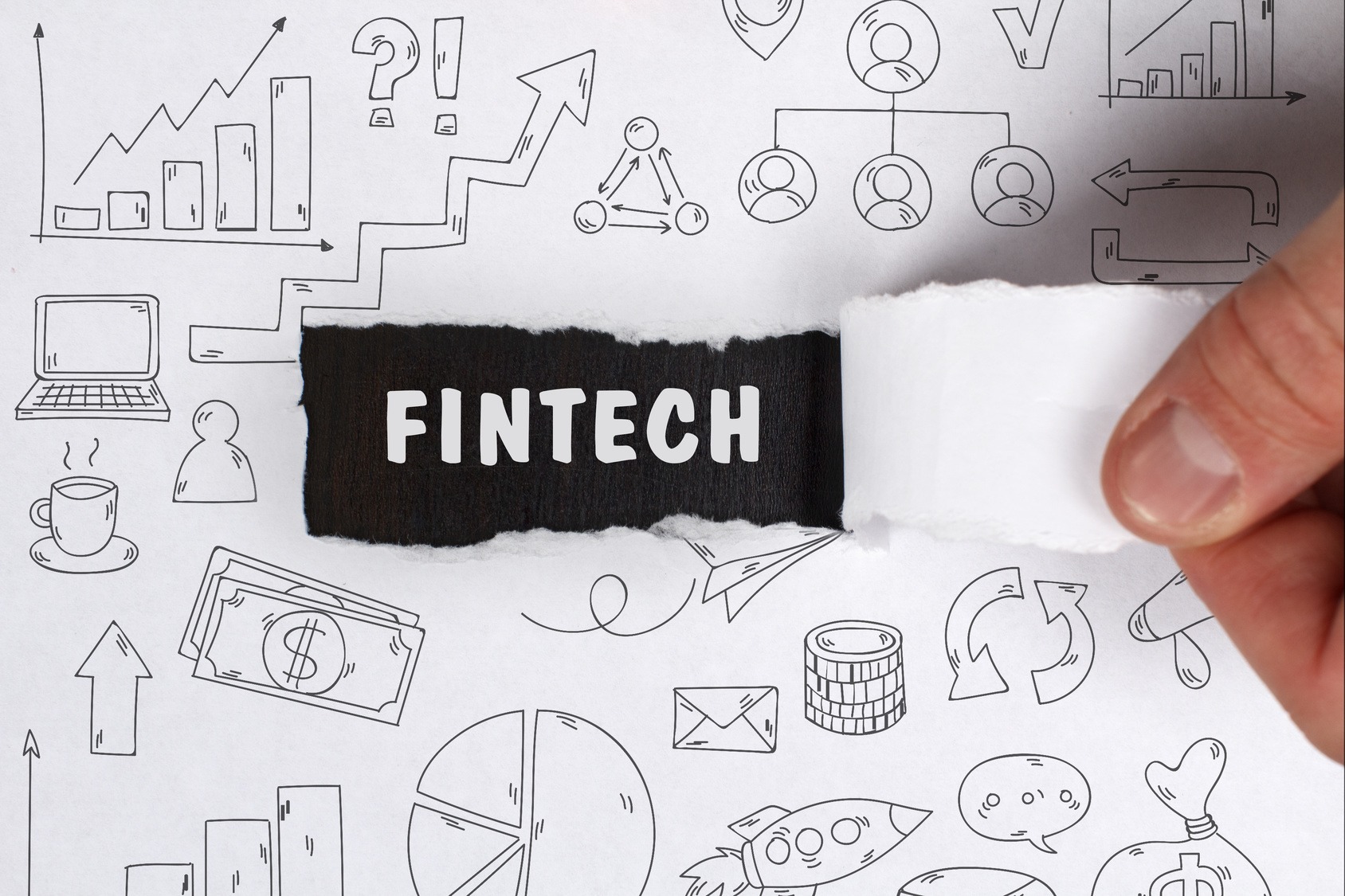 Young retailers favour a modern, flexible and scalable approach to digital interface. They refreshed  the mobile applications of the first-generation of remote banking which dated back to the 2000s. Among their most important improvements was the possibility to open a live account by using the mobile application, and the activation takes just ten minutes. However, the digital turn is not everything. Another advantage is the possibility of making mobile contactless payments. Some applications don't  allow overdrafts, issuing checks  or cashing them. Today, almost all "apps" display a "common base" of standard and customizable services.  You can check your bank statement and history of operations once you unlock your mobile phone with  swiping your code or by facial recognition (soon also vocal). Do you often go Dutch when eating out with friends? Now, you can reimburse your share of the restaurant bill to a friend through a simple text message (sent from the application), which acts as a transfer. You can both block and unblock your card if it's lost, or you can set, and change whenever you want,  the limits for withdrawals, for example, when you expect to have big expenses abroad.
Interested in more tips for Fintech Apps? Check out our article: 5 Key Features for Fintech App
So, how do we create a Fintech app?

1. The

Fintech project and Fintech app
At first, there is an idea which needs to be very clear, distinct and feasible. We must have a plan that needs to be implemented point after point, without it isn't possible to start creating Fintech and a Fintech app. You must know how and why this application works . It's very important to attract not only your investors, but also the clients.
2. Build partnerships with financial institutions
There is no magic formula, but we try to develop the recipe for success on a  daily basis. One of the elements of success is the partnership which is built with and among the big players. A lot of Fintech attempts to work on Blockchain Fintech software, which is a very innovative combination, because today it is an area no one has mastered yet. The challenge here is to be first in acquiring and developing  practical applications, to be the first in testing developments,  but all  of this based on a good  relationship between a group and a start-up. This is a major innovation as far r unlisted security and bookkeeping processes are concerned. It's also a way to put to test  applications and solutions that may become a standard procedure  on listed markets in the future. What contributes to achieving the success are partnerships, and the ability to socialise with others. But still it's necessary to take precautions. During a takeover, it is also common that Fintech, in addition to their technology, retain their management. For example, when Crédit Mutuel Arkéa bought 86% of the capital belonging  to the Leetchi group, the group's founder and CEO, Céline Lazorthes (along with its management,  and remaining  shareholders of the company) kept 14%.
3. Anticipate the needs of the market
When we look  for a partner, it's not for  a one time cooperation, but to develop a medium and long-term business partnership. Now, that we have solid foundations  and meet our customers' expectations,  we we have to be ready to take the next step which Fintech or Insurtech should allow us to anticipate. It goes without saying that positioning oneself in a regulatory framework is a prerequisite. Soon you will understand that you need to  'have a nose' to feel the trends of tomorrow and hope that one day your Fintech will turn into  unicorn …
4. Finally, and above all, know how to surround yourself
If this aspect isn't discussed during the round table (probably due to lack of time), it should because it is an important one. Many professionals, when asked about advice, often stress how crucial it is to know the environment in which you work and  the people (both the workers and the clients), and be around the most professional and talented ones. Those who are among our most successful customers are invariably the most talented ones.
5. Be m

ore pragmatic – mind the budget
We showed you four activities useful in  creating a Fintech app. Next step? The Budget! It's difficult, but at the same time exciting  and, most of all, useful. So, if we have investors with funds , we may not have any problems. When dealing with potential investors, establishing basic and mutual trust is essential, and it cannot be overestimated. The budget needs to be planned  clearly and realistically to achieve what we want.
6.

Create a professional team!
You must put together t a professional crew. You should find people who are talented and enthusiastic about work. Remember that you need an experienced programmer and a person – a security programmer – so that security won't be a problem for anyone.

7. Security
It isn't difficult to say why application security is so important. Everybody wants to be sure that the documents and private information are safe while using Fintech. We must protect our finances, so if you are thinking about a Fintech start-up and a Fintech app, you have to think about security as well. It's the key to success!
Summing up
Undoubtedly, creating a Fintech app is a crucial element. If you want to work in this industry and begin a Fintech start-up, you need an application that will turn your mobility  into success. At the same time, you must  be careful not only about  a design of the entire Fintech, but also about  an appropriate investor support, a support of a qualified team of programmers and a realistic budget, thanks to which we  can implement your Fintech app plan point by point.