Fintech applications have been the subject of revolutionary development over the last few years, as many companies have adopted fintech solutions as a method of engaging with a wider client base. This has increased the demand for guidelines which showcases how best to create an effective fintech that serves the commercial purposes of the company. To meet this demand, we have created:
9 tips that will make a positive impact on the performance of the fintech app design.
1. Trusted processes
The world of computer technology is constantly evolving. As a result, there are many prototypes and trial versions of applications that promise to deliver a lot more than traditional routes. However, these versions must be discarded in favor of proper research and a UX design based on clients' real-world needs. A unique and innovative interface may often promise more than it can handle.

2. A Global context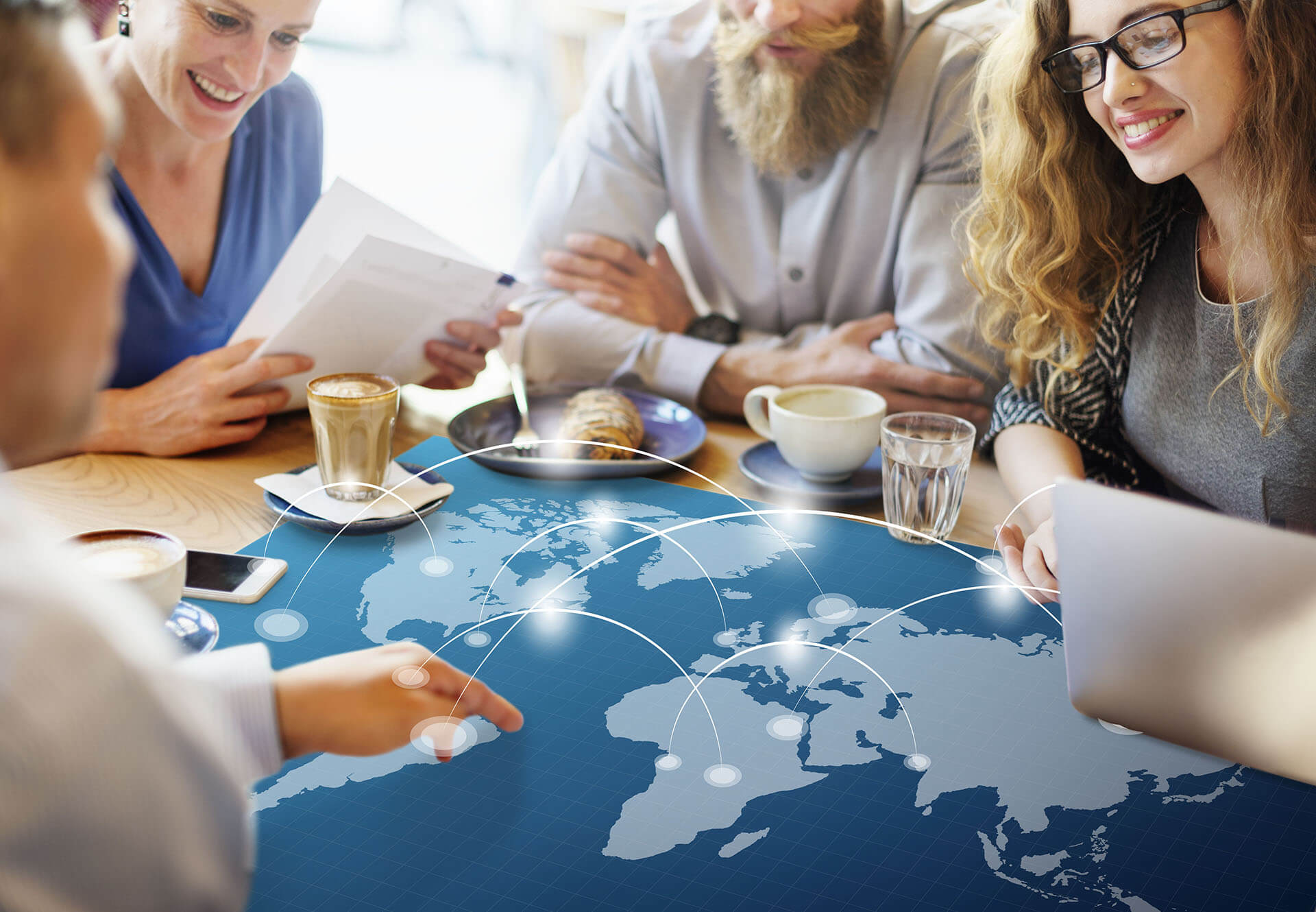 The Internet offers many marvels: one of which is the ability to gain access to entities all over the world. Therefore, an adequate fintech app design must take the global context into consideration, implemented with localization, users and device-agnostic details. These elements ensure that the application is able to deliver a consistent level of performance regardless of the jurisdiction in which it is being accessed.
Check out our article about: 5 key features for Fintech Apps!

3. Consistency
A successful design is purposed with bridging the gap between the commercial goals of the organization and the development powers it has access to. Moreover, any design used by the company must have the ability to evolve alongside the changing objectives of the business. Those businesses which seek to provide the next big fintech application must consider how the final product will cope with future changes.

4. Build on familiar foundations
There are numerous proven and trusted UX patterns that already exist. Thus, a good design process also takes into consideration the fact that too much innovation may cause performance issues. Instead, businesses are encouraged to use those UX patterns which have been subjected to the scrutiny of the industry. These patterns may then be used to create an individualized fintech that serves a particular purpose.

5. Minimal jargon
Some users may be first-time consumers of fintech technology. As a result, the plethora of jargon and non-actionable data is likely to discourage such consumers. The solution is simple: create a fintech that leverages on simplicity and user-friendly features as a USP. Not only will this attract a larger segment of the market, but it poses itself towards long-term growth.

6. Design thinking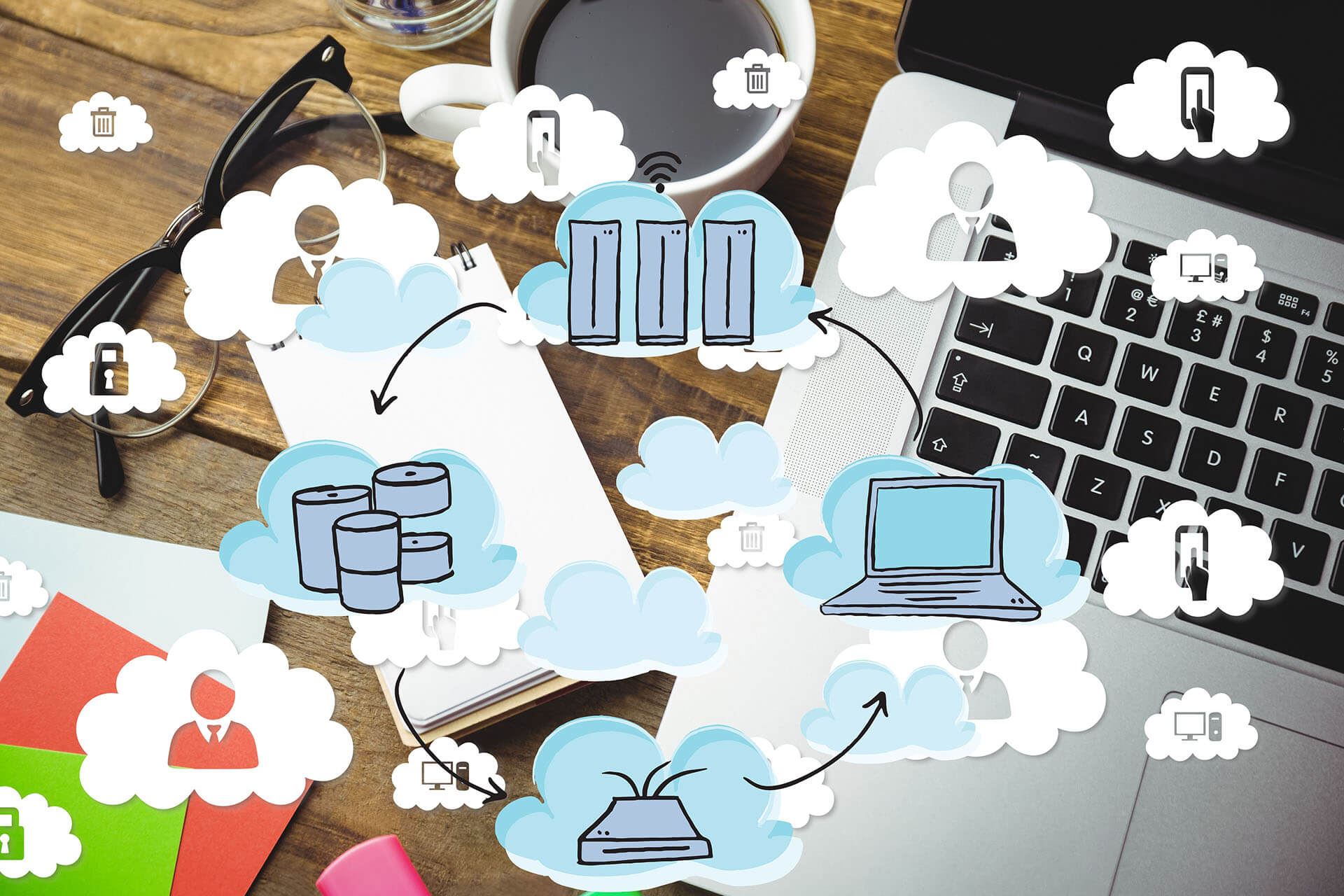 Design thinking has become a crucial factor within the economic environment, as it encapsulates both analytical and innovative thought processes in order to solve issues in a respective field. Such an approach to fintech design is essential, as the success of the venture lies in its ability to add value to the industry. Thus, proper idea evaluation and user research is likely to achieve overall trust – a crucial factor for any fintech.

7. User-centric design
Any successful commercial venture begins with the customer in mind, and this principle is no different when it comes to a fintech's design. The design should be focused on creating a system that behaves in a way the user expects. Moreover, anxiety may be dramatically reduced if complicated transactions are slowed down to allow the user to follow the entire process.

8. Guides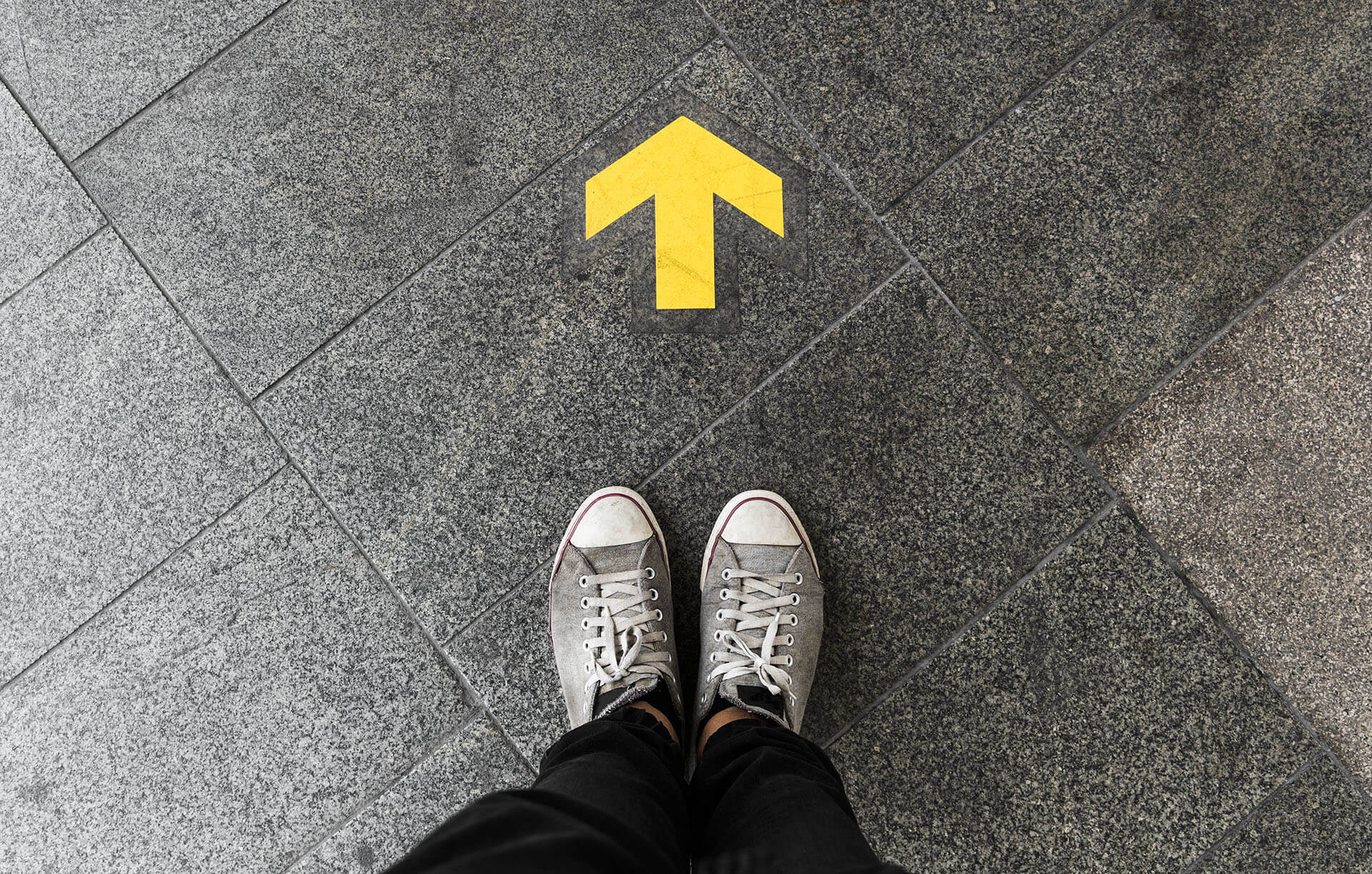 Each user is different, and most are going to have different ideas when it comes to using the fintech. Thus, shapes and colors that serve as a guide through certain processes are an essential part of an effective design. It is important to have a standard set that spells out which patterns will be used and to what effect.

9. Aesthetic touches
A fintech that proves itself a key movement in the market is by nature innovative and honed to the needs of users. However, this is no excuse to ignore the visual aspects of the fintech design, as the cosmetic touches are often the first indicator of whether the development has been professional or not. An attractive interface speaks to the confidence of the company and further evokes trust in users.
 
Fintech app design – conclusion
Successful business models are aimed at providing surplus value to clients; fintech firms are no different. In order to achieve an effective fintech app design that stands out from the competition, a clear vision is needed as the foundation for development. Thereafter, the needs of the individual user must be considered. By following these nine tips, the development of the next amazing fintech has just been made a little easier.
Find out more about Fintech Apps: