FINTECH

APPLICATION DEVELOPMENT
Scale up your FinTech Business

with Espeo Software experts
FinTech
apps
We're a team of developers, designers and consultants focused on building innovative applications for game changing businesses in the financial industry. We help FinTech startups and enterprises to grow their audiences through developing top-notch web and mobile applications.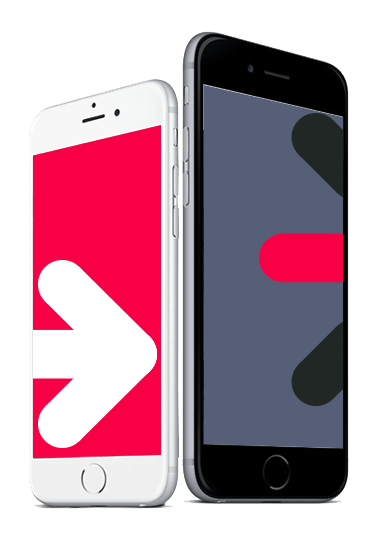 Our FinTech Applications

support
major financial technology
businesses

Lending

Payments

International Money Transfers

Personal Finance

Equity Financing

Insurance
Key financial
app

features
We develop diverse financial apps, including retail banking, peer-to-peer money transfer applications, investment apps, cryptocurrency-powered apps and many more. Lean business model, clean UX, intuitive workflow and advanced security for information channels come as an integral part of our financial technology solutions.
Personal Finance Banking and Credit Card Transactions Processors Account Tracking Multiple Account Support Data Protection Payers and Payees Management Robust Financial Statistics and Custom Reports P2P Lending, Crowdfunding
Experience
Our experience ranges from enterprise-sized financial institutions which have expanded their services to lower the costs of accounts and payees management to startups offering a new kind of service for customers to manage credit scores, personal finances and expenses without resorting to traditional banking. We have developed and launched diverse fintech applications. Successful projects we've worked on include a blockchain investment platform, a mobile payment network, payment gateway development, a blockchain-based betting platform and many more.
FinTech app developers

Our Fintech app developers have 10+ of experience working in financial application development domain. Our experts gathered their experiences in leading global financial companies.
Technologies
We build our solutions with the latest tech solutions and industry's best practices. We always aim at creating business driven financial apps that are secure, lean and high commercially viable financial.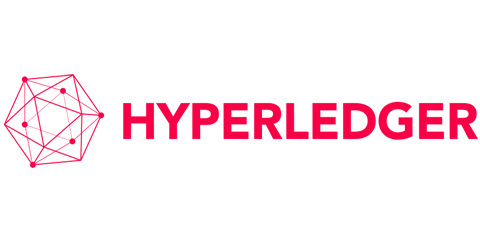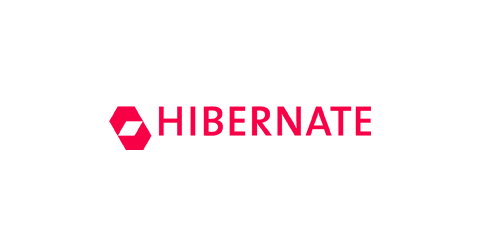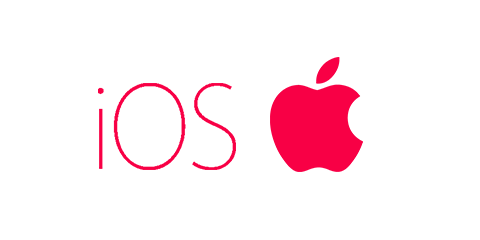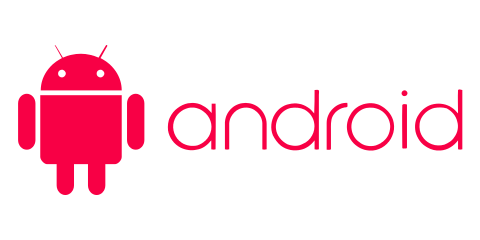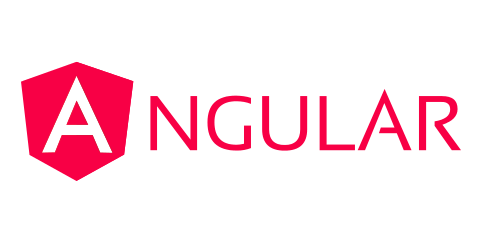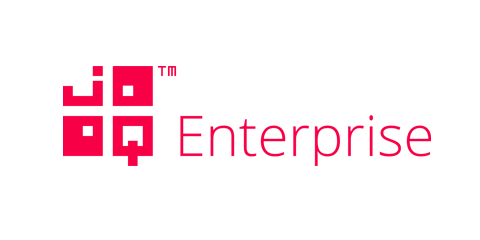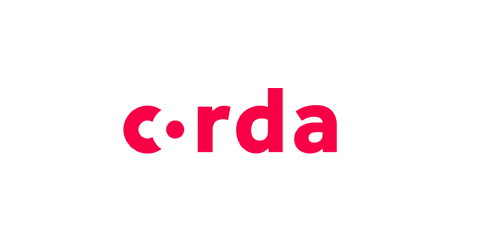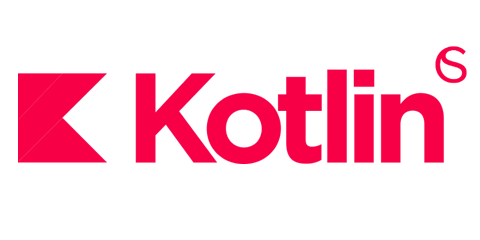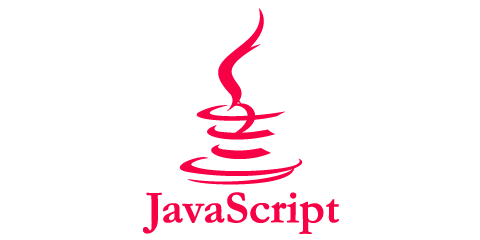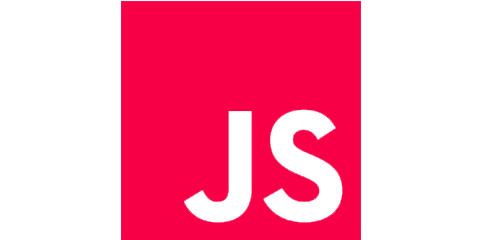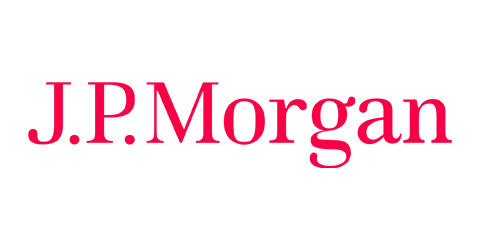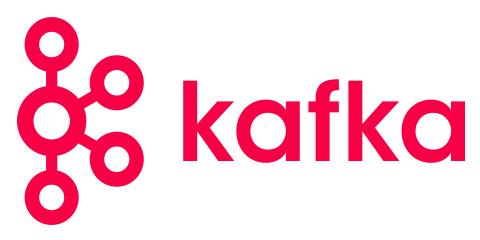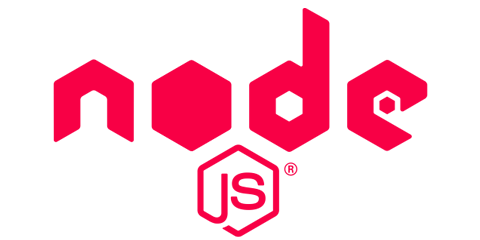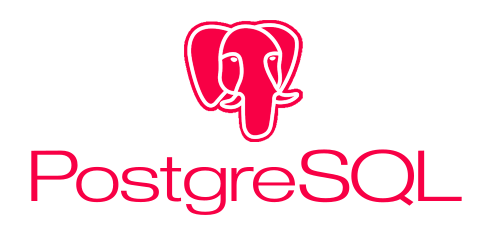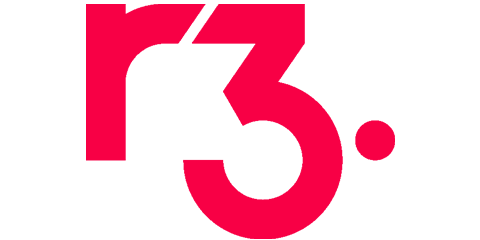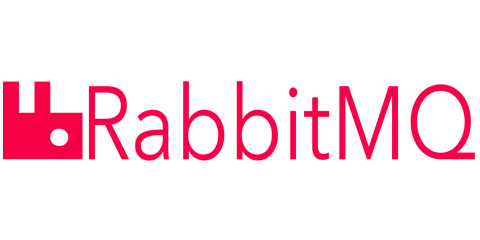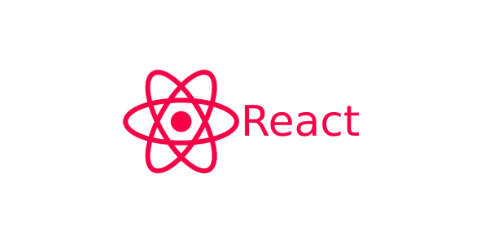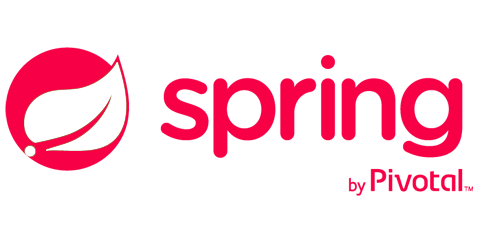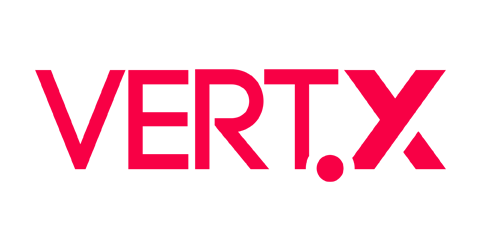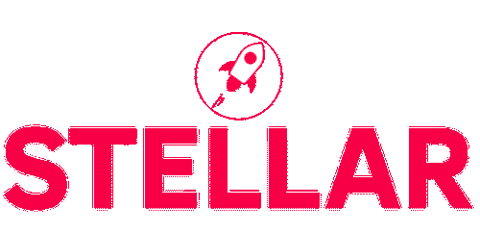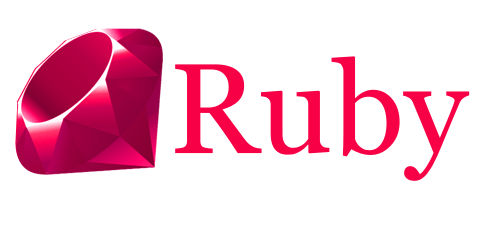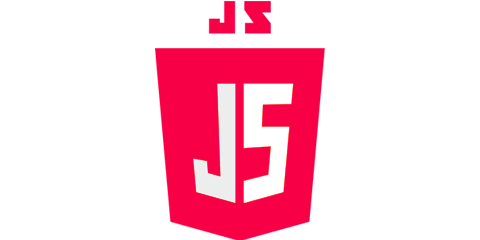 Intelligent Payments
Fintech
Intelligent Payments is a Payments Gateway Provider that works with hundreds of merchants to create secure, customized and flexible online payment solutions. The core company competencies include building omni-channel payments platforms, fraud management and utilizing business intelligence data for better business strategies.Espeo Software developers are a part of the Intelligent Payments backend team. We run programming jobs in Java and PHP to develop new payments channels and support integration with such platform as Blik, PayPal, Alior Bank and many more. We also develop solutions for recurring payments.
e-Passi
Fintech
e-Passi is the most widespread mobile payment network with more than 20,000 merchants and nearly 800,000 users in the Nordic countries. It's a pioneer application dedicated to mobile payments for employee benefits. The application is a powerful tool for employers to deliver non-wage benefits to their employees in the most economical and user-friendly manner.Espeo Software's developers joined the e-Passi team to work on an iOS application and strengthen the internal Android dev team. We were responsible for product design and application development.Additionally e-Passi has evolved so that it not only deals with the employee benefits marketplace but also works as an online payment platform for Chinese tourists in the Nordic countries. Espeo developers took part in development work focused on e-Passi integration with Ali Payment - the most common payment platform for people from China.
CloseCross
Fintech
CloseCross is a decentralized derivatives platform - continuous dynamic risk-reward balancing based on real-time information flows.Overview: A platform wherein the users can generate values based on their opinion on any "event" that has a future known outcome time and where the likelihood of potential outcomes are influenced by information flows over time.Espeo's involvement: Architecture and development of the entire blockchain-based betting platform, public and private blockchain backend, landing page design, web and mobile frontend.
Level01
Fintech
Level 01 is a Hong-Kong based options trading blockchain platform - trading engine and trading ticket. It's a peer to peer (P2P) derivatives exchange that allows investors to trade options contracts directly with one another. The Trading Ticket is a 'contract' that the user creates to enable trades to be conducted on the platform. The platform is a new, options trading peer-to-peer 'exchange'.
Looking for Fintech app
developers for hire?