As you search for a partner to help you in your payment gateway project look for specific skills in the team before you make a final decision. Not all software houses are created equal and it's always a challenge to get clear information on the firm you're considering. Payments gateways are notoriously complex so hiring just any development team won't do.
While tempting, a race to the cheapest price will likely cost you in the long run so aim for a balance of cost and quality. Once you draft a shortlist of potential partners, really drill down into the kinds of skills each remote team can bring to your in-house team.
Open communication, critical thinking, and of course, technical prowess will ensure your payment gateway integration or critical update will be successful. These are the essential skills to watch for in order to get your project done on time and within budget.
What skills to look out for your online payment gateway project
Table of contents:
1. Look for evidence of similar projects
Some necessary things for an outsourcing partner are a healthy portfolio with recent examples of similar projects, and a clear industry focus. These materials and messaging signal the company's commitment to a specific industry and fine-tune the type of industry they're going after. This will lend valuable insight and expertise to your payment gateway integration project.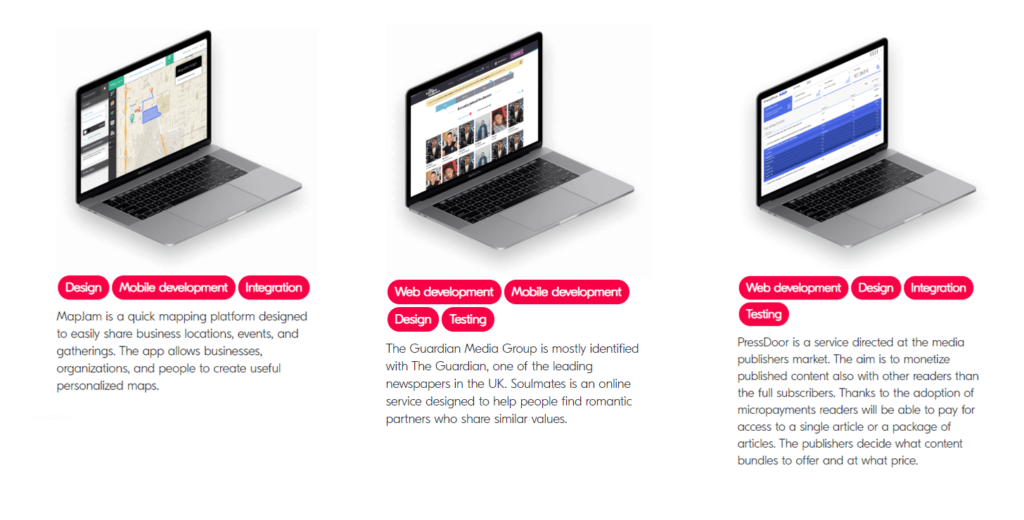 The first part of your due diligence check should be to make sure the outsourcing partner you're considering has a proven and public record of work with online payments companies. This can be murky at times due to non-disclosure agreements and tight-lipped payment industry culture.
However, a quick review of the outsourcing firm's portfolio should reveal relevant experience. You may get a lot of anonymized entries but ask about these projects anyway. If nothing else, you'll get an idea of the types of projects the outsourcing partner has experience in. Ideally, you'll want to find a company that's open and forthcoming with you about the types of skills they've put into practice. Any success stories such as acquisitions or public offerings are great ways to research. A firm worth working with will have relevant and interesting success stories showing their experience with payment firms, or articles presenting its way of solving typical problems, like integration of payment gateway or ensuring a high level of security.
Third-party B2B review sites such as clutch.co are also a great place to start your search and shortlist partners to work with. Once you're narrowed down the list, you can really drill down on the company's experience. You may also want to call previous clients to get a reference directly. Ask how the outsourcing firm works and whether they are able to deliver full projects with minimal supervision from the client.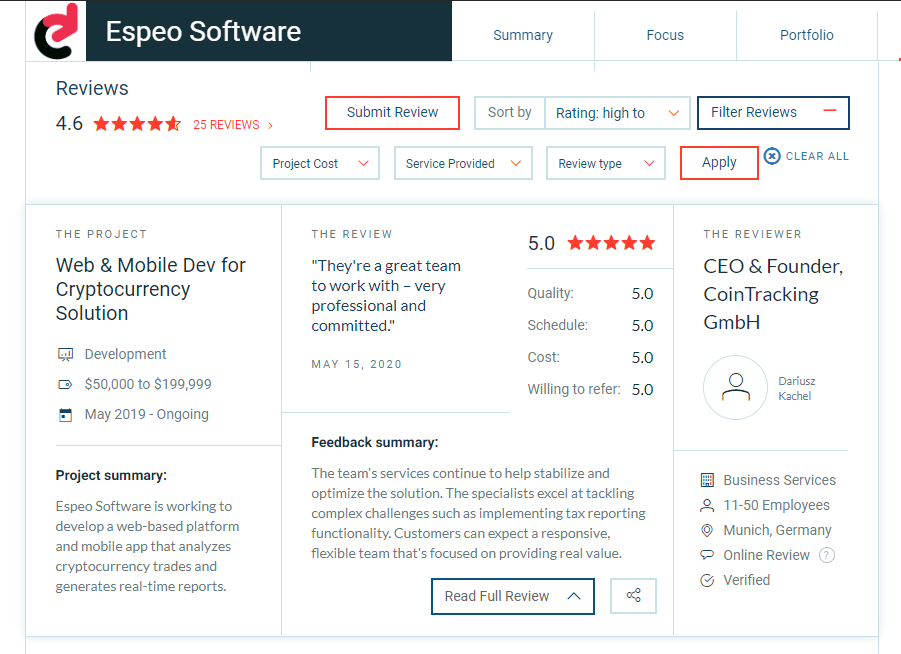 2. Check on how they work
After reviewing a portfolio, make sure the outsourcing partner can scale teams quickly in case the scope of the payment gateway project expands during development. One way to do this is to see if and how they've done it before. Choosing a country with a deep talent pool to outsource is also a key consideration. Central Europe, especially Poland, is well-known for having highly skilled and plentiful developers who will tell you what they think.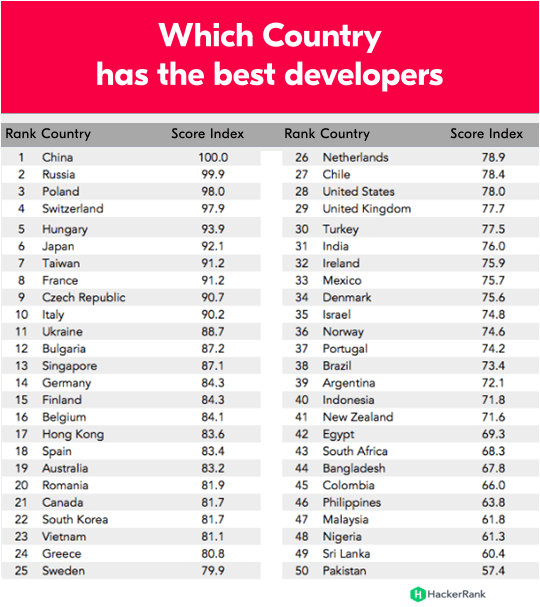 Another key skill to look out for when you're considering an outsourcing partner is above-average competence. Check to see if the developers demonstrate higher skills than average candidates in your local job market. This is one of the fundamental advantages of outsourcing. Getting higher-quality developers for a competitive price allows you the flexibility you wouldn't get with an in-house team as large. Hiring a team of experienced developers who already work together cuts the time of sourcing the right talent and saves you time and money.
An outsourcing firm should be clear and open about exactly who will be working on the account. They should provide the CVs and bios of each along with a portfolio of relevant experience. Developers should also be aware of the nuances of working with legacy infrastructure — and have clear answers on how to update these. Additionally, a robust testing regimen is also necessary to create a market-leading product.
3. Make sure the payment gateway project team is stable
Keeping a payment gateway project team stable and motivated is another essential skill for outsourcing companies. You really don't want a revolving door of new hires slowing development to get up to speed on your payment gateway integration. High employee churn is a bad sign of things to come and could lead to project delays or budget overruns. The nature of the IT industry can lead to some employee turnover, but excessive shifts should be a red flag. Search for a firm that's open with you about the level of turnover. Anyone who dismisses this or denies that there's any turnover should be met with deep scepticism.
Project management methods too are a good indication of how the firm splits and delegates tasks. Agile development, for example, emphasizes personal responsibility, team effort, and transparency. Seek out a firm that practices the type of project management that keeps teams motivated and creative.
Perhaps the most important skill you want to find in an outsourcing partner is open communication. Since most of the work is remote, you won't have direct oversight over a development team. Finding one that is completely forthcoming with you — as if they're part of your own team is a rare and precious skill. Regular stand-up meetings where the team updates a product owner with all the important developments is an essential part of payment gateway development. Complex tasks that require the entire team's expertise make seamless communication even more vital.
Along with open communication, critical thinking is a valuable skill for a team of developers. Mindless, demotivated teams will do more to undermine your project more than help. Developers who double as technical consultants and who know how to apply their knowledge to help your concrete business case are much better overall than developers that simply do as they're told without much thought.
4. Payment gateway project – conclusion
Many of the key skills to watch for as you consider an outsourcing partner comes down to whether the partner you're considering has the relevant experience and shows it prominently. A commitment to a specific industry as well as strong references speak to the work ethic and necessary skills to deliver a solid product on time.
See also: