Digital solutions for those who dare to be
better.
Throughout the project, we stand right beside our clients to consult, implement, and deliver. Our focus on deep collaboration sets us apart.
Learn more about our approach
With innovative product design, value-driven software development and close collaboration we help you succeed.
What do you need?
See what our clients have to say
Melissa Christian, Business Manager
"Working with Espeo over the last 12 months has been a joy. Extremely efficient, completing tasks in a timely manner whilst managing an effective relationship."
Team Manager
"I'm able to collaborate with them in ways that would have been impossible with other firms I've worked with outside of Finland."
Vaibhav Kadikar, Founder
"Espeo has been great throughout our project. Very responsive, quick execution and always available for quick tasks and clarifications. I recommend."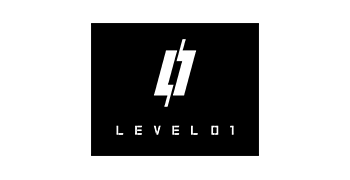 Jonathan Loi, CEO
"Espeo's development on our project has been smooth and efficient, with great work attitude and ethic from their developers and consultants."
Toni Mustonen, Head of Operations
"Espeo exceeds expectations in terms of quality. The team delivered a sophisticated, bug-free product that has received positive feedback from internal users."
Jani Kaski, Director of Development
"Espeo's approach to project management stands out. The team encourages frequent video conferencing as a way to foster teamwork and bridge cultural gaps."
Aulis Flod, Project Coordinator
"Their communication is exceptionally responsive and effortless."
Dacota Gallimore, CEO
"We could not have picked a better web builder. They are always available. I found it valuable to talk directly to the team."
Mikael Johnson, Deputy Managing Director
"Regular demos, backlog planning, and ad hoc meetings as needed assured the quality."
Anna Hallikainen, Product Development Manager
Espeo establishes a smooth workflow through communication and collaboration. The team invests themselves in the success of their client's projects to ensure they deliver quality."
70+
clients we work with globally
250+
internal training sessions per year
We are a trusted technology partner