We're always growing, and we'd love to have even more talented people on board. Check out our open positions!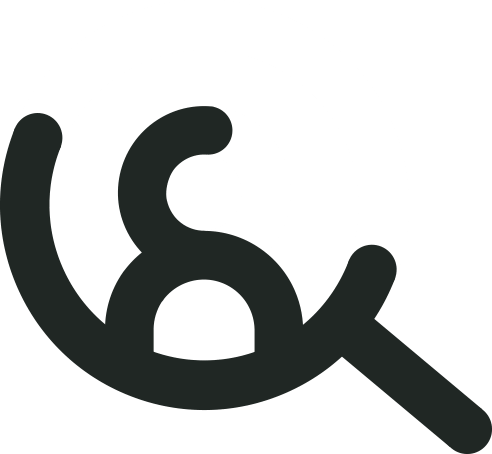 Benefits of working with us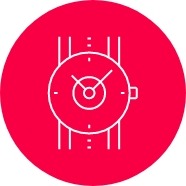 Flex working hrs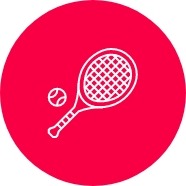 Multisport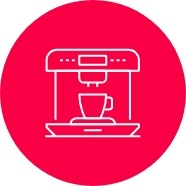 Fresh fruit and good coffee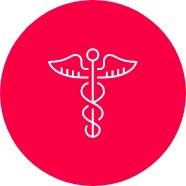 Private healthcare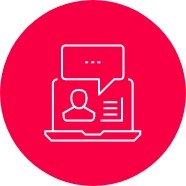 Remote work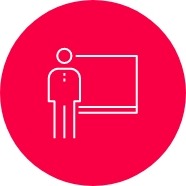 English classes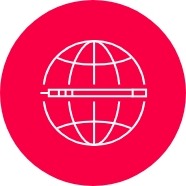 International training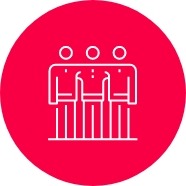 Integration events
Who we work for
Become a part of a global software house,
with projects based in the US, the Nordics and the UK.
Career matrix
Junior

Regular

Senior

Master
You're fast-learning IT student or a self-taught developer
Your English at least at B2 level
You know the syntax of your primary programming language can use the core libraries
You can write tests
You use basic commands in Git and Linux.
You write testable code and use TDD and Solid Principle techniques
Your knowledge of frameworks allows to develop web and REST applications
You are a self-reliant developer
You can develop software in more than one language
You can advise on a useful and aesthetic solution
You already have a few years of sound experience in software development
You are an advanced practitioner of TDD, XP and Code Review
You apply a full range of tests within a project (unit, integration, e2e) and can automate them
You've led a project team more than once and as a Team Leader and/or Scrum Master
You lead meetings with clients, can successfully examine their needs and propose specific solutions
You are a desirable dream-member of every team
You can carry out a project's audit and evaluate the quality of code
You improve existing solutions and introduce new ways of solving problems
You estimate various projects regardless of their type or technology
You've got extensive experience in leading a team
Monika
Recruitment Consultant
Want to talk about our recruitment? - contact Monika
Paulina
IT Recruiter
Want to talk about our recruitment? - contact Paulina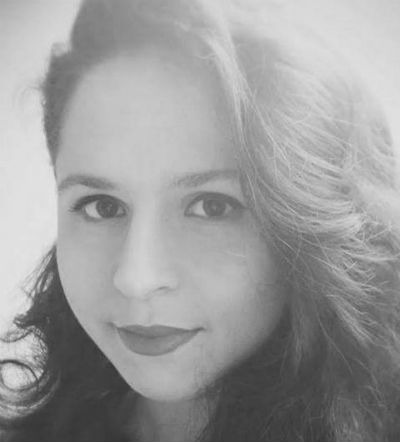 Wanessa
EB & Recruitment Specialist
Want to talk about our recruitment? - contact Wanessa