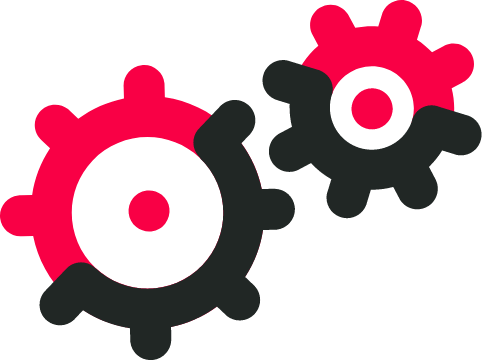 custom software development company

We deliver full-cycle application development
Bespoke application development
We know how to meet customers' unique demands in the field of custom software development. Our skilled dev team delivers successful bespoke software solutions that align with all the specified requirements regarding client's domain, business environment and internal processes.
We provide custom software development services in the following areas: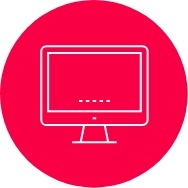 Advanced web applications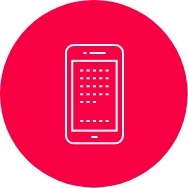 Mobile applications
What our clients say
"Espeo Software not only provided great technical skills, but also was able to coordinate the work of several international partners in this long-running software development project."
Project Manager, eSCOP, international
"Espeo successfully implemented agile methodology to manage a 20-person development team, as well as representatives from other agencies that were involved in the project. Their professionalism was unrivaled."
Sales Development Representative, Oracle (project for Polish Police)
"Espeo exceeds expectations in terms of quality. The team delivered a sophisticated, bug-free product that has received positive feedback from internal users. They are highly flexible and responsive."
Toni Mustonen, Head of Operations, Kokoa, Finland
"Their communication is exceptionally responsive and effortless. They speak fluent English and attend to every question."
Aulis Flod, Project Coordinator, Ensto Oy
"Our experience has been excellent (...) I'm most impressed by the team's project management and communication skills. Espeo Software definitely has the passion to get things done."
Melissa Christian, Ecommerce Business Manager, Guardian News & Media
Project range
We deliver full-cycle applications development as well
as the customization of pre-developed solutions
according to client's needs and vision.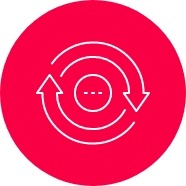 New
Application
Development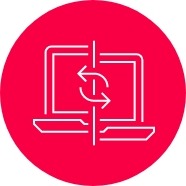 Existing
Application
Customization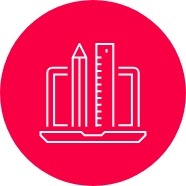 Application
Migration
or Enhancement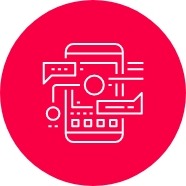 Application
Support &
Continuous
Improvement