2020 has been a big year for online payments. Already payments trends from the end of 2019 point to several key developments. Black Friday, for example, was once the busiest retail day of the year for brick-and-mortar stores. For many retailers this year, though, the foot traffic was disappointing. People are paying for things in less predictable periods and increasingly doing it online. The real Black Friday winners this year were the stores with strong payments providers that let consumers pay how they want.
Covid lockdowns too have driven a surge in contactless payments — even among traditionally tech-phobic groups. Find out ten key trends in digital payments this year.
What is the future of digital payments?
Techcrunch reported that shoppers spent a record $7.4 billion online up $1.2 billion from 2018. Much of this year's traffic came from smartphones. As we look ahead to electronic payments trends for 2020, one takeaway is certain. Payments providers should take notice. To be successful in retail, seamless payments integrations are necessary to stay competitive and capture a more fragmented consumer base.
What skills to look out for your online payment gateway project
Table of contents:
Millennials and Gen Z reshape payments
By 2020, nearly 30% of U.S. consumers will be from Generation Z. Millennials and Gen Z now make up nearly half of the U.S. population. Born between 1981 and 2016, these generations are more tech-savvy than Gen X and Baby Boomers.
Gen Z especially can't remember a time before social media or online shopping. Often panned as impatient and ambitious, these digital natives are driving consumer shifts to mobile shopping and omni-channel retail. Most demand efficiency and immediacy in the services they use.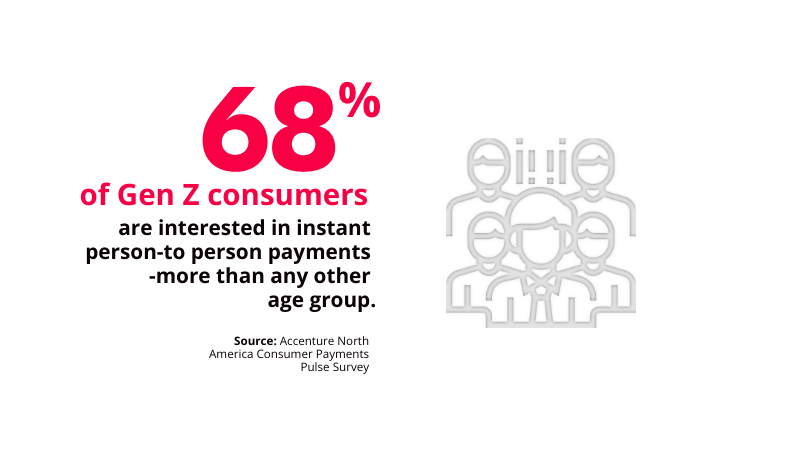 Seamless user experience and payment integrations with mobile banks are essential to capture these consumers. Even a slightly irritating checkout experience can lead to cart abandonment. Failure to keep up with the times could be fatal to any retailer.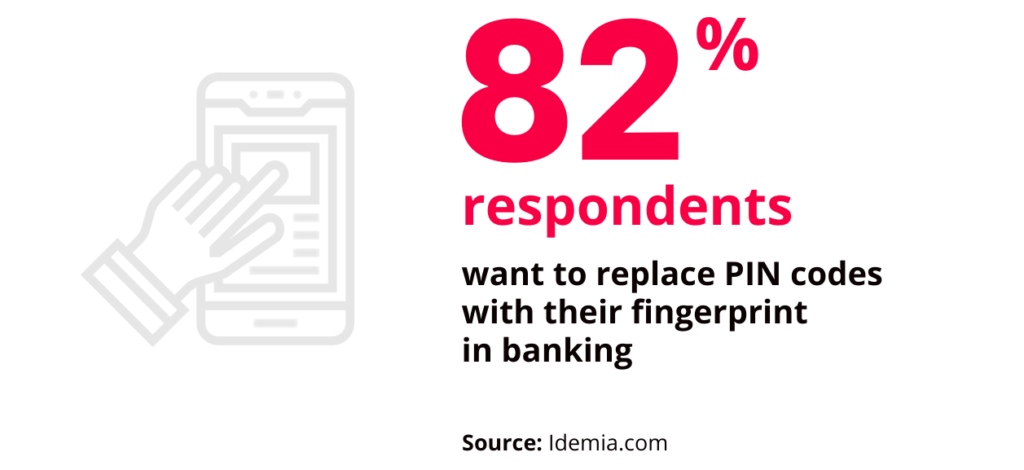 Heightened security
As banking and finance face ever more sophisticated fraud, they're constantly trying to stay ahead with systems that are smart enough to outwit the criminals. Many have to balance this while still being easy to use and relevant to the consumer. Security is the key factor in determining the feasibility of any payment method.
Accenture revealed that the banking sector lost around $31.3 billion in 2018 due to card losses. This calls for more secure and innovative online payment modes that make it more difficult for fraudsters to steal. The integration of biometric security features for authenticating consumer payment will be a priority for payments apps in 2020.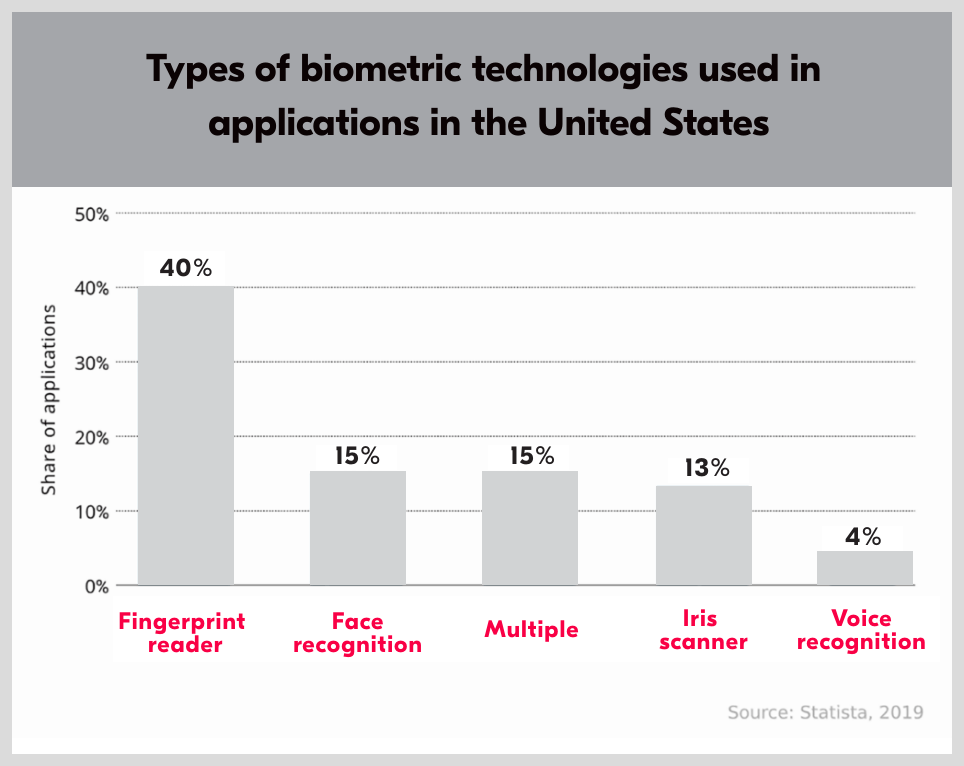 Code replacing cards
Previously, a user's bank account was recognized through a set of unique digits mentioned on the card. However, after the arrival of EMV technology, more computerized and safer techniques are now in place. With EMV technology, the bank accounts receive codes that change with each transaction to achieve more security. The codes are going to replace plastic cards in the future since consumers want more secure payment systems.
Recurring payments
Integrated recurring payments systems handle payments automatically, often at affordable rates compared to other payments processors.
Internet of things (IoT) technology is rising to change the electronic payments landscape as it has proven to create unified payment processes. Just like drivers with RFID sensors can bypass toll booths and pay with a card on file, buyers, like those at Amazon Go stores, will choose their purchases, leave the store and get a receipt via text or email or via an app.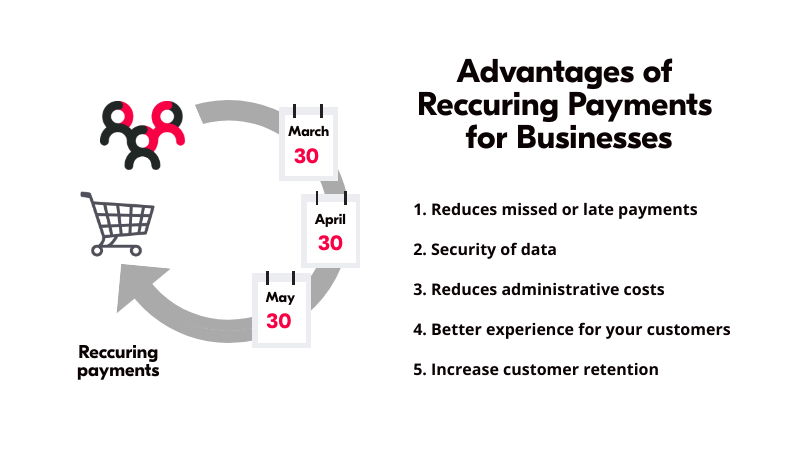 Artificial intelligence will keep playing a bigger role in payment-driven decision making, specifically by facilitating payments organizations to examine customer experiences and rank payment testing scenarios. Payment processors and progressive networks have opportunities to present AI into the testing process to help deliver more precise, efficient testing and more efficient monitoring to control fraud.
Integration of digital identity
The advance digital identity solutions are going to rise across industries as these solutions help mitigate cyber risks, especially related to electronic payments. Increasing digitalization is leading to an increasing number of cyber-attacks. Online identification, customer authorization, and authentication are critically important for ensuring online payment modes' safety in the digital environment.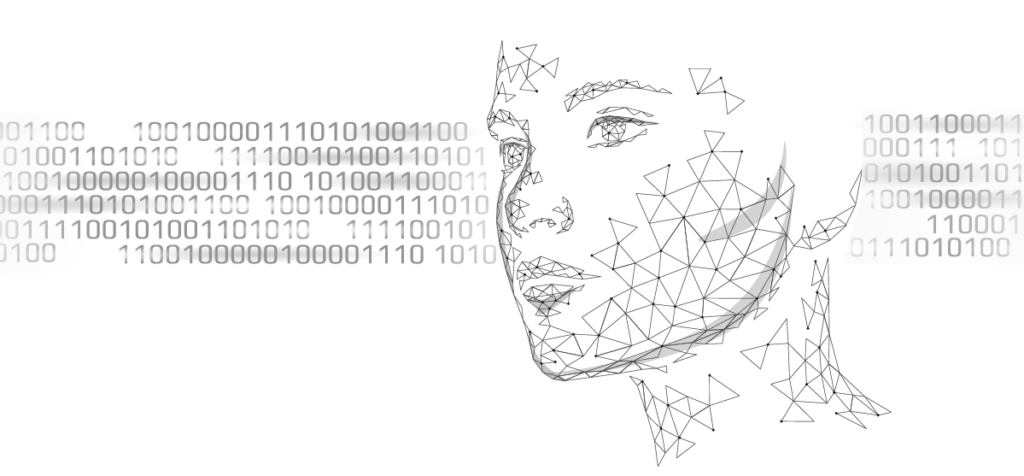 The mobile revolution
Today in 2019, more than half of the global population owns a smartphone. More than a third use their cell phone within five minutes of waking up in the morning. Internationally, mobile devices rule the total time spent online.
The increase in smartphone usage means that now 11% of online buyers use their phones to buy online. Expectancy follows demand and so the public demands different payment options. They expect to see quicker, easier and clearer ways to make their electronic payments at ease. One of the value-added services predicted by experts is a single view of account information. This is imaginable with a mobile banking app enabling the consumers to check all checking and credit card balances at a time.
The danger here for banks is that aggregators would begin to cut out the banks in mobile payments by offering this increasingly sought after united view of consumers' finances. Banks are fundamentally two APIs away from losing a large chunk of their mobile app traffic.
Therefore, it implies that being unaware of the changes and trends in mobile payments is a certain way to get left behind. Internationally, the total number of mobile payments is expected to reach more than 1 billion by 2020 and 2023 would see more than $2.73 trillion.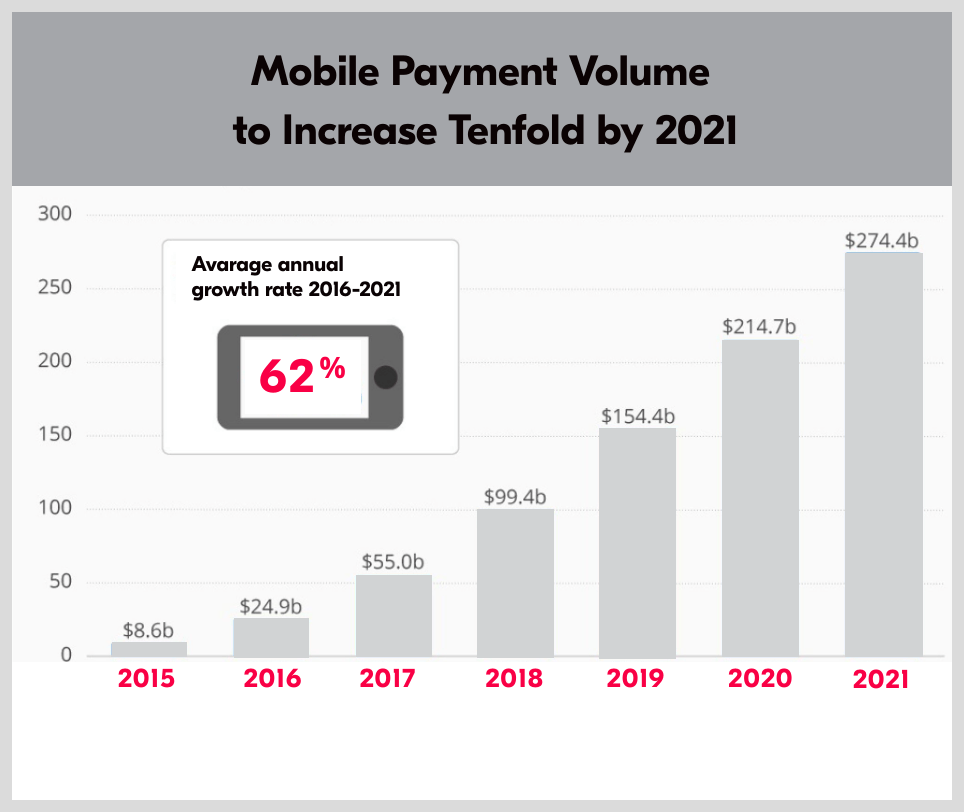 Contactless electronic payments
Banks had started to issue contactless payment cards earlier this year. These cards, embedded with a novel technology called near-field communication (NFC), let consumers just wave or swap their cards near any card reader to make their purchases up to a pre-specified amount. As merchants are updating their payment hardware to keep pace with this trend, the contactless payment mode is expected to go beyond the contactless cards. The same technology would enable merchants to accept mobile wallets such as Apple Pay, Samsung Pay, Google Pay or payment via fobs, watches, or wearables.
"Electronic payment and mobile payment became a common way of life, making cash and coins a thing of the past."
Paymentsjournal.com
Wearables
Other exclusive payment channels like wearables are poised to change the payments landscape. With the enormous widespread adoption of smartphones, payment applications, and mobile banking, wearables provide easy access to these applications, anywhere at any time. Real-time ease is key. Consumers can use contactless payments for normal purchases, particularly for low-value transactions, quickly and safely. Alternative payment methods help to uplift banks' customer experience via faster, seamless and integrated transactions.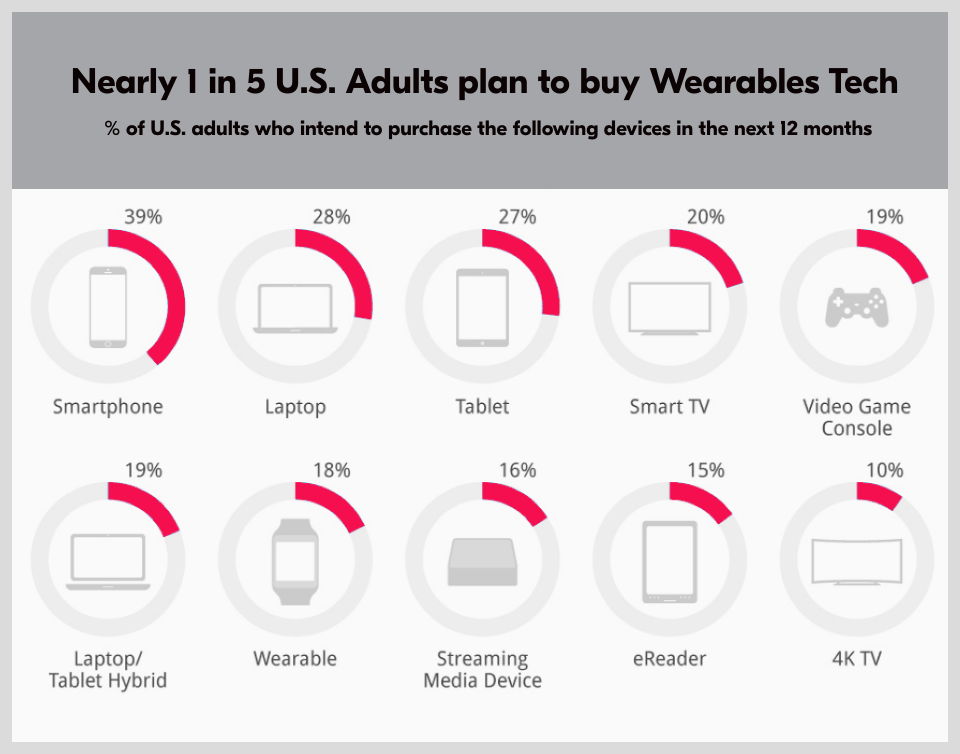 Final thoughts on electronic payments trends in 2020
Assuming the right vision, the future holds incredible opportunities for online payment service providers and companies as well as for new entrants. Keeping pace with these trends will be a challenge; however, meeting the increasing customers' expectations for their electronic payment journey is the only option businesses have to succeed.
See also: