In our previous blog post, we explained the importance of Business Value Assessment in the process of identifying what digital technologies to invest in. In the following blog post, we will look into one of the key tools in investigating the business value of different technology investment options – use cases.
Make sure to check out all the articles from the consulting series: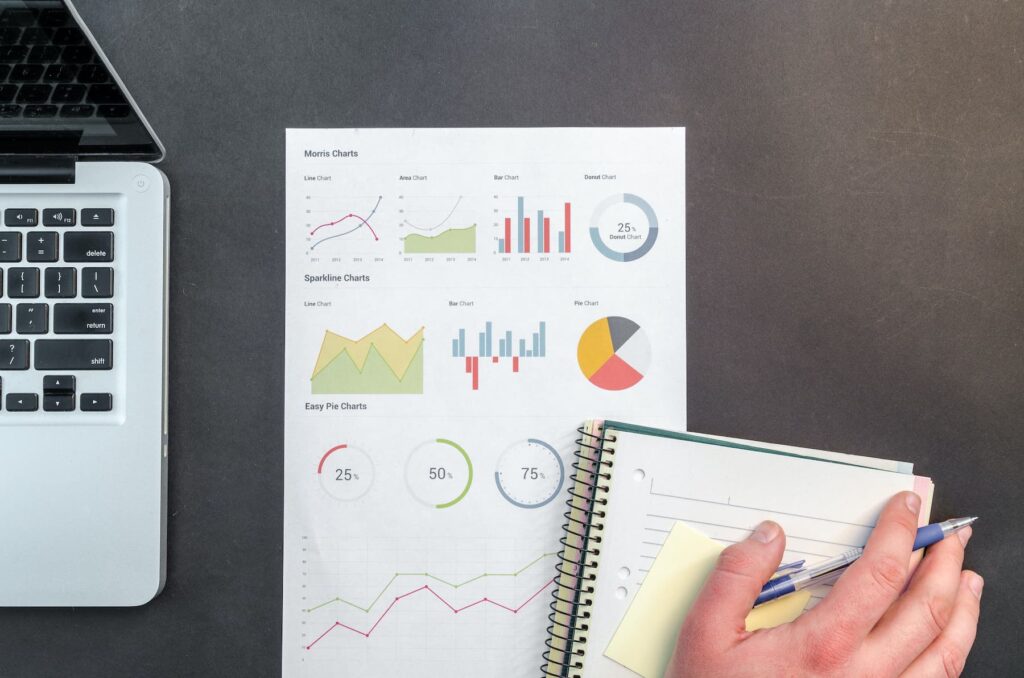 What is a use case?
A use case describes a business process and calculates the potential impact of the process. The easiest way to understand how a use case works is to analyse a simple example. Let's evaluate a company which manufactures gadgets, and sells them in one store.
Initial use case
100 gadgets sold per week
5% of profit per gadget
5 € profit per week, 260€ year
When the company opens another store, it might be able to sell more gadgets. However, opening the store creates additional costs.
Updated use case
200 gadgets sold per week
5% profit per gadget
10€ profit per week, 520€ year
500€ new store costs
From this, we can see that it would take almost 2 years before the cost of opening a second store would be recovered. Nevertheless, it would be a profitable thing to do.
The application of use cases
This basic model mentioned above helps with determining business benefits for a wide variety of digital initiatives within a company. For example, some of the initiatives are designed to save money or to increase the company profits.
Use cases associated with customer or employee satisfaction are the most challenging to create. Determining a valid and believable use case for those is very difficult.
During one of our consulting sessions, we conducted that the main benefits sought by our client were related to employee satisfaction. After many interviews and discussions with the sponsor, we finalized a use case around the reduction of the employee turnover.
A process of hiring a person to replace an existing employee is not cheap. The company that we helped using BVA was aware of this but the total cost of such a phenomenon was not fully known until we did the research.
Want to find out how to digitize your business in a smart and efficient way? Leave your email address and we will contact you to schedule a consultation for your company.