Technology has always evolved at a rapid pace. However, the changes caused by the outbreak of COVID-19 last year impacted this process even more. We decided to take a closer look at the up and coming software technology trends that will dominate 2021. We will also answer the question of how the pandemic affected the tech industry. What has changed? What to keep an eye on? Continue reading to find out.
From this article you will learn:
How the pandemic affected the pace of tech development
What technologies to keep an eye on in 2021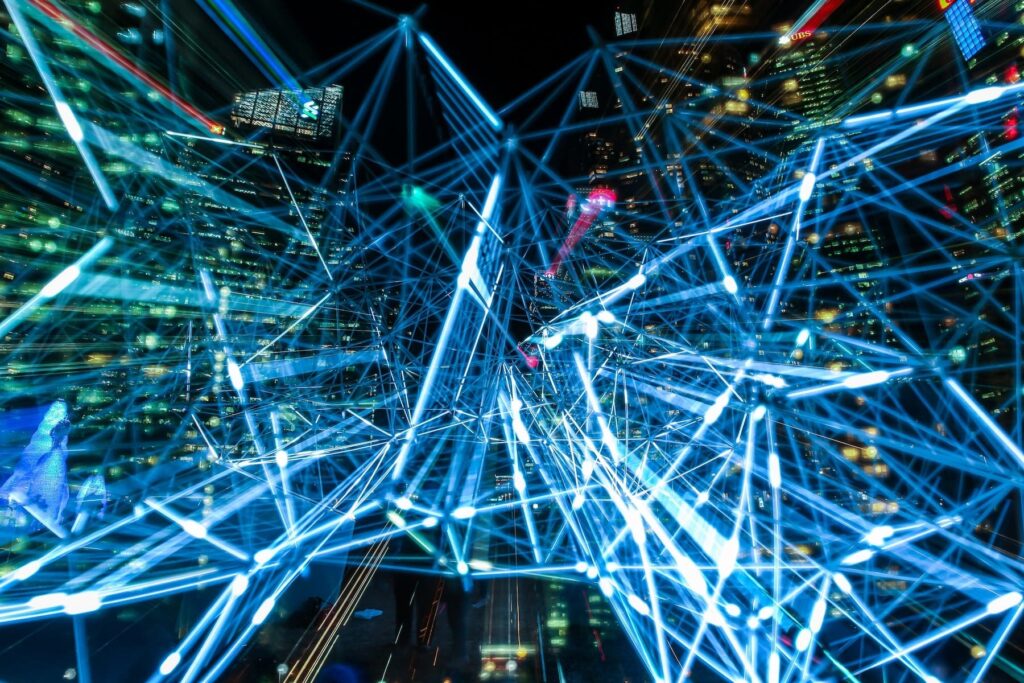 Tech development amid COVID-19
The pandemic has without a doubt changed how people work and interact with each other and with organizations. As a result, digitization is needed to help us function in today's environment. This is why tech trends play an enormous role in helping us adapt to the new normal. And since our lives were thrown in a digital space at a large scale, it is safe to say that COVID-19 increased the speed of innovation and tech development.
A recent survey conducted by McKinsey found that the responses to pandemic have accelerated the adoption of digital technologies by several years. Many of those changes are said to stay for the long haul. Taking that under consideration, what tech trends should we expect to rise in 2021?
Artificial intelligence and machine learning
Artificial Intelligence is undoubtedly one of the biggest tech trends at the moment. It will become an even more valuable tool during 2021 as it will help us interpret and understand the world around us. Especially with the volume of data that we are currently collecting.
The AI market will grow to a $190 billion industry by 2025 with global spending on cognitive and AI systems reaching over $57 billion in 2021.
Rise of the "as-a-service" business models
The cloud and as-a-service business models continue to be an important topic for small businesses all the way to global enterprises. Currently, they play a significant role in the recovery from the pandemic. According to Forrester Research, the global public cloud infrastructure market will grow by 35 percent to $120 billion in 2021.
"The pandemic validated the cloud's value proposition. The ability to use on-demand, scalable cloud models to achieve cost efficiency and business continuity is providing the impetus for organizations to rapidly accelerate their digital business transformation plans. The increased use of public cloud services has reinforced cloud adoption to be the 'new normal' now more than ever.", said Sid Nag, research vice president at Gartner, in one of their reports.
Since the pandemic has started, we could clearly notice that companies relying on cloud to provide scalable as-a-service solutions for their clients are prospering. A good example of such a company is Zoom. It has quickly become the most popular solution for video conferencing. Zoom achieved this thanks to its cloud-based nature and a swift response to meet the demand.
In 2021, this is going to become increasingly relevant and important.
Subscribe to receive more insights about the industry and the opportunities for your business.
Virtual Reality and Augmented Reality
Virtual Reality (VR) and Augmented Reality (AR) have been exceptional technology trends for some time now. In 2021, we expect them to integrate with our day-to-day lives even further.
Primarily, VR and AR have been used for gaming. Now, they have enormous potential in training, entertainment, education, and even rehabilitation after injuries.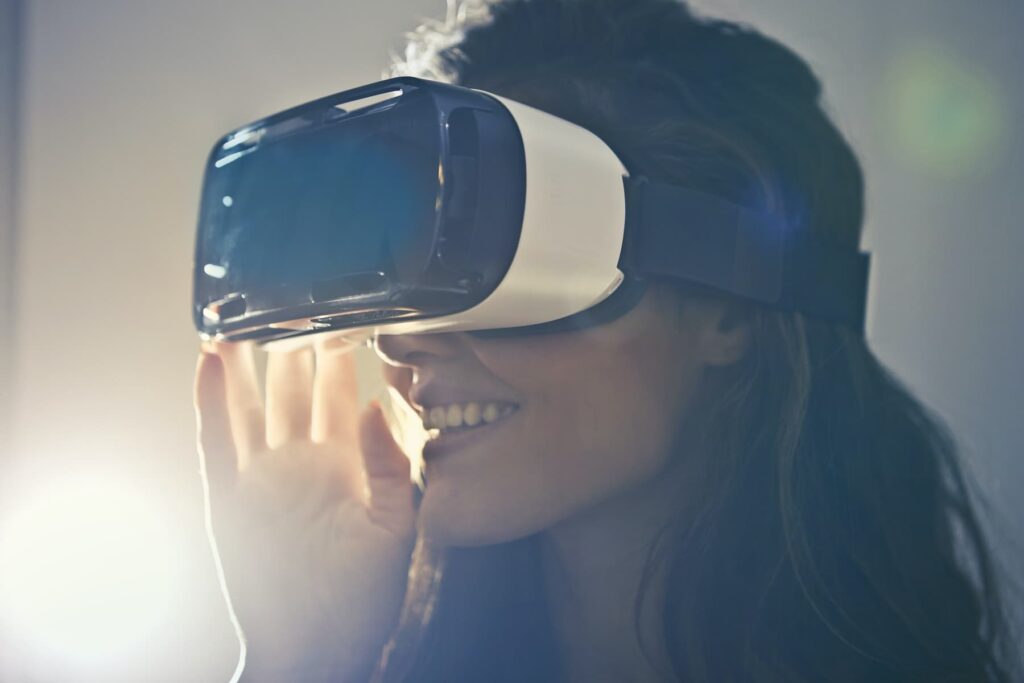 5G revolution
The process of transferring most human activities into the digital sphere has increased the demand for 5G and other advanced, high-speed networks. They will revolutionize our lives by giving us faster, smarter and more stable wireless networking. Thereby, also driving advances in other sectors.
5G services will launch worldwide with more than 50 operators offering services in about 30 countries by the end of 2021. Many telcons declared to deliver 5G services. For example, in October 2020, Verizon announced a huge expansion of its 5G network, which will reach more than 200 million people. Nevertheless, Ericsson is extensively leading the charge. It became the first company to launch live commercial 5G networks on four continents.
Initiatives like this will become more and more important during 2021. Why? The answer is simple. Businesses will continue to increase automation across their organizations.
Blockchain technology
Most people usually associate blockchain technology with cryptocurrencies. The truth is that it can be used in many ways because of its security.
Businesses from various industries are showing an interest in adopting this technology to enhance their processes. For example, blockchain is especially useful to the supply chain, real estate asset management as well as in healthcare data management.
The pandemic accelerated the digital transformation drive in many areas. As a result the global blockchain market size will increase from USD 3.0 billion in 2020 to USD 39.7 billion by 2025.
Visit our blockchain blog for more information about this technology.