As a company, you are expanding fast. Your ability to function profitably is impacted by your capacity to serve your customers. You have been saying that you wanted to grow for many years, but when it finally happened, you were not prepared.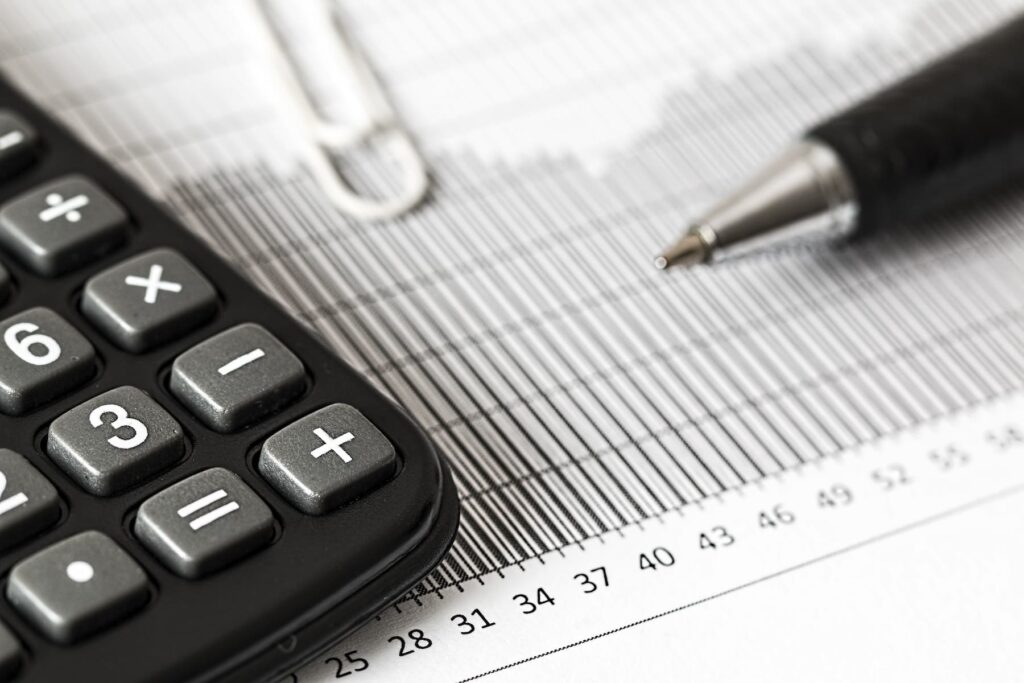 The background
You knew that you needed to invest in better systems. You needed inventory management, you needed a better marketplace to provide a better experience and you needed to update all the internal systems. But you didn't have the time or the money to do all investments at once. You started asking ourselves where to begin. How to identify what digital technologies to invest in. And most importantly, how to make a smart investment decision, one that supports your growth and provides the best return for the company. And now you are looking for a solution.
Sounds familiar? We got you covered
Espeo Software Business Value Assessment is a process-based consulting engagement that estimates the returns of different technology investment options against the overall goals of the organization. The business value of different technology investment options is investigated with use cases – models that are used to predict the impact of the outcome when the technology is upgraded.
Subscribe to receive more insights about opportunities for your business.
Let's take an inventory management system as an example. With the new inventory management system, the company is hoping to reduce extra work as well as incorrect orders. By calculating how much of the work can be reduced and how the number of incorrect orders can be lowered, the direct benefit for the company is estimated. Calculating the Return of investment of different options allows the management to make educated decisions on where to invest, and what to expect when the investment is completed.
In our next blog post, we look at how the use cases work.