Conversion-driven, UX optimized projects
We're proud to be a web design company and mobile app design experts that know exactly how the visual site of your app should convert visitors into happy customers.
We create web and mobile designs that aren't only eye-catching and visually attractive - they're primarily client-centric and conversion-driven
Our approach
unique design process
True connection with a product should involve emotions. We know that users require plenty of microinteractions that create a unique experience.

That's why we work hard to develop only mobile and web designs that give users the experience of real involvement. We put great focus on creating UI/UX designs based on client's goals - so that every user's experience is gratifying and enjoyable.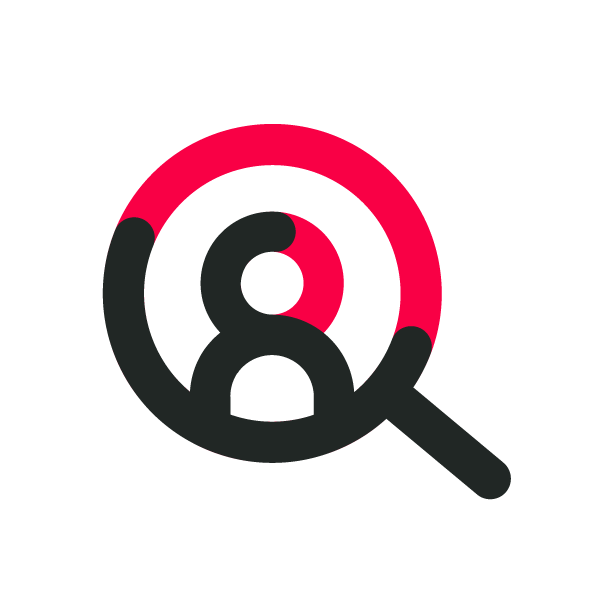 Business
analysis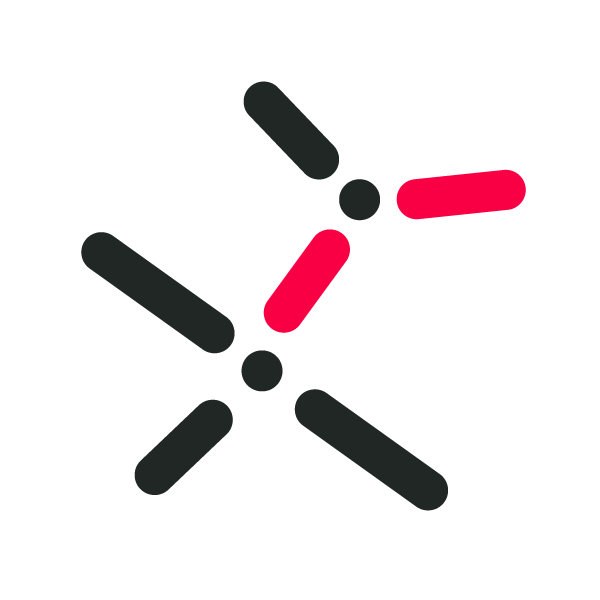 Product Creative
Strategy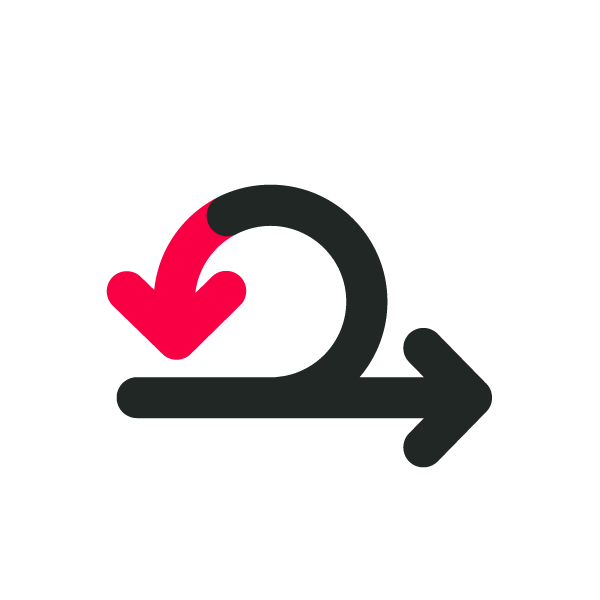 Product
design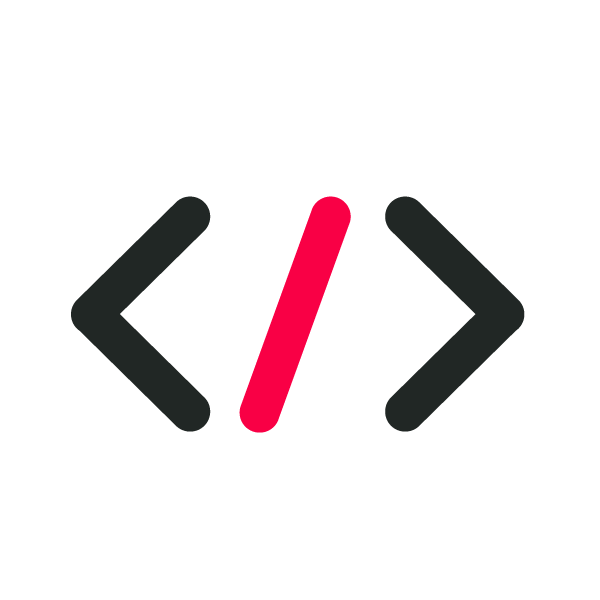 Testing
& Optimization
What our clients say
"They are an experienced technological partner for long-term software development."
Jussi Hakunti, CEO, MeBeGood (Finland)
"At every stage of the project, it was demonstrated that Espeo doesn't only focus on programming but also works to become a trusted consultant, one that doesn't hesitate to suggest better solution."
CEO, Eximap (Finland)
"Espeo exceeds expectations in terms of quality. The team delivered a sophisticated, bug-free product that has received positive feedback from internal users. They are highly flexible and responsive."
Toni Mustonen, Head of Operations, Kokoa (Finland)
"By far, they're the best third-party mobile development with which we have worked. Espeo feels like extension of our team (...) Along with their communication, the work product was top-notch."
Mike Mauseth, Co-founder, MapVida (USA)
"Our experience has been excellent (...) I'm most impressed by the team's project management and communication skills. Espeo Software definitely has the passion to get things done."
Melissa Christian, Ecommerce Business Manager, Guardian News & Media
"Their communication is exceptionally responsive and effortless. They speak fluent English and attend to every question."
Aulis Flod, Project Coordinator, Ensto Oy
Product Design Workshops
Let's talk about how we can help you create an outstanding application with great features and design.
FIND OUT MORE