---
We're proud to be a web design company and mobile app design experts that know exactly how the visual site of your app should convert visitors into happy customers.
We create web and mobile designs that aren't only eye-catching and visually
attractive – they're primarily client-centric and conversion-driven
---
Our approach
unique design process
---
True connection with a product should involve emotions. We know that users require plenty of microinteractions that create a unique experience.
That's why we work hard to develop only mobile and web designs that give users the experience of real involvement. We put great focus on creating UI/UX designs based on client's goals - so that every user's experience is gratifying and enjoyable.
What our clients say
Here are the experiences of the clients we've worked for
as a mobile app development company
---
"Working with Espeo has been hassle free and efficient. Our project leader from Espeo was truly committed - she provided clear communication, ideas and valuable feedback to our citizen engagement project."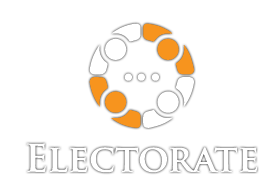 Karri-Pekka Korolainen, Electorate
"Espeo's development on our project has been smooth and efficient, with great work attitude and ethics from their developers and consultants"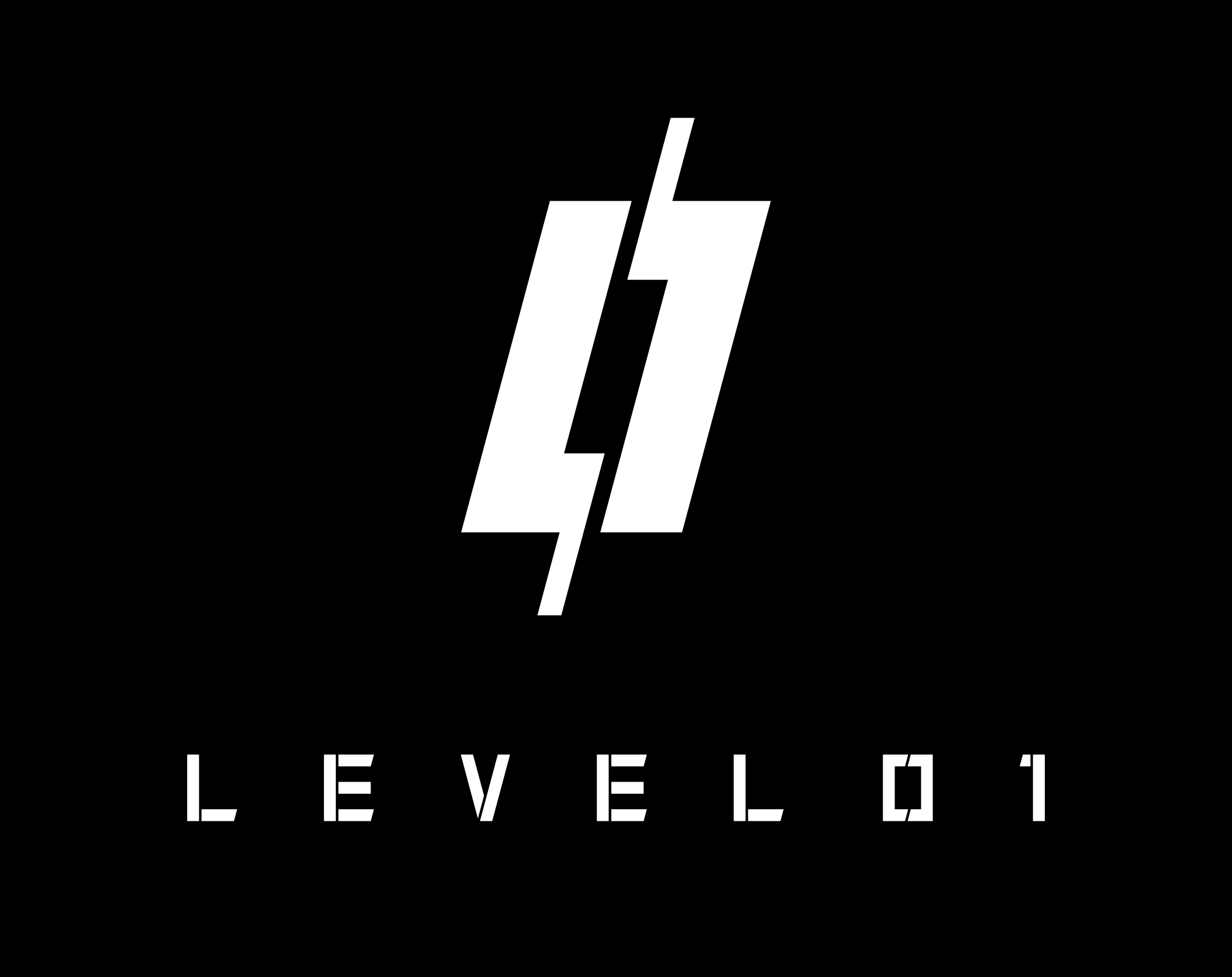 "Espeo has been great throughout our project. Very responsive, quick execution and always available for quick tasks and clarifications. I would definitely use them for other projects."

Vaibhav Kadikar, founder of CloseCross
"Espeo exceeds expectations in terms of quality. The team delivered a sophisticated, bug-free product that has received positive feedback from internal users. They are highly flexible and responsive."

Toni Mustonen, Head of Operations, Kokoa, (Finland)
"Espeo successfully implemented agile methodology to manage a 20-person development team, as well as representatives from other agencies that were involved in the project. Their professionalism was unrivaled."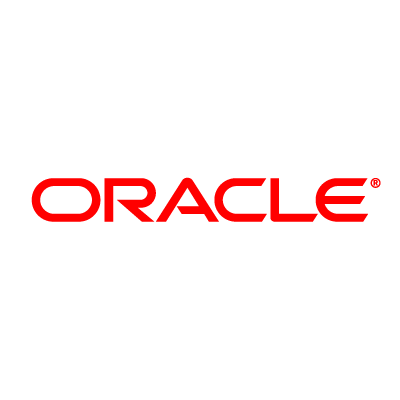 Sales Development Representative, Oracle (project for Polish Police)
"Espeo Software not only provided great technical skills, but also was able to coordinate the work of several international partners in this long-running software development project."

Project Manager, eSCOP, (international)
"By far, they're the best third-party mobile development with which we have worked. Espeo feels like an extension of our team (...) Along with their communication, the work product was top-notch."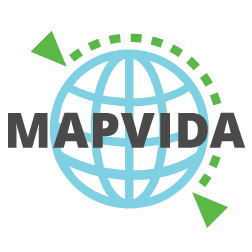 Mike Mauseth, Co-founder, MapVida, (USA)
"Espeo Software delivered exceptional communication, quality, and feedback. The team embraced a partnership approach, brought up valuable insights and questions, and was genuinely invested in the long-term success of the project."

Trond Frost, Founder, Outsearching (Norway)
"I'm able to collaborate with them in ways that would have been impossible with other firms I've worked with outside of Finland.I saw the progress and I knew it will be done within the time period I wanted."

Pekka Toppila, Team Manager, Solita (Finland)
"We could not have picked a better web builder. They are always available - I found it valuable to talk directly to the team. Can't find anybody better in the industry!"

Dakota Gallimore, CEO, Dreams.Build (USA)
"They are an experienced technological partner for long-term software development."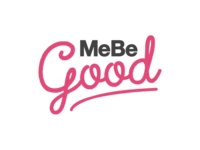 Jussi Hakunti, CEO, MeBeGood, (Finland)
"At every stage of the project, it was demonstrated that Espeo doesn't only focus on programming but also works to become a trusted consultant, one that doesn't hesitate to suggest better solutions."