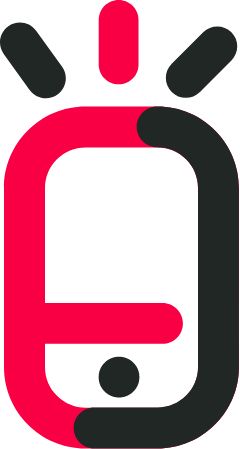 mobile application development

From Idea to Market Leading Gem
Focus on design & functionality
We're a mobile app development company. We create mobile applications for iOS, Android and native platforms. We care deeply about perfecting both the visual and the functional aspect of every mobile application. We work hard to develop compelling mobile applications that provide lasting value to our customers. Our understanding of mobile-based technology empowers us to bring the highest level expertise to your company.
We have deep domain expertise in mobile app development:
What our clients say
"They are an experienced technological partner for long-term software development."
Jussi Hakunti, CEO, MeBeGood, Finland
"At every stage of the project, it was demonstrated that Espeo doesn't only focus on programming but also works to become a trusted consultant, one that doesn't hesitate to suggest better solutions."
CEO, Eximap (Finland)
"By far, they're the best third-party mobile development with which we have worked. Espeo feels like an extension of our team (...) Along with their communication, the work product was top-notch."
Mike Mauseth, Co-founder, MapVida, USA
"Our experience has been excellent (...) I'm most impressed by the team's project management and communication skills. Espeo Software definitely has the passion to get things done."
Melissa Christian, Ecommerce Business Manager, Guardian News & Media
"They're professional. They solved complex issues within hours. I'd give them top marks and I'd work with them again at any time."
Andy Kozak Director of Engineering, SecurelyShare
"We were positively surprised with their active development approach and with the ideas their designer and project leader shared. We also appreciated the down-to-earth attitude of all the developers when asking questions about certain designs and features. Espeo provided an overall collaborative and positive experience."
Karri-Pekka Korolainen, CEO, Pentaleap Oy
"Their communication is exceptionally responsive and effortless. They speak fluent English and attend to every question."
Aulis Flod, Project Coordinator, Ensto Oy
Full-service mobile app
development company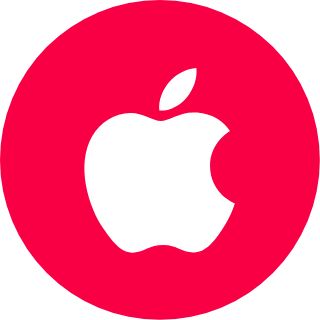 iOS
Espeo Software is an iOS app development company. The exponential popularity of Apple solutions has made iOS the default choice for developers designing mobile applications for business. The iOS operating system, developed by Apple for mobile devices, iPhone and iPad, was meant to be closed-source software.
Due to the popularity of Apple's mobile devices and the stability of a UNIX-based architecture, iOS is a good solution for commercial mobile app development. Our developers have created many iOS mobile applications utilizing native APIs and application frameworks. We deliver both front-end applications and back-end services. As experts in iOS app development, we know that choosing the right approach and technologies should be the first step. That's why we're also known for great consulting and advising sessions.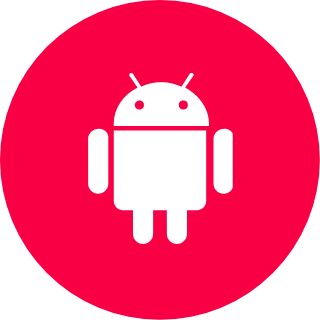 Android
As a mobile app development company with more than 8 years of market experience, we've gathered vast expertise in Android app development. We deliver Android applications with a strong focus on usability, outstanding and UX optimized design and integration with company's internal software solutions.
Created as an open system, Android has become hugely popular as a platform that can integrate its applications into corporate systems. Android makes it possible to freely implement custom solutions and final versions of mobile applications on multiple devices with varying performance levels. Our developers, who are highly experienced in Android app development, consider it as one of the best platforms for commercial applications. It's appreciated for its openness and access to the entire source code used.