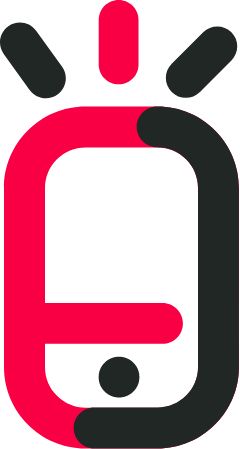 mobile application development

From Idea to Market Leading Gem
Focus on design & functionality
We're a mobile app development company. We create mobile applications for iOS, Android and native platforms. We care deeply about perfecting both the visual and the functional aspect of every mobile application. We work hard to develop compelling mobile applications that provide lasting value to our customers. Our understanding of mobile-based technology empowers us to bring the highest level expertise to your company.
We have deep domain expertise in mobile app development: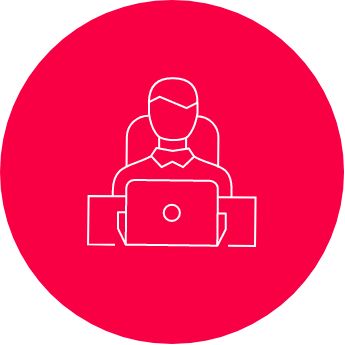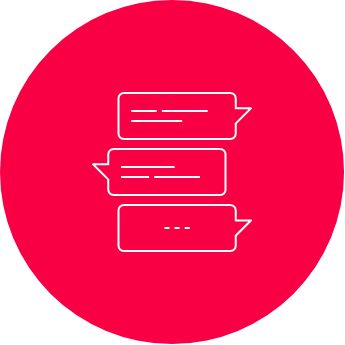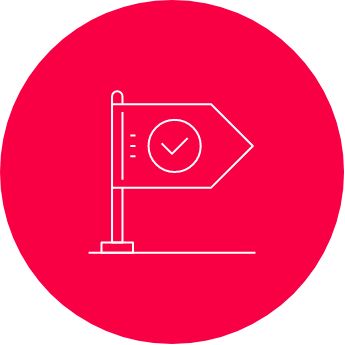 What our clients say
At every stage of the project, it was demonstrated that Espeo doesn't only focus on programming but also works to become a trusted consultant, one that doesn't hesitate to suggest better solutions.
CEO, Eximap (Finland)
We could not have picked a better web builder. They are always available - I found it valuable to talk directly to the team. Can't find anybody better in the industry!
CEO, Dreams.Build (USA)
I'm able to collaborate with them in ways that would have been impossible with other firms I've worked with outside of Finland. I liked the fact that they responded very quickly to any questions or concerns I had. When I sent a request or a task, I saw the progress and I knew it will be done within the time period I wanted.
Team Manager, Solita (Finland)
From start to finish, everything from communication to quality to levels of feedback was flawless. It's clear they think about these projects on a level beyond what we saw with some of the other firms we tested out.
Founder, Outsearching (Norway)
Espeo successfully implemented agile methodology to manage a 20-person development team and representatives from other agencies that were involved in the project. Their professionalism was unrivaled.
Sales Development Representative,
Oracle (project for Polish Police)
Electorate
The application enables citizens to pass their opinions to the government.
Electorate bridges the gap between citizens and governments via a gamified mobile engagement app. Users can voice their opinions and get matched with like-minded representatives, while governments and cities can track the decision-making data through analytics and reporting tools. Electorate's aim was to address a business opportunity in the civic application world. Since they didn't have the proper in-house capabilities for fast-paced application development, their main challenge was to find a fast and trustworthy application development team. Espeo developed both the iOS and Android app, as well as the analysis platform. We also provided UX and design services to make the interactions smoother and the process more engaging.
MapJam
MapJam is a quick mapping platform designed to easily share business locations, events and gatherings.
The app allows businesses, organizations, and people to create useful, personalized maps. Espeo's main task was to integrate the app's functionalities into Slack, Wix.com and Shopify. We used technologies such as AngularJS and Node.js to create a solution with the same location abilities as the original app. The map had to open once a particular phrase was used, and the user query searched for any possible clue to pinpoint user's location. The map widgets have been seamlessly integrated with Shopify and Wix platforms to further expand MapJam's reach.
MeBeGood
MeBeGood is a platform that combines people's favorite sports with charity and gives brands an exquisite opportunity to sponsor individual exercisers for a good cause.
The company needed a partner that would handle the multifaceted nature of the project: the creation of two mobile apps (for supporters of a given cause), a web application for sponsors and organizers, and the admin side. Espeo's key solution was creation of an API for frontend applications and the development of two native apps with special focus on UI. We created a great-looking app combining activity tracking and charity.
StoreMe
The platform enables its users to reserve available space, to drop off items, explore the city, and pick up the items at their convenience.
StoreMe is an on-demand mobile application enabling hourly storage of personal items in locations all round New York City. StoreMe was looking for a reliable partner to build a platform with which users can reserve available space, drop off items, experience the city, and pick up the item at their convenience. Espeo was responsible for developing the whole system. The app is on AWS (ECS, S3, SQS, SNS, SES, IAM, CodeBuild, LoadBalancer, Autoscaling). The database used is MongoDB. The web application for managing hosts is written in React, while the back-end is based on Node.js and the app itself is written in React Native.
Tangerine Bank
Tangerine Bank is a modern bank application with a new web app interface which is transparent, ergonomic and up-to-date.
Tangerine Bank is a Canadian direct bank and a subsidiary of Scotiabank. It offers no-fee chequing and savings accounts, Guaranteed Investment Certificates (GIC), mortgages, and mutual funds. Tangerine Bank's business need was to create a new web app interface. The bank required a transparent, up-to-date and ergonomic user interface. Espeo was in charge of this project and we chose AngularJS as a framework because of the massive scale of the whole project.
MapVida
MapVida is a neighbourhood data and city translation app that provides local context to rental, home and travel searches.
MapVida wanted to give their users access to real estate analytics, with easy-to-use maps and search tools. The solution that Espeo provided is an iOS app that presents charts and analytics of neighborhoods based on raw data stored on the application. The data is updated via backend through the MapVida API when the statistics change. The app allow users to compare and filter neigbourhoods and search for similar places. Highcharts was used for drawing the Charts and Google Maps for drawing the neighbourhoods on the map.
Tiny App
An application which provides the opportunity for instant communication between parents and teachers and it also creates a supportive environment for children.
TinyApp is an application dedicated to establishing a link between parents and teachers at the kindergarten. The concept, born as the result of much consultation with both parties, aims to facilitate and strengthen mutual cooperation. This not only makes parenting and teaching easier but creates a more supportive environment for the children. Such a promising idea is also very challenging in its need for instant communication, but that is where the collaboration between the TinyApp team and Espeo was born. React Native was used for the technology stack and for simultaneous development of two mobile apps for the leading mobile platforms (Android, iOS). The app had to facilitate two-way, instant communication, including sending attachments such as videos, pdf documents and photos. There were also some additional features such as notifications and checking absence. Due to the Finnish roots of the team behind TinyApp, we also created a multilingual interface, including Swedish, English, and Finnish as the main languages.
Estimate your project
Do you have a creative idea? Give us just a little more details and we will get
back to you with a tailored offer!
Estimate project
Full-service mobile app
development company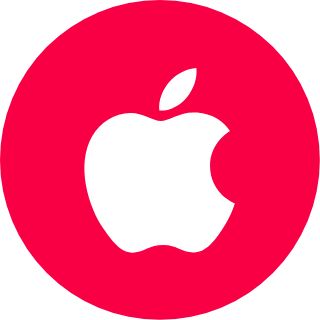 iOS
Espeo Software is an iOS app development company. The exponential popularity of Apple solutions has made iOS the default choice for developers designing mobile applications for business. The iOS operating system, developed by Apple for mobile devices, iPhone and iPad, was meant to be closed-source software.
Due to the popularity of Apple's mobile devices and the stability of a UNIX-based architecture, iOS is a good solution for commercial mobile app development. Our developers have created many iOS mobile applications utilizing native APIs and application frameworks. We deliver both front-end applications and back-end services. As experts in iOS app development, we know that choosing the right approach and technologies should be the first step. That's why we're also known for great consulting and advising sessions.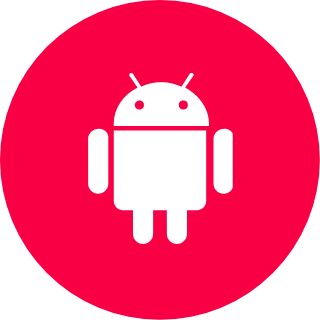 Android
As a mobile app development company with more than 8 years of market experience, we've gathered vast expertise in Android app development. We deliver Android applications with a strong focus on usability, outstanding and UX optimized design and integration with a company's internal software solutions.
Created as an open system, Android has become hugely popular as a platform that can integrate its applications into corporate systems. Android makes it possible to freely implement custom solutions and final versions of mobile applications on multiple devices with varying performance levels. Our developers, who are highly experienced in Android app development, consider it as one of the best platforms for commercial applications. It's appreciated for its openness and access to the entire source code used.