Having many different companies to choose from, you might be wondering – why should I apply to Espeo? There are many good reasons but let's have a closer look at the best ones, selected personally by our employees.
Nowadays the IT market is growing rapidly day by day. In Poland and all over Europe, more and more software houses are being established. This makes it harder to reach potential candidates and gain the best specialists on the market. Many companies offer similar benefits and office supplies. Remuneration rates are growing intensively, chasing the competition and being very high compared to other markets. Therefore, the company should provide its candidates not only with decent pay, but also with work conditions and opportunities that will be attractive to them and will bind them with the company for longer.
From this article you will learn:
What are best things about working at Espeo
How do we make our employees the owners of the company
How we stand out from the competition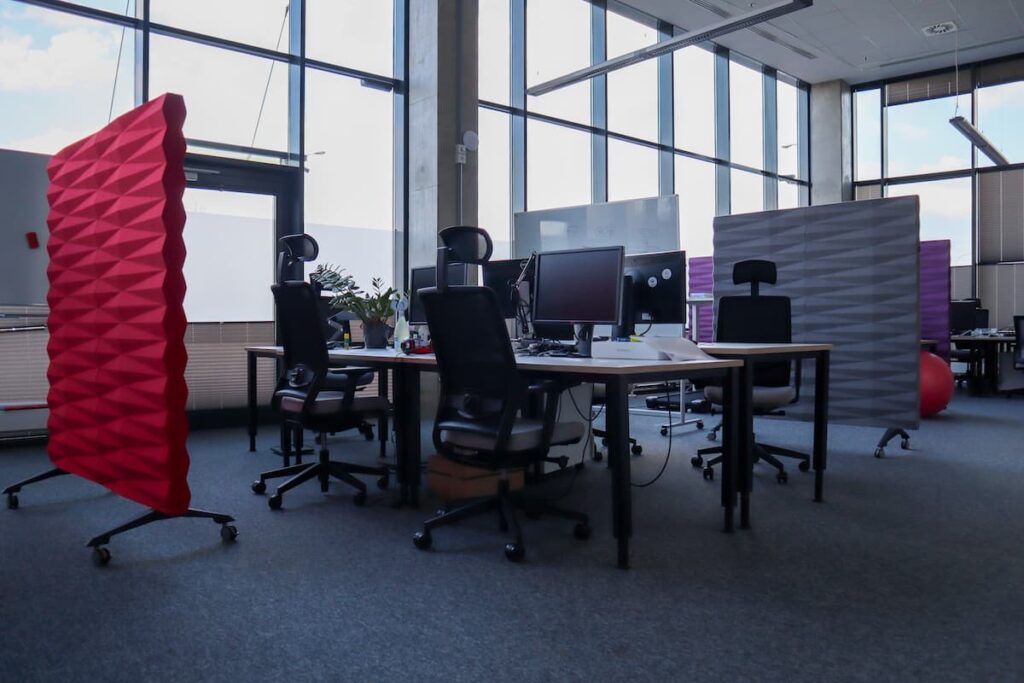 1st best thing about working at Espeo – Growth
We love to see our employees grow. That's why by joining Espeo, you will get an individual training budget and decide how to use it. It might be a workshop, conference, studies or even an individual psychological therapy – anything of your choice based on your needs. You will get an experienced Team Leader that can help you to choose courses to develop your skills. Additionally, we share our knowledge during internal weekly Lightning Talks, webinars and meetups.
At Espeo, we give you the responsibility for your own development – we do not practice annual summary interviews. Instead, we give you the option of evaluating competences twice a year, and based on them, opportunities for promotion.
Have a look at how Grzegorz Olejniczak, our Frontend Developer, grew with Espeo and get to know his perspective on development:
"I started working with Espeo as a Junior Frontend Developer less than 2 years ago, without any previous commercial experience. I am a living example of the fact that Espeo can provide a person of my profile with optimal conditions for development, expecting only the will to improve qualifications. Having access to the proper tools (including substantive support, internal training, access to platforms with online courses or the opportunity to participate, within the training budget, in a course I chose), resulted in gratification of my achievements in the form of regular promotions. During the whole process, I never felt left to myself. In case of doubts and when dealing with formalities, I could always count on the support of Team Leader and other, more experienced people I met here."
2nd best thing about working at Espeo – Responsibility and independence
We create solutions for international clients who trust us a lot. While working on the project, they are flexible and give us the opportunity to influence the tools we work on in the project and are always open to suggestions. That's why from your first day, you will get a lot of autonomy and freedom to act. Just look at the project that we have been co-creating for 11 years already – Oikotie. Here, our clients become our partners in business and while being transparent with their plans, they invite us for business meetings. It is also a huge responsibility for their business results.
Additionally, we support our people in their business competences – our programmers play the role of client's technical consultants and we develop them in this area. Immediately after joining the company, you will take part in a training focused on cooperation with the client, where you will be taught the secrets of effective communication and gain the necessary knowledge about significant cultural differences. In addition, at subsequent stages, dedicated team leaders support our team members in the context of working with the client. Thanks to this, despite the high responsibility in the project and independence in technical customer support, you will always be supported.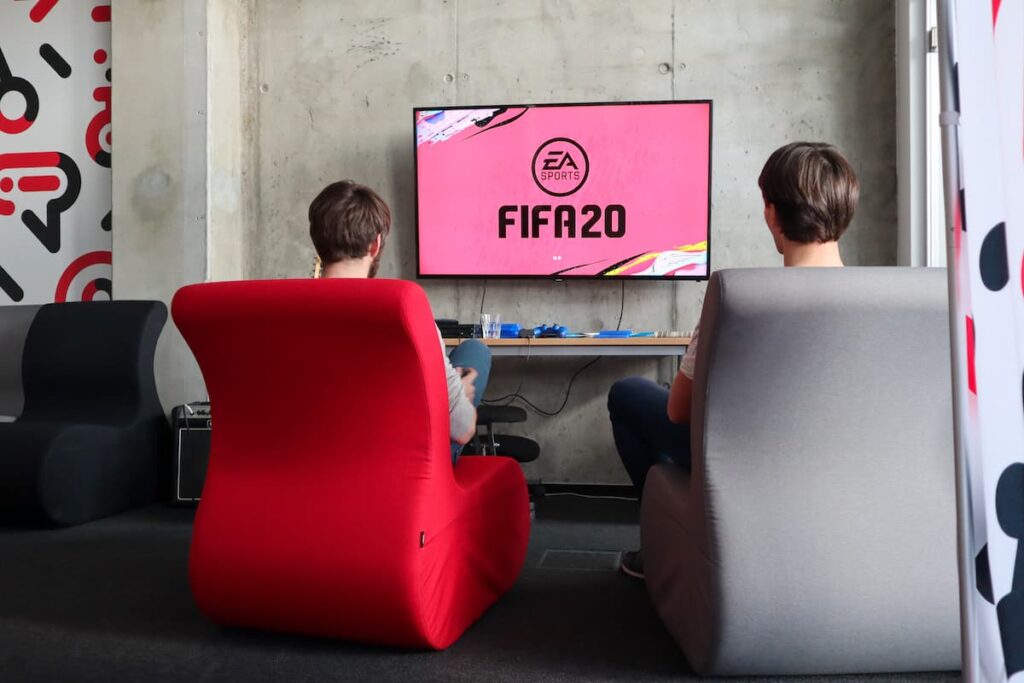 3rd best thing about working at Espeo – Flexibility
It is obvious that when hiring top experts, we want them to be satisfied with their workplace. And we believe it is possible thanks to work flexibility in different areas. Just after signing your employment contract, you will be asked about the work equipment you would like to work on. Whether you prefer Dell or Macbook, you have a choice of system and we will provide you the best accessories. Also regarding contract preferences – whether you prefer a contract of employment or B2B formula – the choice is yours. We are open to both forms of cooperation, the decision is on your side.
By working with us you will get 24h access to our office in the center of Poznań with multiple working areas, full kitchen facilities and relaxing chill spaces. We encourage you to arrange your workday around your life. That is why regardless of whether you like to start work at 7 or 10 o'clock. It is your choice and the office is always open for you with fresh coffee and all facilities needed. There's also a rooftop garden open in summer!