Probably many people wonder if it is a trend or a real need. At Espeo, it started with the expectations of our crew. We listen to our employees and implement programs and initiatives expected by our team. Our mission is to build a friendly workplace where people feel satisfied and listened to.
Several months of activities are behind us. Anna Kasprzak-Kuberka, who is a true passionate about wellbeing, took the responsibility for the program. During the last weeks, we organized various activities to promote mental and physical health. Read the article to get to know more about our passion for designing a better workplace.
You will find the answers on the following questions: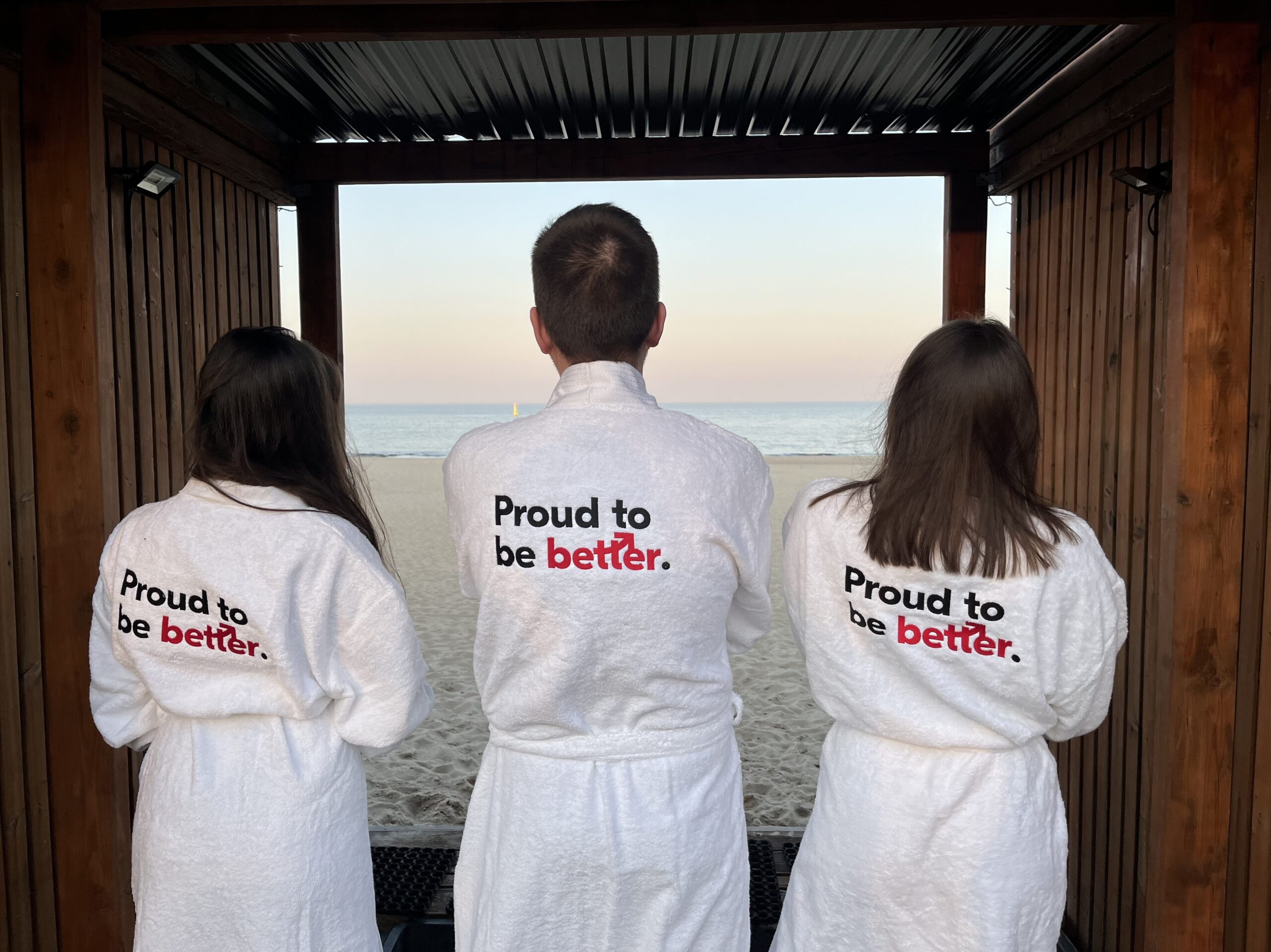 What is wellbeing and what is its value at modern workplace?
Although there is no universally accepted definition, commonly it comprises the presence of positive feelings and moods (e.g., contentment, happiness), the absence of negative emotions (e.g., depression, anxiety), satisfaction with life, fulfillment, and positive functioning. Wellbeing can be defined as a favorable attitude toward life and a positive feeling.
Together with employee mental health, they were ranked as a major priority by 68 percent of HR leaders in the Future Workplace 2021 HR Sentiment study. According to the Gallup Institute's findings, contentment at work benefits everyone. Employees that are satisfied produce lower rotation, ranging from 26 to 61 percent. Accordingly, they are 43 percent more productive and 86 percent more innovative than their counterparts.
I am sure it is worth caring for people is the highest priority, and introducing activities supporting wellbeing in the organization. For this reason, I aim to convey good and positive energy in the company, support employees, and propose pro-health solutions to implement wellbeing at Espeo.
In uncertain and turbulent times, mental and physical health become some of the challenges for the organization. With a high level of wellbeing, people have a sense of purpose and energy to carry out tasks and challenges. Satisfied employees are able to use their full potential. Therefore, emotional, physical, mental, financial, and professional wellbeing in the workplace is so important. Consequently, more and more companies in Poland are beginning to understand its value.
When has the passion for wellbeing started? Why has it appeared at Espeo?
Wellbeing emphasizes the need to take care of human health. In private and at work, it appears the same. I am interested in a holistic approach to human health, which unites the body, emotions, mind, and spirit. I attended the first online conference on this topic, and I decided to educate myself about wellbeing.
When the pandemic began, it was a time of isolation. It caused many health problems. My colleagues shared that they also don't feel well. The stress appeared with frequent headaches, back and spine pains, malaise, and fatigue. The conclusion was that we should do something to make ourselves feel better. I learned about wellbeing from my sister, who returned from Australia. The idea was already well-known over there.
It brings me great satisfaction to implement and run these initiatives. I believe there is a need for that within our crew. Therefore, my mission is to monitor the needs of people and the organization. I can create assumptions and implement them to develop a friendly and efficient workplace. I want to inspire people to make small positive changes. My main aim is to develop a culture of well-being and health that will foster the commitment and professional fulfilment of the Espeo Software employees.
What initiatives have been already organized at Espeo?
Our focus is on mental health, mindfulness, effective stress management, and taking care of the digital balance. There are few webinars behind us. First, we discussed the "4 pillars of health" to answer the question of how to support our health and positive attitude. Last time, we had a chance to participate in the "Preventive care is the way to longevity" webinar with dr. Jakub Chwiećko. He explained how to look after the health and what to do to stay healthy for longer.
The meeting was an occasion to receive plenty of practical advice. Also, we had time to ask our personal questions. Recently, we held the first Espeo Health Day in our office in Poznań! We believe that prevention is better than cure. Therefore, out of concern for the wellbeing of Espeo employees, we invited everyone to take part in preventive screenings and blood tests.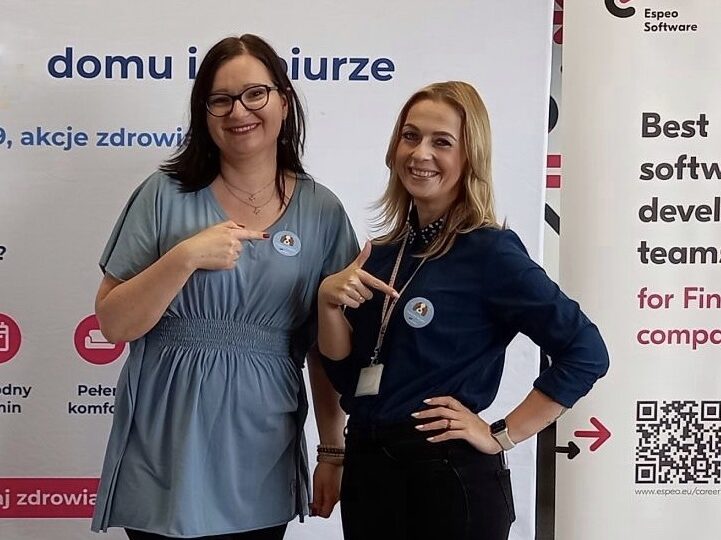 A while ago, all our crew got a box with health-supporting snacks and gifts. I share all the initiatives, recommendations, and improvement ideas in a dedicated Slack group. Briefly, that is a place where people can exchange their needs and inspirations about wellbeing.
We create an open and caring organizational culture, thanks to which people will have more effective wellbeing support and will feel even better. That's all ahead of us, because the physical and mental health of Espeo Software employees is essential to us.
What is my wellbeing pattern? Inspirations and guidelines to improve lifestyle with the idea of wellbeing.
Wellbeing indicates happiness and comfort. I am constantly learning about improving my lifestyle to make it healthier. Personally, I use the Kaizen method. I implement changes in small steps and regularly discover the power to improve daily life with them. I find a healthy lifestyle a way of continuous improvement.
My inspiration is Agata Pelc, a trainer, and consultant from the Wellbeing Institute. The organization began to gather around practitioners, enthusiasts, and professionals of wellbeing. Consequently, they inspired a concept development in Poland.
Then, Martin Seligman introduced a model in positive psychology. It defines the 5 elements of a good and fulfilled life. According to PERMA, there are the following essentials of Wellbeing: P-Positive emotions (joy, curiosity, inspiration, appreciation), E-Engagement involvement (flow, concentration), R- Positive relationships (cooperation with people), M – meaning, and A – Accomplishment.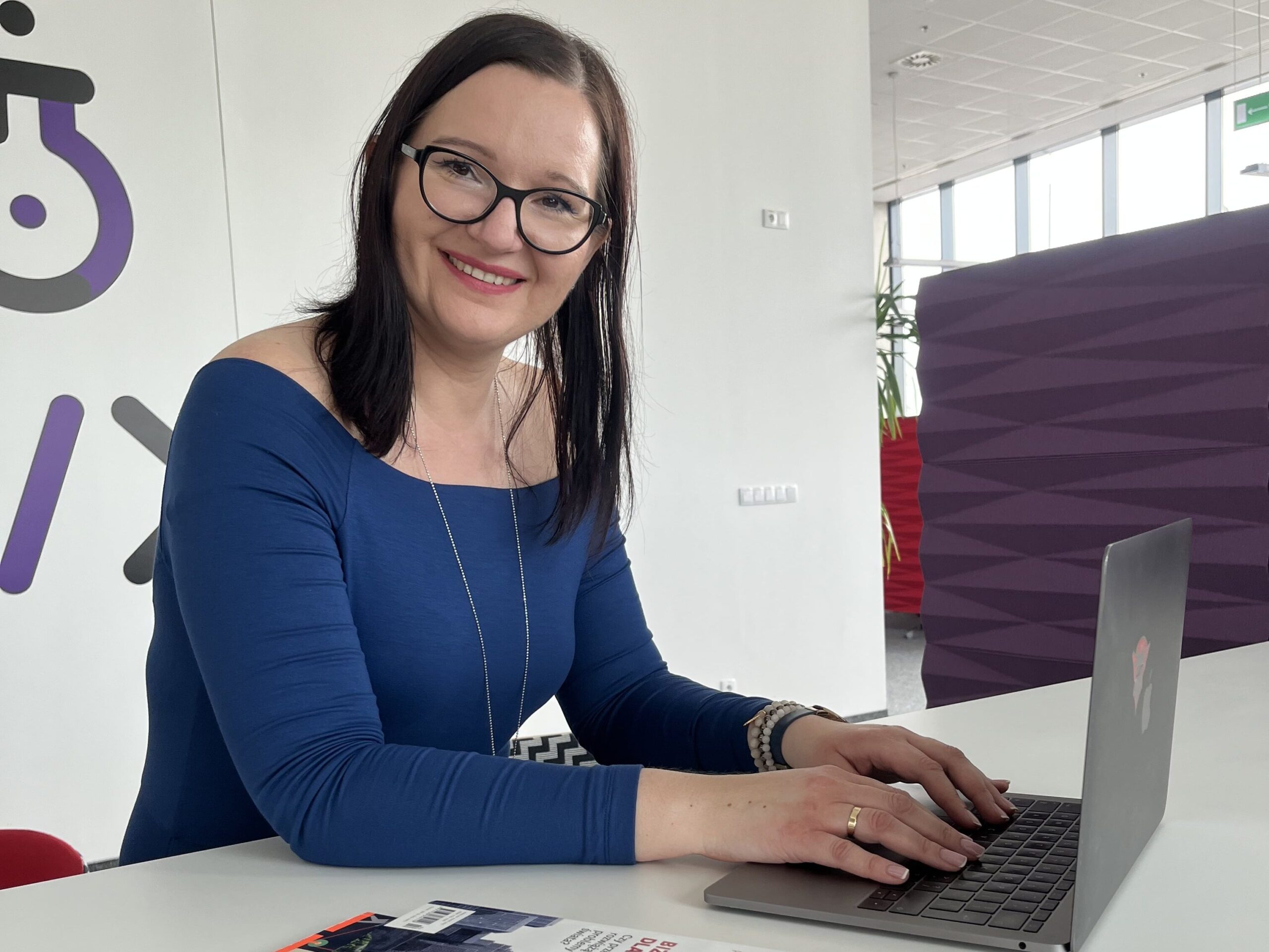 While spreading the knowledge about wellbeing, I get to know what has a positive effect on me. Thus, my focus is to find a balance. I swim, use the sauna, walk in the forest, and relax in contact with nature. I also appreciate the effects of relaxation and physiotherapeutic massages. Therefore, I use aromatherapy and clear my mind by listening to music. When I am tired, I accept this state of my body and rest. To summarize, I do what makes me happy and improves my mood and wellbeing. That's what I want to inspire people for.