Having many different companies to choose from, you might be wondering – why should I apply to Espeo? There are many good reasons but let's have a closer look at the best ones, selected personally by our employees.
From this article you will learn:
What are the best things about working at Espeo
How do we make our employees the owners of the company
How we stand out from the competition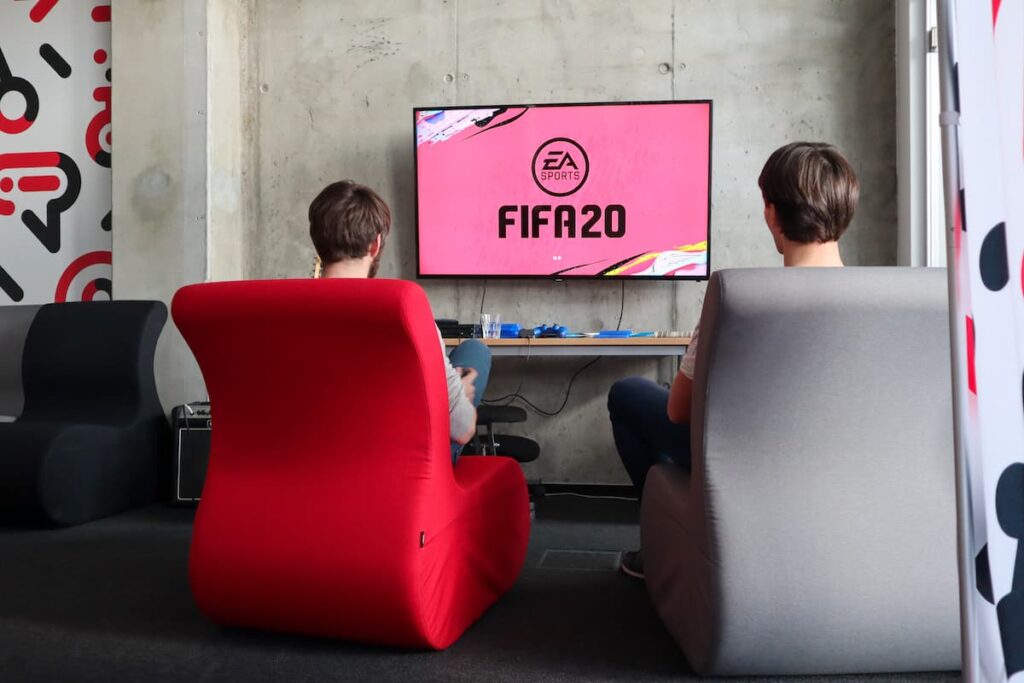 4th best thing about working at Espeo – Atmosphere
It is a value that cannot be created overnight. At Espeo, our atmosphere has been built for 13 years and now we can honestly confirm that it's unique. By joining us, you are not only gaining a new job, but also new friends, that will support you any time. Atmosphere is a value that people create, so we asked them to comment on this topic. Dawid Urbański shared with us looks like from his perspective:
"3 years ago, when I started working at Espeo, I was very pleasantly surprised that the second message in my email box was office carnival party information. At this party I started getting to know people and their Espeo history. It turned out (and confirmed in practice) that these people, despite their obligations at work, are friends with each other.

They meet for various activities, board games, beer, weekend getaways. Now I am trying to make my contribution so that people integrate with each other and do not treat work as an unpleasant duty and colleagues as enemies or competitors in the race for money.

Espeo Day has also become an interesting binder among people, it is a weekly "Christmas Eve" with the fact that it is organised at a different time of the day – depending on the "menu". Partnership relations and a good atmosphere are something that is still marked by former employees as a huge advantage of this company."
Should anything be added here? Definitely not! We can only confirm David's words by mentioning that 4.5 is the average rating employees give to the "Team Partnership" aspect during Exit Interviews. They most often point to cooperation and interpersonal communication that you won't find anywhere else. And that's totally true!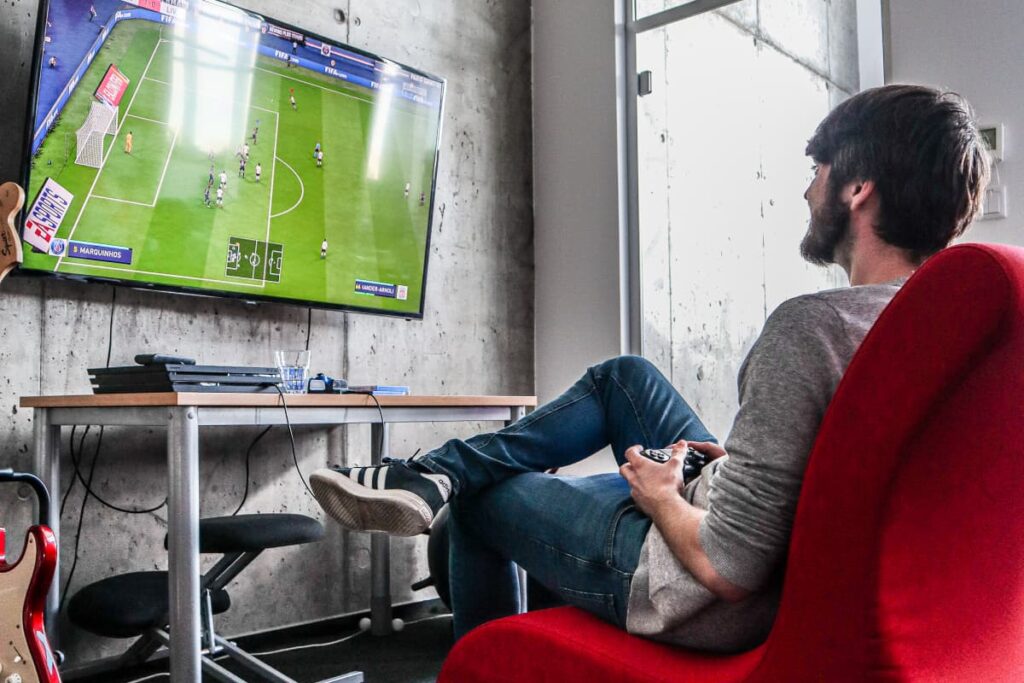 5th best thing about working at Espeo – Transparency
Is open communication important to you, as well as sharing experience and getting feedback for your work, both positive and critical? If so, you need to hear about another great thing about working with us – Transparency. At Espeo, we follow open and clear rules in cooperation with each other and with our customers. It is a part of our work culture and one of our core values respected by everyone, including management, who share their successes, failures and knowledge with others.
One of the people who contributed to the culture of our company and for whom its values are extremely important is Sylwia Rogowicz, HR Head and Espeo founder. What is Transparency for her?
"To me, transparency isn't only about sharing information with people, it's just one aspect of that value."
Moreover:
Every quarter we have a presentation with details about the company's situation. Thanks to its town hall format, you can ask questions to each of the management board.
We also have a very transparent payroll system for our people in delivery. Our employees know exactly what they have to do to get a promotion and a raise.
Transparency in communication with the client. For us, it means building partnership relations, which makes our cooperation with Finnish clients a perfect match.
We expect employees to be transparent with us and to communicate clearly about problems, challenges and effects in their work. Due to this value, we do not have any anonymous boxes for requests or complaints. We try to build an environment where various problems or ideas can be addressed without objections.
This value also guides us in communication. It is important that our employees know what we expect from them. It allows them to plan their own work well, work efficiently and calmly".
While being transparent with all of these subjects, we give you some control over the company. In time you might start to think like the owner, because at Espeo you ARE the owner! Doesn't that sound like a perfect place to work?
Follow us on Instagram for more insights about working at Espeo.