Introduction
Today I would like to discuss what's the role of UX design when finance and technology meet. Fintech is a term used to describe firms that use new technology to compete with traditional financial methods in delivering financial services. To provide quality services, it's important to remember the user experience aspect. Thanks to UX, we can accomplish the digital creation of the product or even a transformation that will push boundaries further and resolve core user issues around money and assets.
How can UX transform your fintech solutions? Let's discuss it!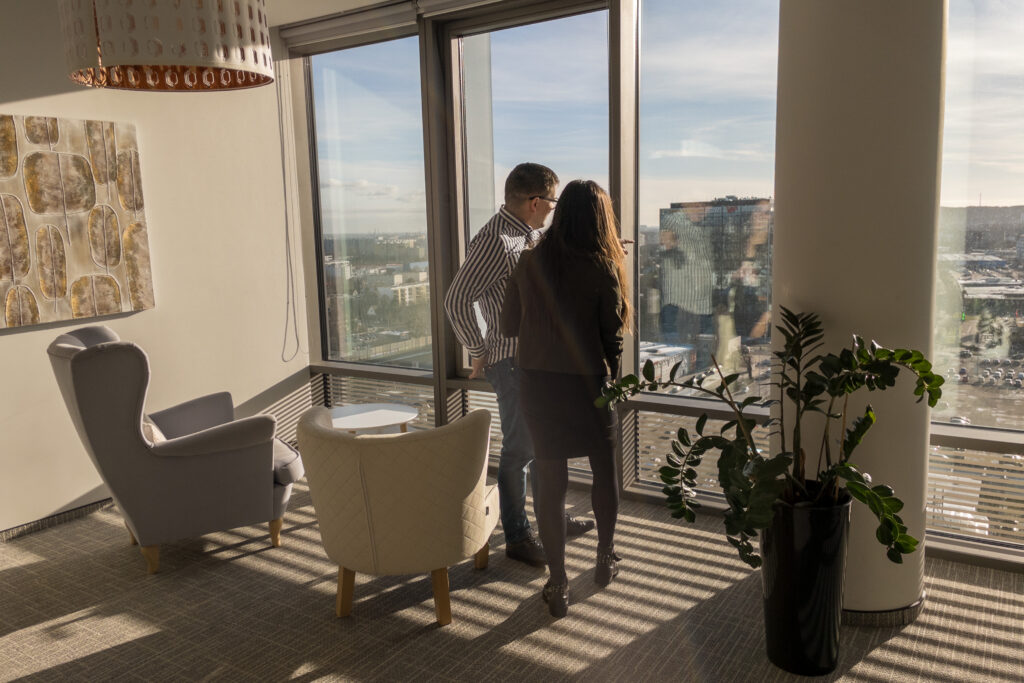 Non-emotional finance. How to change it?
The numbers and payments rule the world of fintech. This reality is cited strongly with modern technologies when security and data protection are crucial issues. Otherwise, more and more, we are on apps simply connecting finance with people and institutions everywhere. Users can accomplish a lot of actions even without any personal contact with the institution.
People are sensitive about their money. They need to trust the application to operate their financial assets with a specific product. The competition in this industry is heavy, and the user has many options. Therefore, the target is to make a product that is the solution for the user's needs or issues. There's a space beside the product itself. With the design, we can build a whole story and create an emotional connection between both sides and the application.
The good application gives the right solution at the right time. That's the core value. Beyond that, the user can have a better experience with the product if the communication is clear and user-friendly. The product should be simple and seamless, and provide a friendly user interface. If everything will be met, then we gain user satisfaction.
What to consider while designing a Fintech platform or app?
Based on my experience, while designing a fintech product, there are some rules we should follow.
Remember to use simple language, which is clear and user-friendly. The user needs to understand every action done with the app.
Keep in mind to avoid overloading the user with too much information. The app needs to be simple and provide fast and safe actions. It cannot consume much time for the user. While designing, you need to consider intuitive steps and communication to make a user journey a good experience.
Concentrate on the core function without adding too many other features to keep the app simple and clear. There is no need for many features! But those you have, need to be done perfectly.
Engage the user with brilliant ideas, and fluid design. Make the journey more interesting. Sometimes simple design can keep the user and prevent him from changing the product.
Generally, we have to remember the regulatory aspect. It influences communication and design. The product needs to fulfill legal requirements. At the same time, we should minimize user actions and frustration.
Another crucial element is verification. In the age of photo editors, it can be challenging. From the user's perspective, another pain point can be a long questionnaire. A designer should pay attention to minimizing the amount of typing necessary information.
Designing deposits and transfers are a little bit different than trade orders. The overall look and feel of the product can vary. Why? Different products generate different needs. Sometimes is necessary to use dark colors or a lot of data and details need to be ready to see on a screen in one glance.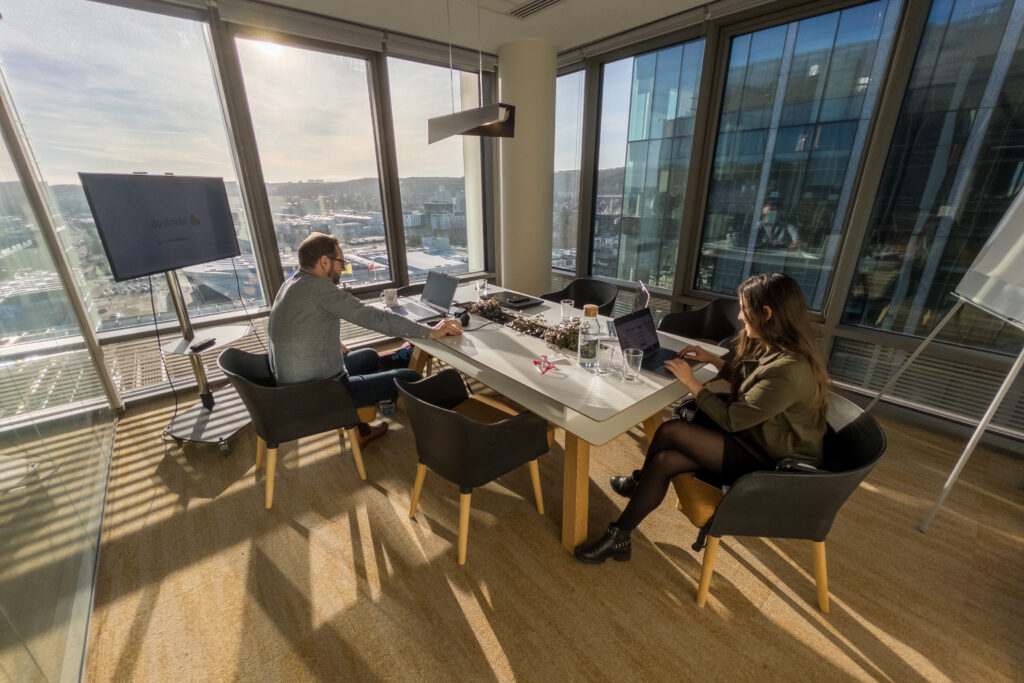 Summary
Nowadays, most exchanges are happening without a real human connection. We use smartphones and apps to sell, deliver and exchange real or virtual products or services. Due to that, we are mostly lacking an emotional connection between the giver and receiver.
UX Design's role is to provide a clear and safe experience for the user. It allows for building a connection with the application user.
Finance is a serious business, but it does not need to be boring. Fintech is very complex and to design everything correctly you need to know the mechanics, regulations, and systems. Thanks to that, you will be able to solve complex fintech problems, while designing the perfect app for the users.