What does it take to create a successful App? Technical skills? Well, not really. In fact, many successful founders and startup CEOs have proven otherwise. The founders and CEOs featured in this article have no technical skills and have gone out of their way to create successful and prize-winning Apps.
Creating apps without any technical knowledge is like cooking without knowing much about ingredients, it's helpful but not necessary. Interestingly in this case, these top nine founders and CEOs with non-technical skills have turned the market to their advantage.
With modern technology, all you need is an idea – a great idea.
Arum Kang, Dawoon Kang and Soo Kang
Founders of Coffee Meets Bagel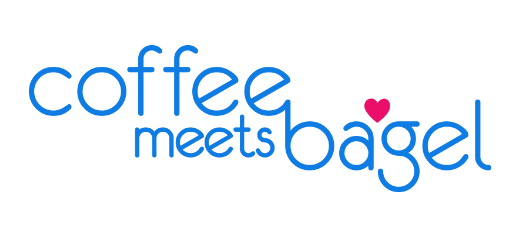 Famously known as the 3 Kang sisters, Arum, Dawoon and Soo are originally from South Korea. Both Arum and Dawoon aspired to study in the top-ranked MBA schools in the USA, Harvard and Stanford. Dawoon first made it to Stanford and Arum soon started studying at Harvard Business School.
After graduating from business school, the 3 Kang sisters noticed the monotony in the dating apps arena and decided to break it. They thought of an app that limits the number of profiles users can interact with each day and offers unique icebreaker information for the matches.
And so, Coffee Meets Bagel was born. In April 2012, it was launched in New York City, May in Boston and October in San Francisco. Six years down the line the company has a whopping net worth of about $150 million (Estimated Value).
Walker Williams
Founder and CEO of Teespring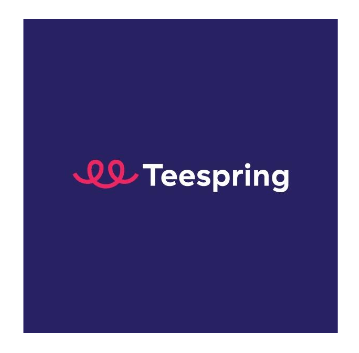 At an early stage in his life, Walker had a number of paths that he desired to pursue, including a cartoonist and a writer. However, at the age of 16, he settled and set a course on becoming an entrepreneur. Walker later joined the Brown University and obtained Bachelor's degree in Arts and History, 2007-2011.
In 2011, he joined forces with Evan and together, they created a platform for custom merchandise, Teespring. Teespring enables users to create unique custom designs, set prices for their item(s) and set a sales goal.
By 2016, Teespring was valued at over 30 million and its CEO Walker was listed in the 40 Under 40 2016 for the social commerce company.
AJ Forsythe
CEO of iCracked Inc.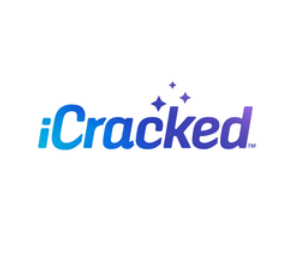 AJ Forsythe has an exemplary track record in the field of business and entrepreneurship. His business endeavors have ranged from running a winery, beekeeping and founding iCracked Inc.
AJ graduated from California Polytechnic State University with a Bachelor of Science in Psychology/Biology in 2011. AJ founded iCracked in his dorm room in 2010. iCracked has grown since then to be the world's largest and most efficient on demand repair service for smartphones and tablets with over 4000 Certified iTechs and in 11 countries.
AJ made it to be one of Forbes 30 under 30. At the moment, iCracked has expanded to the UK and Europe with offices in London and Berlin.
Stephanie Tilenius
Founder and CEO of Vida Health Inc.
Stephanie studied at Harvard University then joined Brandeis University to do a BA in Economics and finally an MA in International Finance. She worked at Paypal and EBay for 9 years before joining Google and helping build and launch several products.
Stephanie later founded Vida Health in 2012. Vida provides expert, personalized and on-demand health coaching together with programs from a network of experienced health care providers and leading medical institutions.
Approximately 133 million people in the U.S. alone live with chronic conditions and 70% of the $3T healthcare spend in the U.S ends up in preventable chronic conditions that Vida is now focusing on.
Sean Rad
Founder and Chairman of Tinder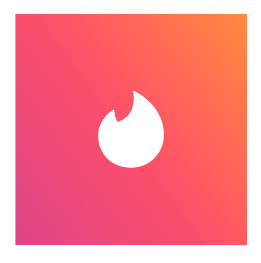 Sean Rad was brought up in the Persian community of Beverly Hills by his parents who are Iranian immigrants. Rad attended the University of Southern California in 2004. Two years later, he dropped out to pursue entrepreneurial endeavors.
Rad launched Tinder alongside other co-founders in 2012. Tinder is a dating app and it was an overnight success. Two months down the line after its launch, Tinder reached over a million matches.
On August 6, 2018, the Match Group announced Tinder had over 3.7 million paid subscribers, which is up by 81 percent over the same quarter in 2017. The company is now valued at around $3 billion and is one of the highest-grossing apps in App Store.
Jamie Wong
Founder and CEO of Vayable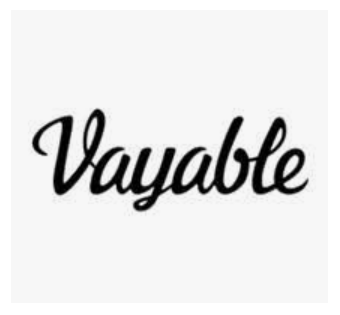 Jamie's background is in disruptive media, advocacy and communication. She attended the Universitat de Barcelona to study Art, History, Politics and later did her BA in History at Wesleyan University and finally went to Columbia University's Graduate School of Journalism.
Jamie Wong co-founded Vayable in 2010. Her vision for a more open world that enables collaborative experiences and exchanges through travel is the driving force behind Vayable. While using the platform, you can discover, buy and sell unique travel experiences.
Vayable is currently in over 240 cities and has featured in the New York Times, CNN and The Wall Street Journal.
Tracy Young
Founder and CEO of PlanGrid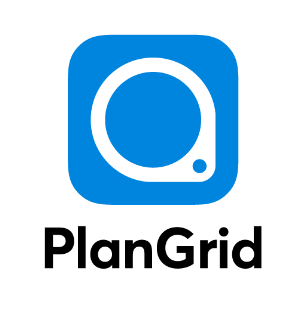 Tracy attended California state University and majored in Civil Engineering. In 2008, she graduated and became a Construction Project Engineer.
She helped build two hospitals. In the process, she realized that many things went wrong not because they were poor builders but because there was no technology that could enabled them to do better. This inspired the creation of PlanGrid in 2012.
PlanGrid is a field collaboration software for construction. It has grown to be the lead construction productivity software completing over 1 million projects around the world.
Evan Sharp
Co-founder and Chief Creative Officer Pinterest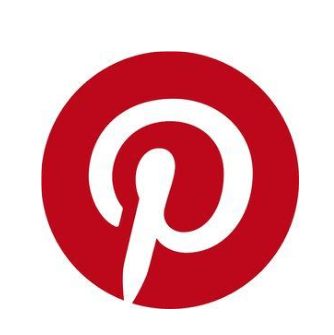 Sharp studied Architecture at Columbia Graduate School of Architecture, Planning and Preservation. Prior to that, he received a Bachelor's degree in History from the University of Chicago. Evan  found inspiration from pinning interesting maps, science facts, architecture, vacation plans, and fonts for his design projects.
Sharp met Ben Silbermann, Pinterest CEO and fellow co-founder, through a mutual friend while in Columbia University's architecture program. Pinterest was launched in 2010. An online platform for saving, searching, bookmarking creative ideas uploaded by the people from around the world.
As of 17th October 2018, Pinterest has over 250 million monthly active users with a total number of over 175 billion Pinterest Pins.
Conclusion
In the century when technology evolves every day being a tech-savvy is not crucial to make the next big app in the market. The nine founders and C.E.Os are a case in point that tech-skills are not necessary in order to thrive in tech-world!
See also:

[contact-form-7 id="13387″ title="Contact download_8_reasons"]