Espeo Software, a Polish-Finnish software house, is proud to announce that it is increasing its footprints by opening another office location in Poland. The new satellite office, located in a prestigious location in Gdansk, signifies Espeo's growth and development. Starting October 1st we set up a new working space in Olivia Business Center.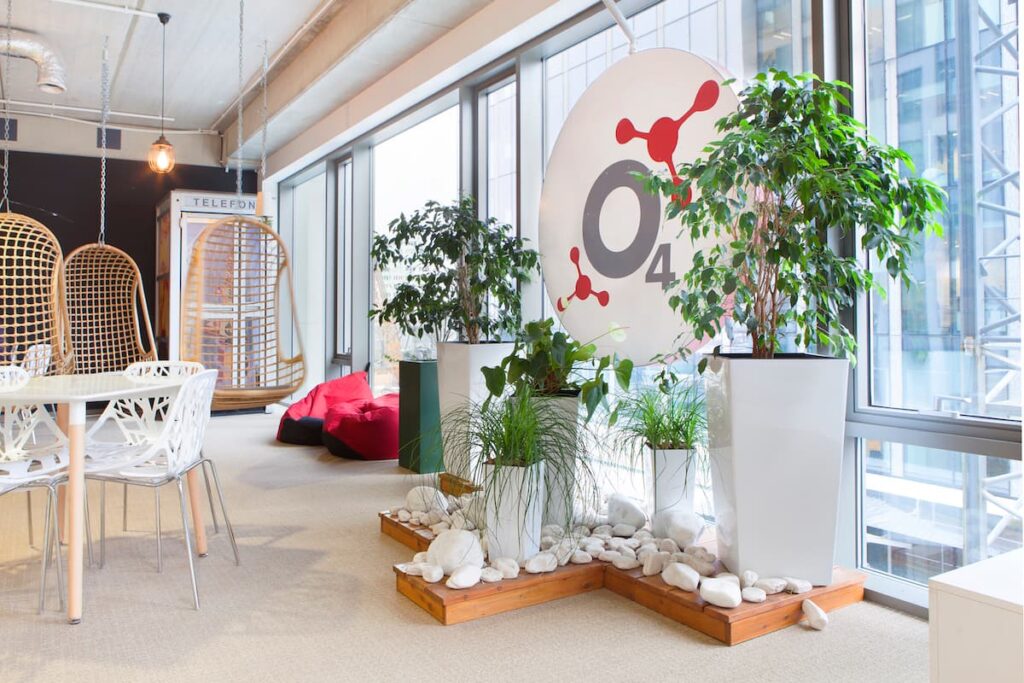 Because of Espeo's presence in Finland, Gdansk was always under consideration for having a satellite office. After building a team of remote working developers in Tricity we started to consider the possibility of organising a space for work and meetings. For Espeo it's a huge step connected to the company's growth. Being present in cities other than Poznan is also the company's goal for changing market trends. Nowadays, we observe a trend for organising smaller offices and teams across the countries.
For our clients, the Gdansk office brings new travel opportunities – Gdansk is much better connected with Finnish capital, Helsinki. Direct flights, location by the sea and marine culture of both cities make the accessibility of meeting with Espeo's teams much easier. Therefore, we anticipate our Finnish partners visiting Gdansk.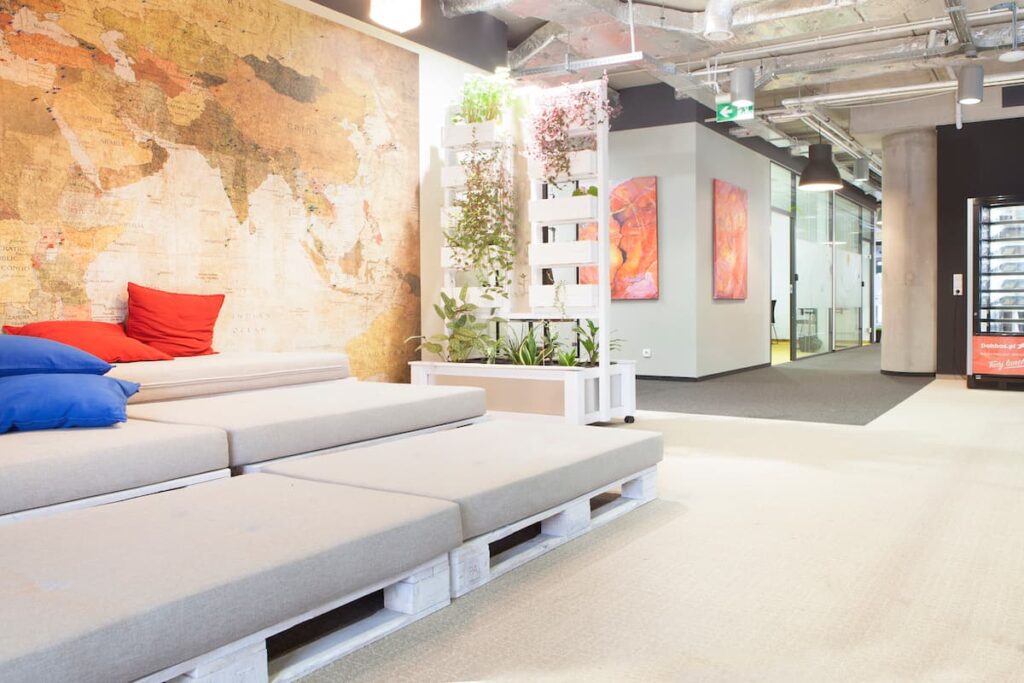 On the other hand, the new Gdansk location is also a great possibility for our future employees. Right now, Espeo is answering candidates' needs of having an opportunity to work in a hybrid model, not only in the home office. Our new office has all the amenities – the great office area of Olivia Business Center is a top-notch space for working professionals and high-level meetings. Different workspaces, a private palm house, lots of restaurants and other available services makes this location ideal for the IT specialists to work and rest. It is also amazingly well-connected to the Gdansk airport, the city center and close to the Baltic seacoast.
The new office bridens Espeo's offer for recruitment purposes in the Tricity area and will enable building a team in-between our headquarter in Poznan and our clients in Helsinki.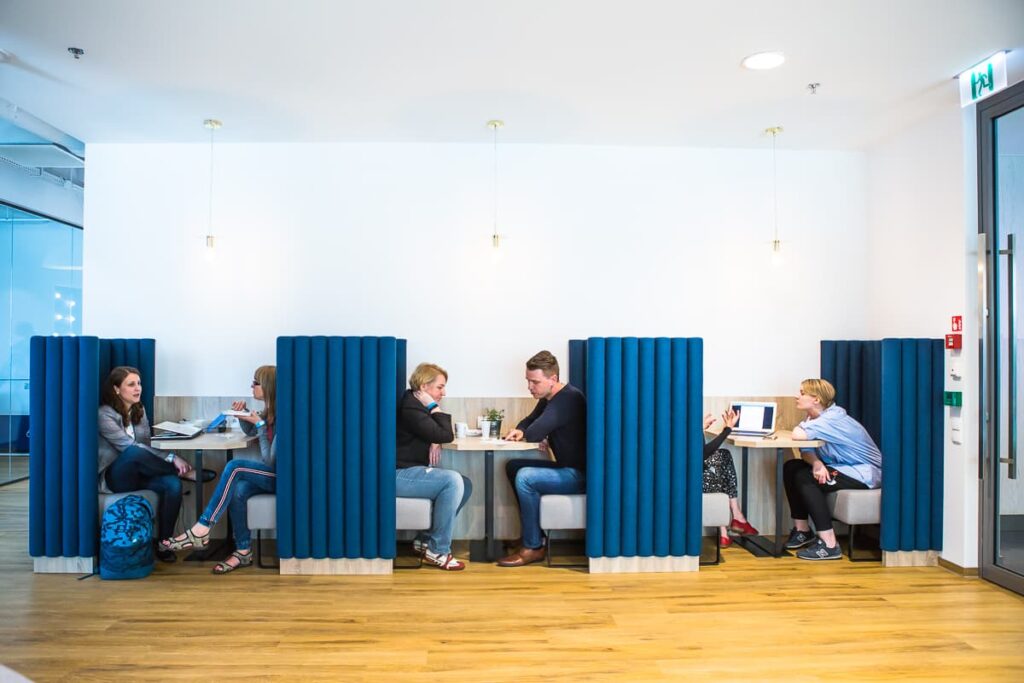 Espeo's CEO, Paweł Rogowicz explains: "We can see a change in the global trends regarding physical offices. Espeo responds to the new tendencies of organising smaller, scattered teams working in satellite offices across the world. Taking that into account, it makes perfect sense to increase our presence in Northern Poland and build upon our strategic plans for continued growth".

Espeo's new office is located in Olivia Business Centre, Al. Grunwaldzka 472B in Olivia Four – level 0/1/2, 80-309, Gdansk, Poland. For any other details please contact Agata Staszak at [email protected]