You will feel as if we're working in the office next door. How do we do that?
Nordic roots
We've learnt software development in Finland. Before Espeo was created, the company's founders had worked for several years in Finnish IT companies, carrying out projects for large companies from the telecommunications and media industry. In the creation of Espeo, we combined the Polish spirit and talent with the Finnish affinity for agile methodologies, attention to usability, and salmiakki candies 🙂
Since the very first days of the company, our developers have been working with clients from Western Europe on a daily basis. Among others, with the Finnish IT company Solita or the media group Sanoma, as well as with Polish, German, Irish, and British clients.
Regular contact
Each week of working on a project means, on average, 10 videoconferences with the client, 100 chat conversations, 30 emails exchanged, and a countless number of remarks entered in the project's Wiki. Additionally, there's always a project tracking system that's updated in real time (e.g. JIRA, Redmine, TRAC). The frequency of contact obviously depends on the client's wishes.
Before we start work on a project, we pay the client a three-day visit. During the visit we get to know each other and the client's expectations, and we create prototypes.
The client usually makes a return visit to our place after several weeks of work. Visiting is convenient thanks to good flight connections with over 20 European airports, including several airline hubs (Copenhagen, Stockholm, Berlin, London, Frankfurt, and Munich). Since our HQ is in the heart of Poznań, it's a 15min cab ride from our airport.
Such regular contact minimizes the risk of not meeting the client's needs. The client gains confidence that we spend the time they pay for working on the project. For our developers, the work is an obligation to their collaborators they see every day, instead of an abstract list of tasks.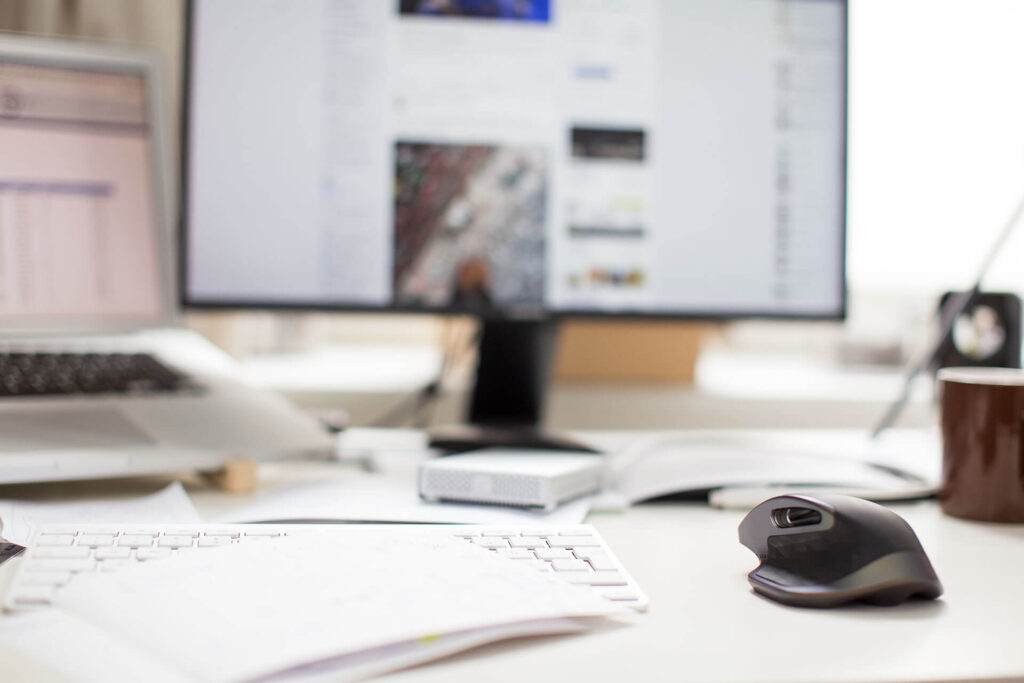 Good communication
The communicative competence of Espeo is not only the frequency of contact. We watch the same films, read the same books. We grew up in a similar culture our western clients did. Many of us have worked abroad. That is why concepts such as 'reliability' and 'clear communication' mean the same to us. All our programmers speak fluent English. Thanks to an interview with our employees, clients decide about the final composition of the team that would be working for them.
Additionally, all formal issues are made easier thanks to the harmonised law of the European Union to which Poland belongs.
Agile
We're not one of the companies that declare they work according to Agile principles and later deny their clients the right to make changes to the project. We know well enough what it is like to work on a never-ending project that has long gone over the budget.
Since the very beginnings of Espeo (2008) our teams have been using Scrum methodology.
That is why we have extensive experience in, among others, estimating iterations, user stories, blocker management, planning retrospective or applying Scrum to working in very large teams (e.g. teams with 100 members).
As declared supporters of Agile methodologies, we've promoted them in Poland and introduced it to IT departments of Polish companies through coaching.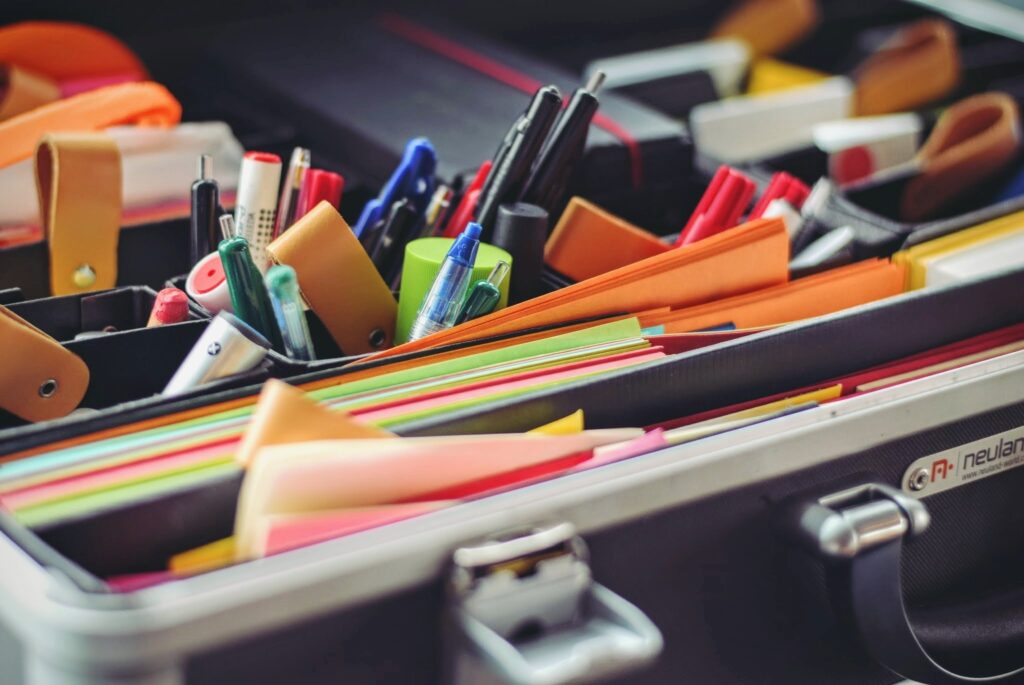 Usability
A feature that people can use, and a feature that people can and want to use are two different types of features. We focus on the second type 🙂
Among our employees there are also user experience designers with experience in working on large IT projects. However, we owe our UX competence also to our developers. Having regularly worked in teams together with a user experience designer, they have learnt the importance of UX requirements and how to take them into account already at the stage of designing the architecture of the software they are working on.
Technical skills
Our programmers graduated from world's best IT schools – Polish universities. In the "Algorithm" category of the TopCoder ranking, Poland has long been in the top 3 countries (out of 200 that take part). In the individual TOP10, there are usually 3 to 4 Polish programmers (out of around 200,000 participants). Add to that many individuals winning various competitions.
Polish universities have also won the programming competition Imagine Cup organised by Microsoft (over 300,000 participants from over 120 countries). Since the beginnings of the competition (2005), every year 2 to 3 Polish teams get to stand on the podium. Approximately half of the Polish winners represent two Poznań-based universities (UAM and PUT) which most of our software developers graduate from.
It is no wonder that more and more global companies make use of the potential of Polish IT schools by locating their research and development centres in Poland. Companies that have done that in the last few years include Google and IBM (two centres each), Nokia Siemens Networks, Tieto, Microsoft, Hewlett-Packard, Oracle, Intel, Motorola, Lucent Technologies, Bosch-Siemens, Dolby, Ciscom and many others.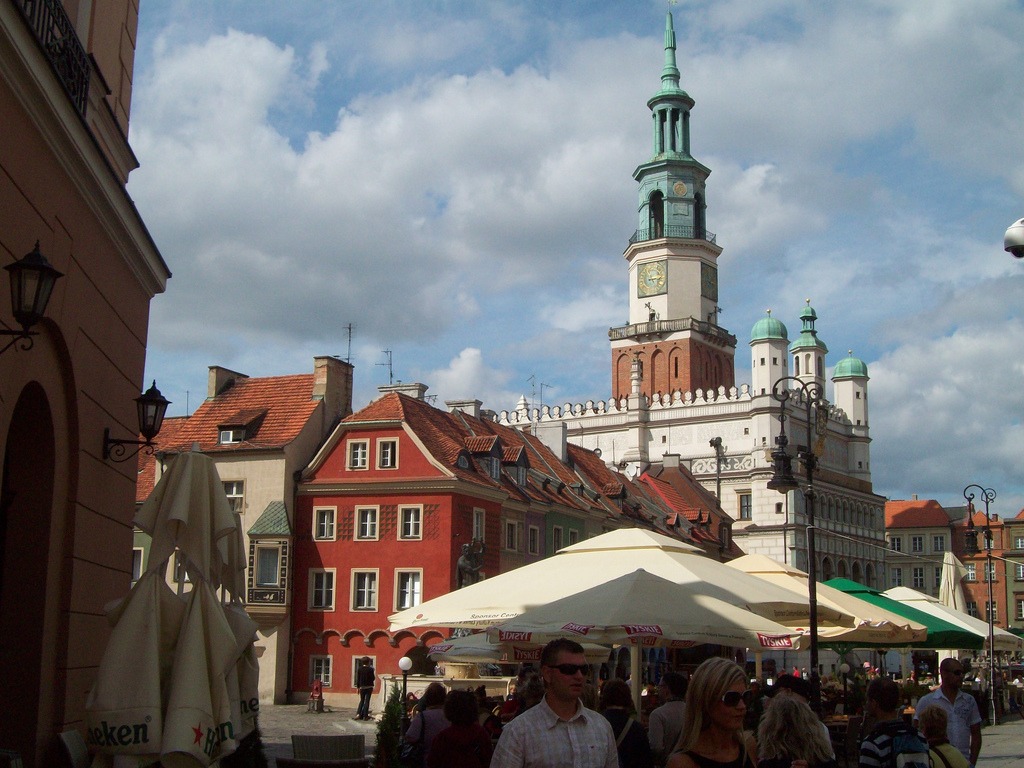 Polish potential
Let's take a look at the potential of Poland, the fastest growing economy in Europe.

Nearshoring Potential:
GDP growth twice that of Western Europe (~ 2% in 2012) despite global recession,
Ranked 2nd in planned investments in Europe (Ernst&Young),
Ranked 2nd Europe in FDI Confidence Index (AT Kearney),
Ranked 7th in top 10 global investment destinations (Ernst&Young)
Ranked 4th globally in terms of attractiveness for R&D investments

Human Capital:
38 million citizens,
20 million young, well educated,
24 million people in the working age group (61% of the population)
Around 2 million attending higher education courses
448 centres of higher education

Strategic Location:
In the heart of continental Europe
Population of 250 million within a 1000 km radius,
Part of the Trans European Network,
Competitive cost base offers significant location benefits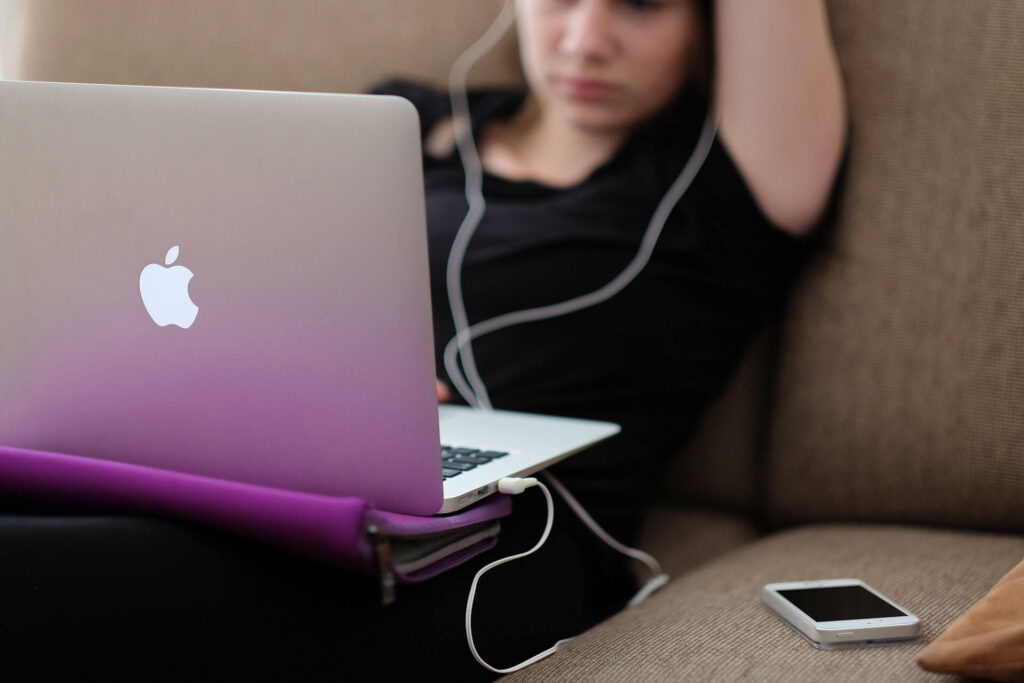 Our special bonus
The relatively low costs of living in Poland allow us to attract the best Polish software developers with competitive salaries and at the same time to remain cheaper than our western competitors.
At the same time, you do not have to bear the costs of recruitment or job creation, and you do not have to make any long-term commitments. You pay only when the team is working.
Satisfaction guarantee
The decision to entrust an IT project to outside specialists is a difficult one. So many things can go wrong! You find various offers, most of which look promising. But what if the company you choose will not be able to deliver the project despite the earlier promise? What if the quality of the product turns out to be unsatisfactory? What if you cannot communicate?
The losses resulting from the wrong choice of an outsourcing company will be multiplied by the size of your project and its importance for your company. The typical settlement models (fixed price or time&material) will not fully protect you – they both have their limitations. And that's why…

We pay for our mistakes ourselves
At Espeo you pay only for the functionalities that you are satisfied with. How does that work?
We work in Agile methodology, which means that work on your project will be divided into sprints. Each sprint is a period of 1 to 2 weeks of work, which finishes with the delivery of successive working features of your project. If you are not satisfied with the features designed during the previous sprint, you can unilaterally decide not to pay for this particular sprint and to terminate the cooperation. The satisfaction guarantee is stipulated in the contract.