In today's world most  people carry their cell phone  wherever they go. It's no longer just a phone but also an entertainment device. It's replacing the computer for Internet browsing, game-playing. It's also trying to replace our photo camera because  there is no need to carry them when we always have our cell phones within reach. The Cell phone is also trying to replace people's wallets. More and more users expect that shops will enable us to pay for the goods directly  by using the cell phone. It is in users nature to seek for the easiest way to buy something – one click to make a purchase in an app is enough. Statistics confirm that the less a user has to enter while purchasing ,the higher  the conversion rate. So, if users demand an easy way of payment then you should make it possible. In this article we will focus on the topic of mobile payment providers.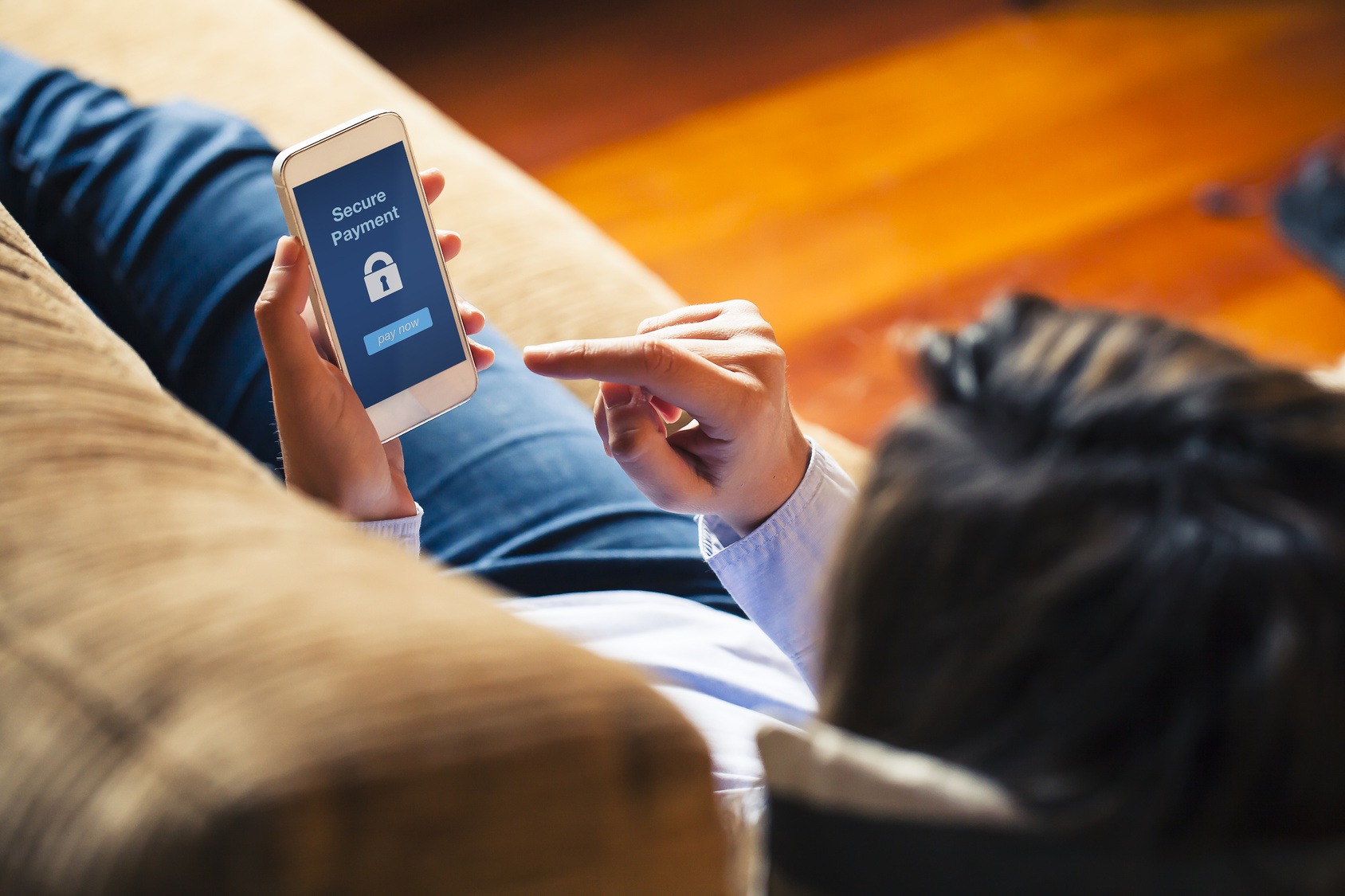 What is Mobile Payment?
So, let's discuss what  a mobile payment is and how it can  be achieved. Mobile payment is every payment done with a mobile phone. Ok, so that sounds simple enough, but how can that be achieved? There are several ways to make a mobile payment:
NFC (Near-field Communication) – It's a connectionless method. Every shop needs a special device to make it possible.
Mobile wallet – where the phone basically acts as storage for credit card information thus, replacing your credit card and making your payments much easier.
Carrier billing (Premium SMS messaging/ OTP) – operator centric model.  The operator that will bill you for the services.
Direct communication between a mobile phone operator and a bank payee.
Credit Card based – this is something that we are rather used to but we must have our Credit card with us at all times. Based on entering your Credit card information  into a mobile phone.
What is a mobile Payment Provider?
A mobile payment provider simply provides payment services using a phone mobile under financial regulations. They secure the payment process and try to make it as easy as possible to use. Big IT companies such as Google and Apple provide such solutions but also financial companies and mobile phone operators try to suggest their own ones. Although at the first glance it all may seem that big competitors usually focus on different market sectors enabling integration only when it may be beneficial from the user viewpoint.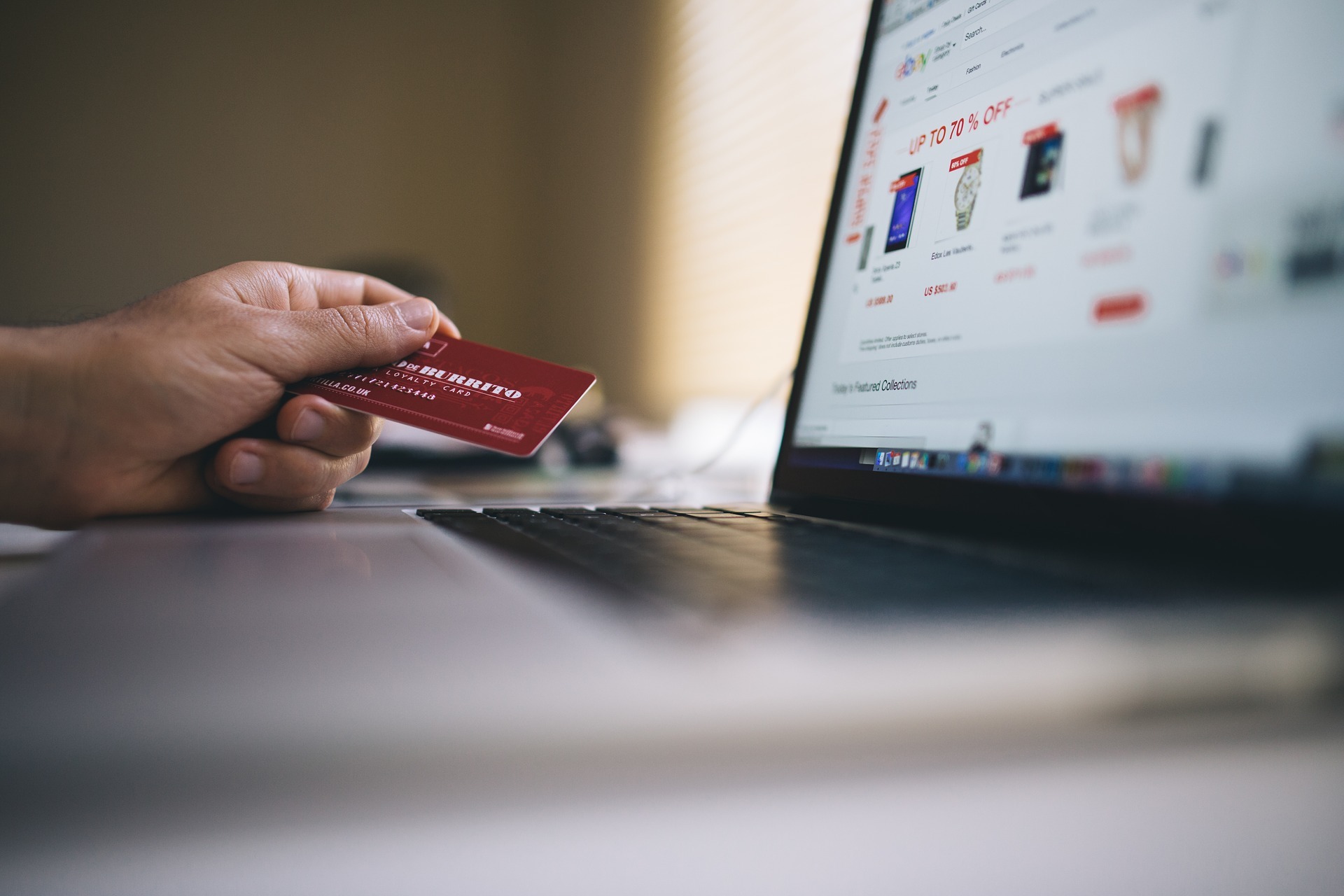 No more gateway processors?
So, you may think "Right, so, if my mobile payment provider handles all this stuff, then maybe it's all I need". But that's not quite so. The Payment provider (with some help of other networks) handles the card tokenization. It basically generates a unique ID number which basically represents your card data without  displaying it. This ID is saved so you can process the required payments without giving the card data. However, the payment provider does nothing to authorize and process your transaction. This is where payment processors come in and acts as a payment gateway. Based on the received information the payment processors can carry out the transaction. Transaction processing is secure so you don't have to worry about any PCI Compliance which will be provided by you gateway processor. Remember to choose a payment processor  available in your country. While many Mobile payment providers charge no fee, payment processors will have their own fees for processing transactions – so just be aware of that.

Let's take a look at what kind of mobile payment providers exist on the market:
GPay – provided by Google, acts as a mobile wallet basically stores your Credit Card  information – but not only, you can also upload different kinds of loyalty cards information. Later on, users can use it in applications by pressing a button "Buy with GPay button". Also, you can use it in shops which support GPay through NFC. As a user, you can also exchange money between two mobile phones. Goggle's service is free of charge for transactions made with GPay. Users have to unlock their phones to pay. GPay supports the following gateway processors: ACI, Adyen, Braintree, Checkout.com, Cybersource, CloudPayments, Datatrans, EBANX, First Data, Global Payments, IMSolutions, Paysafe, Payture, Przelewy24, RBK.money, Sberbank, Stripe, Vantiv, Worldpay, Yandex.Checkout.
Apple Pay – provided by Apple just like GPay acts as a mobile wallet basically storing your CC information and  you can use it on any Apple device. Each transaction made with Apple Pay must be authorized with Face ID, Touch ID or a Passcode. You can use it in stores that have the right equipment that  supports it. You can also send or receive money just like in GPay.
Samsung Pay – provided by Samsung, but it is much more limited than GPay or Apple Pay. It is compatible with all Samsung devices. Samsung provides its own reward program for purchases. Samsung Pay is free of charge and  uses something called Magnetic Secure Transmission (MST), which emulates the swipe of a traditional magnetic stripe It allows make payments with most typical payment terminals, not just the new ones that include NFC.
Microsoft Wallet –  this is a wallet for Microsoft devices and  for Visa. 'Tap to pay' is currently available only on US market. You can store your loyalty cards by scanning their QR code.
Visa Checkout – provided by Visa. If you register your card through your account on the Web site, then you can pay via your web browser simply by providing user name and a password. It works on any device with Internet access . Visa Checkout accounts can be connected to other web wallets such as GPay or Samsung Pay

PayPal – is also present on mobile phones and mobile devices , we can choose PayPal in GPay to pay for the services. PayPal also provides mobile integration through SDK. The mobile service for PayPal is called Braintree. But you should remember that PayPal is also a payment processor.
How to choose the right mobile Payment Provider for in-app purchases?
So, you may ask what payment provider you should choose while developing a mobile app. This is  quite a simple question. While developing apps for iOS you should use Apple Pay and while focusing  on Android you should go for GPay. Samsung Pay can also be an option for Samsung devices but its support is limited to Samsung devices so you should be careful. Please, take your time to browse the SDKs of your payment processor or integration guides (Stripe, Braintree). Some of them have ready-made solutions (tips, recommendations) which you can integrate over Mobile Payment Providers solution as a payment method and also support your regular credit card payments. Bypassing mobile payment provider is used for increasing conversion rate. Naturally, some users may not wish to pay with GPay. You should always monitor users' behaviour on the payment screen before conducting transaction  because if the payment method chosen by the clients is unsupported then the client will not buy the goods you offer.
The Future Begins Now!
Remember that payments are not an easy topic. Information about payment transactions are sensitive data. Users want to make purchase with a single button but they don't want to give up on security. That is why, mobile services will only gain on popularity in time. The payment integration is something where we can help. If you are planning to develop a new mobile or web application or add  payments to an already existing one, don't hesitate and contact us at Espeo.