Welcome to the second article from our FutureTalk series, where together with industry experts, we cover the future of various topics related to software development. In the following article, we focus on the predictions for acquiring software solutions.
Continue reading to find insights on the topic from experienced IT professionals: Aki Inkeroinen, accomplished Sales Leader and ICT Business Developer who is currently a Managing Director of Espeo Software, and Kris Honkola, Senior Digitalization Consultant with over 30 years of experience in the IT industry.
Table of content
The evolution of the purchase model of software solutions. Will software as a service platforms replace custom development? Experts weigh in
According to Aki, the process of solution selling itself has not changed much over the years. The business needs have to always be considered together with the decision makers and this is a step that cannot be omitted. That being said, certain changes can be observed when it comes to the awareness of companies in terms of different technologies and solutions. Today, business owners can easily research various approaches so they know more or less what is required in order to bring their idea to life. This greater awareness impacts how software development providers interact with clients who wish to be more involved in the process. Another change that can be noted (and that wasn't available 10 years ago) is the availability of Software as a Service platforms that were created as a response to the growth in market demand. While SaaS solutions address a range of needs, most of them do so in a generalized way. Taking this under consideration, custom development remains the best choice for companies who want to build a digital solution that will give them the competitive edge.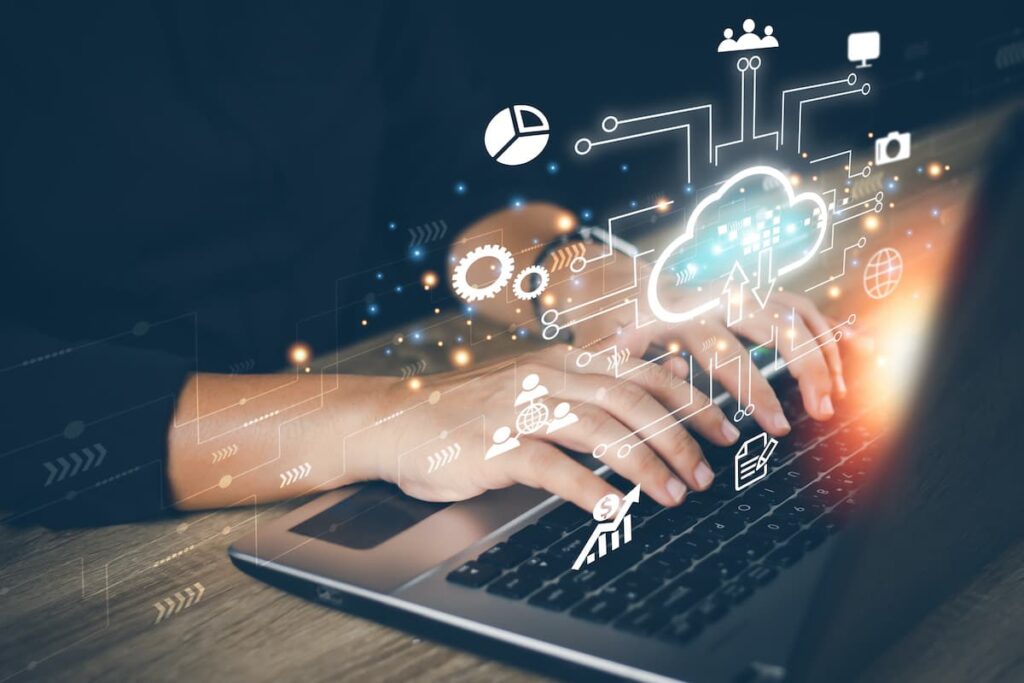 Custom development is particularly useful in industries such as healthcare, where a lot of data is processed by a number of parties. SaaS solutions are not the best option in such cases as they rarely meet all the business needs and requirements. Hence, a certain amount of custom development is always necessary. This is why sometimes building a digital solution from scratch is actually the more profitable option. That being said, SaaS platforms make a good choice for businesses where the digital product needs to have a standard functionality that can be easily provided without customization, for instance SaaS platforms for accounting, email, and other standard business processes. Custom development is often avoided by companies since it is seen as a time-consuming and costly process. However, it is not entirely true. Both Aki and Kris mentioned that over the years they worked with companies that purchased SaaS solutions which haven't fully met the businesses' needs. As a result, they had to be partially customized, which ended up costing more than a custom-made solution. Therefore, choosing a SaaS solution may prove to be just as time-consuming and expensive as custom software development. In the foreseeable future, more and more software as a service platforms will cover a wider range of needs, however, custom development will continue to be the choice of companies with more complex business objectives.
What are the trends in the way business owners collaborate with ICT teams?
A lot of businesses operate in a way where business owners are not included in the decision-making processes, especially when it comes to digital investments. The reason for it is the fact that often it is believed that the IT team should be the one making the final decision about the tools, as its members have the technical background and consequently, they will be the ones using them. It can be agreed that bypassing the business leaders is hence the reason why custom development may not be the preferred option while planning digital projects.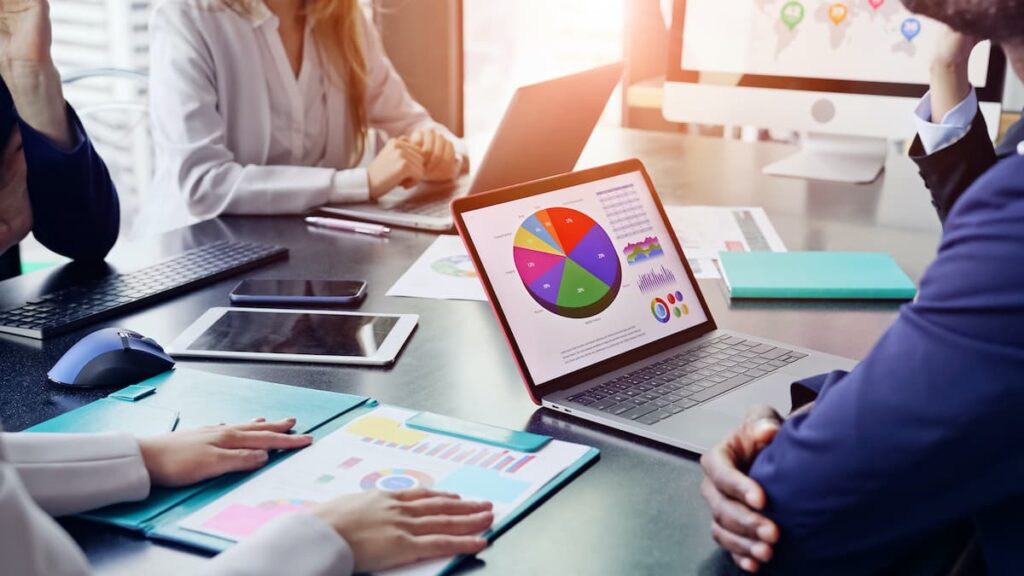 The lack of business owners participating in planning digital investments needs is a real problem. Nevertheless, it is a universal phenomenon. According to Kris Honkola, every 10 years we can see a trend towards greater collaboration between business and IT teams only to see it disappear again. Why is it then important to balance the roles of decision makers and ICT teams? Shortly put, the overall competitive edge of the company will suffer if one party has more say in investment or development. Here are two possible scenarios of a such situation:
When the technical team does not incorporate the business owners' insights, thereby increasing the chances of developing a solution that can be useless to the end-users. For example, the IT team might be experts on a certain technology so it is the one they take under consideration when implementing a new project, even though a different technology might be better.
When the ICT team's value is overlooked by the business owners, the company can be deprived of crucial technical background and insights while developing a solution.
An external business consulting can be useful in this scenario – not only does it enable a collaborative discussion, but it also provides an external perspective on the problem. Many studies have been conducted on successful businesses that invest in digitalization to find out what factors make these investments successful. The common denominator in every case was the close collaboration between the IT department and business leadership. A successful investment can only be achieved if the business leadership works together with sales management, ICT, and other departments. Then, business owners have a better understanding of the technical limitations and possibilities and the technical teams know what is the overall business goal of the project they are involved in. To sum up, there is a direct correlation between the most profitable and successful companies and a close integration of the particular company departments. It is predicted that more companies will utilize this approach in order to maximize their growth.
How will the Finnish software development market develop in the coming years?
There is a growing trend toward remote work in Finland. As a result, the acceptance of hiring talent from outside Finland will grow. Moreover, an increasing number of companies will decide to outsource their software development needs. According to Aki Inkeroinen's prediction, the trend of remote work will most likely spread to the public sector, where the developers usually had to work onsite. The model of remote work will likely also be accepted by banks and other organizations. What is more, for decades, Finland has been at the forefront of using outsourced ICT solutions. Now, thanks to an increase in cloud based software development, Finnish companies will continue to develop competitive solutions.
How will the needs of businesses change in the future when it comes to buying software solutions?
It is likely that the future needs of clients will solely address the issue of not having enough developers. Even now, companies cannot cherry pick the best developers due to the ongoing shortage of developers. We predict that more and more software houses will be approached by potential clients with this problem.
What is more, to get the best professionals to work on their projects, clients will need to be active in selling them to the developers. The reason for this is that developers want to work on interesting and challenging projects. They want to have a real impact on how they work and the tools they're using to get the job done. Refactoring an old-fashioned system for instance is not an exciting, desirable project. In such a case, a better option would be to hire a team of experienced IT experts in order to build the system from scratch. By having to implement these interesting and complex digital solutions to stay competitive, businesses indirectly accelerate the digitalization process. We will see this trend playing a bigger and bigger role in the future.
Do you have more questions about the consulting? Let us know using the form below and one of our colleagues will contact you shortly.