The media sector continues to be one of the fastest growing industries. The United States maintain their dominant position in business, but other dynamically developing markets such as China, Japan, Germany and Great Britain are not far behind. At the same time, a rapid increase in popularity and a growing number of users can be noticed in the domain of mobile applications. No wonder the media sector is more than willing to adopt those mobile tools. So, let's take a closer look how media industry takes advantage of new technologies.
Mobile apps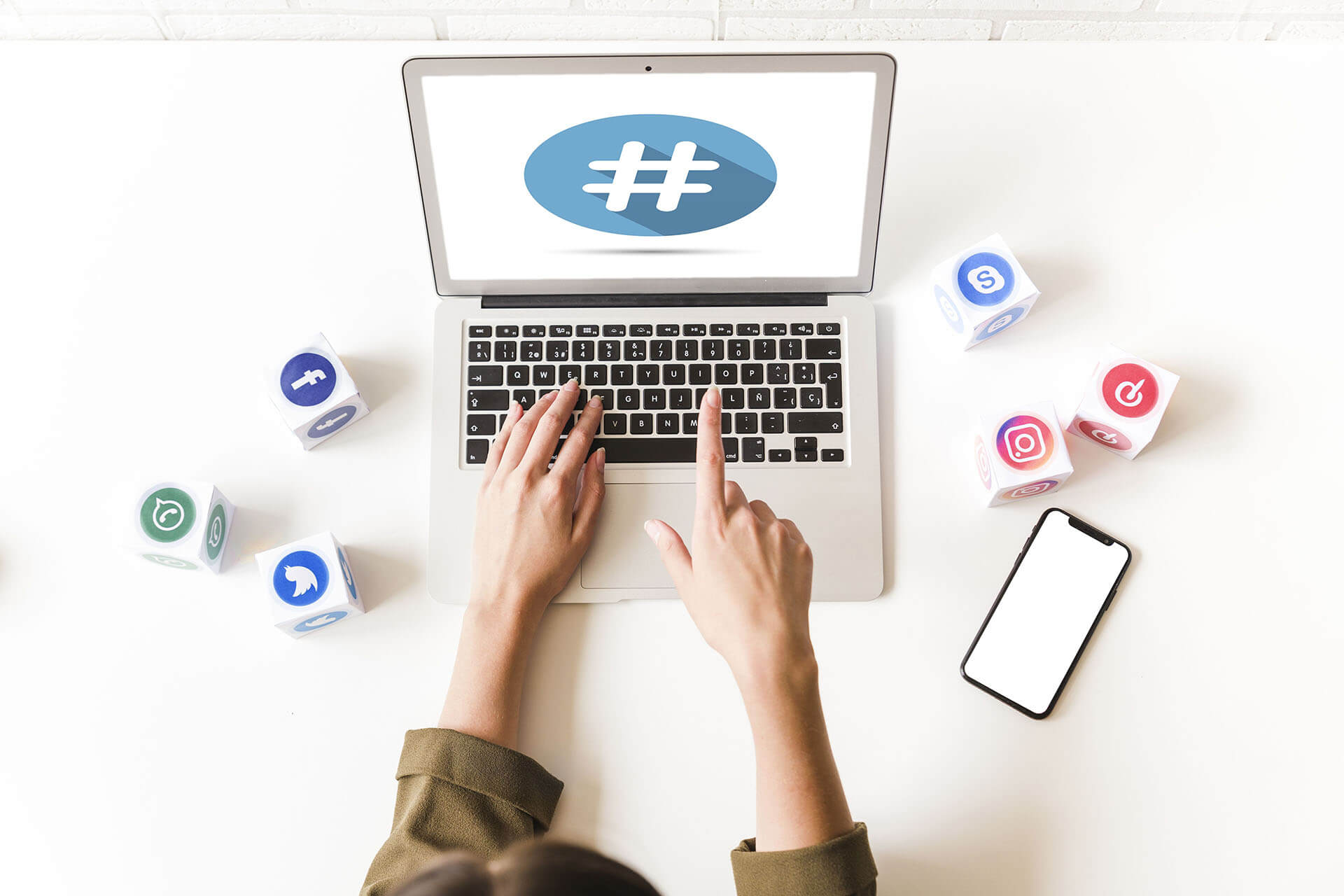 There is an app for everything, and if not – it is only a matter of time. Whether you are looking for news, a new job, new love or simply a new pair of shoes, you will most likely search online. What is more it probably only takes a few clicks, or a few touches on a screen to find what you are looking for. This is a new reality that all industries are currently trying to adjust to by moving their services to the Internet: online shopping, banking, dating, healthcare, e-learning – the list is endless.
Check out some of our best app design ideas: simple, plain and effective
Accessibility to various services is the most important factor for a potential customer and that is exactly how companies are trying to reach their clients. Media and entertainment industry do not fall behind. Traditional media outlets are losing popularity, thus being gradually replaced by mobile platforms and apps that provide instant access to music, movies, games, news and more whenever and wherever we want to. It is clear that the media market in the U.S. is inevitably changing and the key role in this process belongs to online presence and mobile apps.

Online-only presence
In this day and age, every business that wants to prosper and to achieve success has to have an online presence. That means not only creating a company's presence on the Internet – for example a website, or a social media account – but also offering access to services, as well as reaching out to and interacting with potential clients. The media industry is no exception here. More and more people primarily look for news and entertainment online, so it becomes crucial to respond to their growing needs. Nowadays we live in a hurry hence the services have to be mobile and accessible at all times to a large number of recipients. It is something that traditional broadcast media can not provide. The Internet on the other hand meets all these requirements. For that reason the online presence is crucial to the media sector, to such an extent that some companies decide to offer their services only online – it is where the largest number of people can be reached in the fastest way regardless of time or location.
America cuts the cord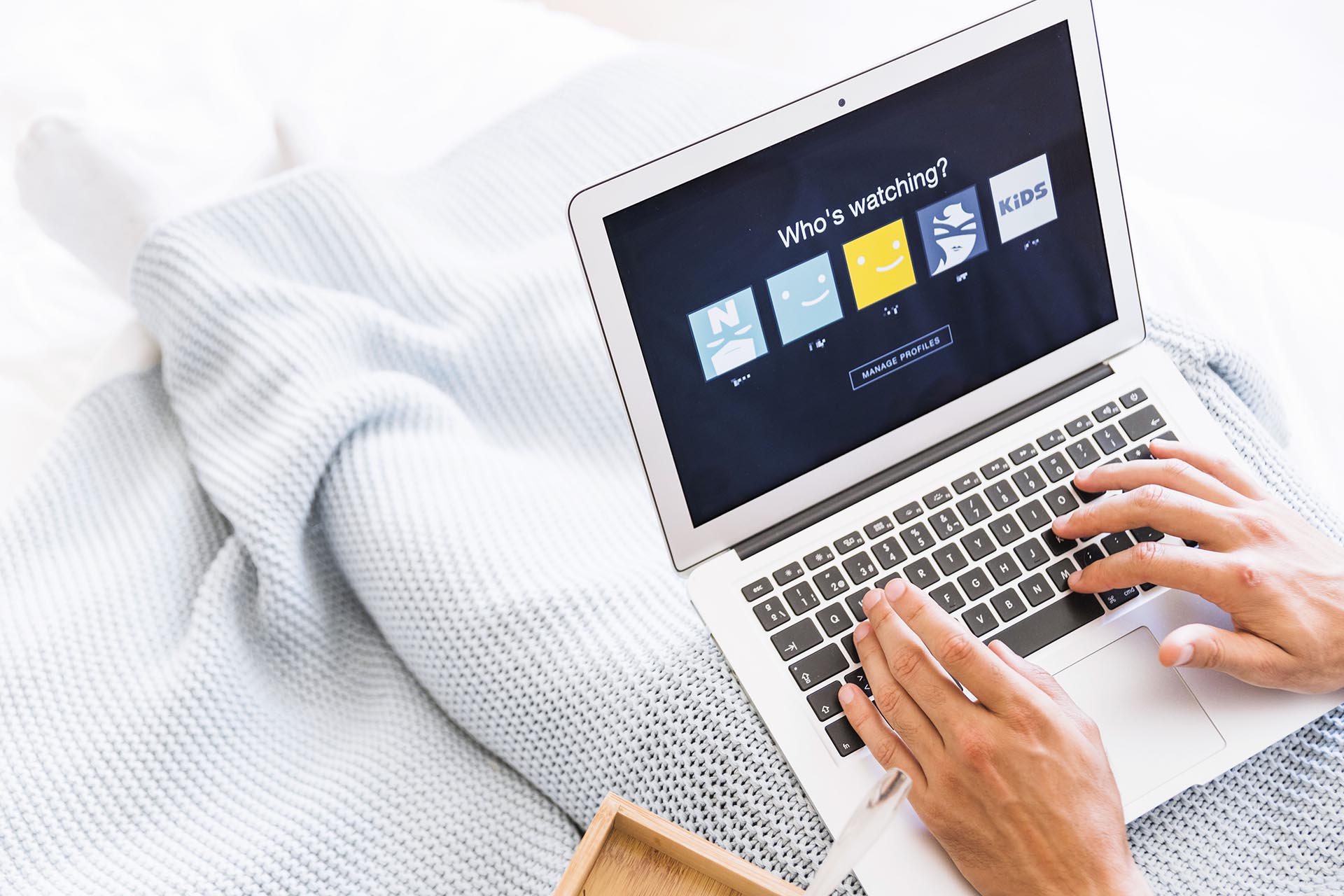 Another reason why the media sector in the U.S. is going through a transition into the digital world is due to a process called cord cutting. Over the past decade, a huge number of American viewers have cancelled their television subscriptions, opting for a content that is delivered over the Internet. The ability to choose freely what and where to watch the selected content is the second most common reason for the change to take place, right after high prices of TV sets. This is where digital streaming services come into play.
With 14 years on the market, we have gained valuable expertise in various areas. Read more about what we excel at.
Television on demand
How many times have you missed an episode of your favourite TV show, or fallen asleep while watching a movie and missed its ending? There is no need to wait for reruns anymore, as more and more TV broadcasters make their programs and movies available online at any time convenient. It is an attempt to keep up with the trends and maintain the audience interest while facing the emergence of competition from streaming television and VOD (video on demand) services, such as Netflix, Amazon, Prime or Hulu. The services allow the subscribers to watch hundreds of movies and television series, including original content – once again – whenever and wherever they want to. All you need is a mobile device with an app.
News apps
A similar tendency can be observed on the example of newspapers that have suffered a massive decline in the recent years especially in the U.S., with the simultaneous rise of digital journalism. As a result, a lot of newspapers started to offer both the traditional printed issue as well as the digital version, and some even publish only online. The future, however, belongs to mobile news apps. The online/mobile editions offer additional features, are more interactive and allow further information exchange among readers. However, what is most important is that news apps guarantee immediate access to the breaking news with real time updates and news alerts on interesting topics – anytime, anywhere and for everyone.
Jobs boards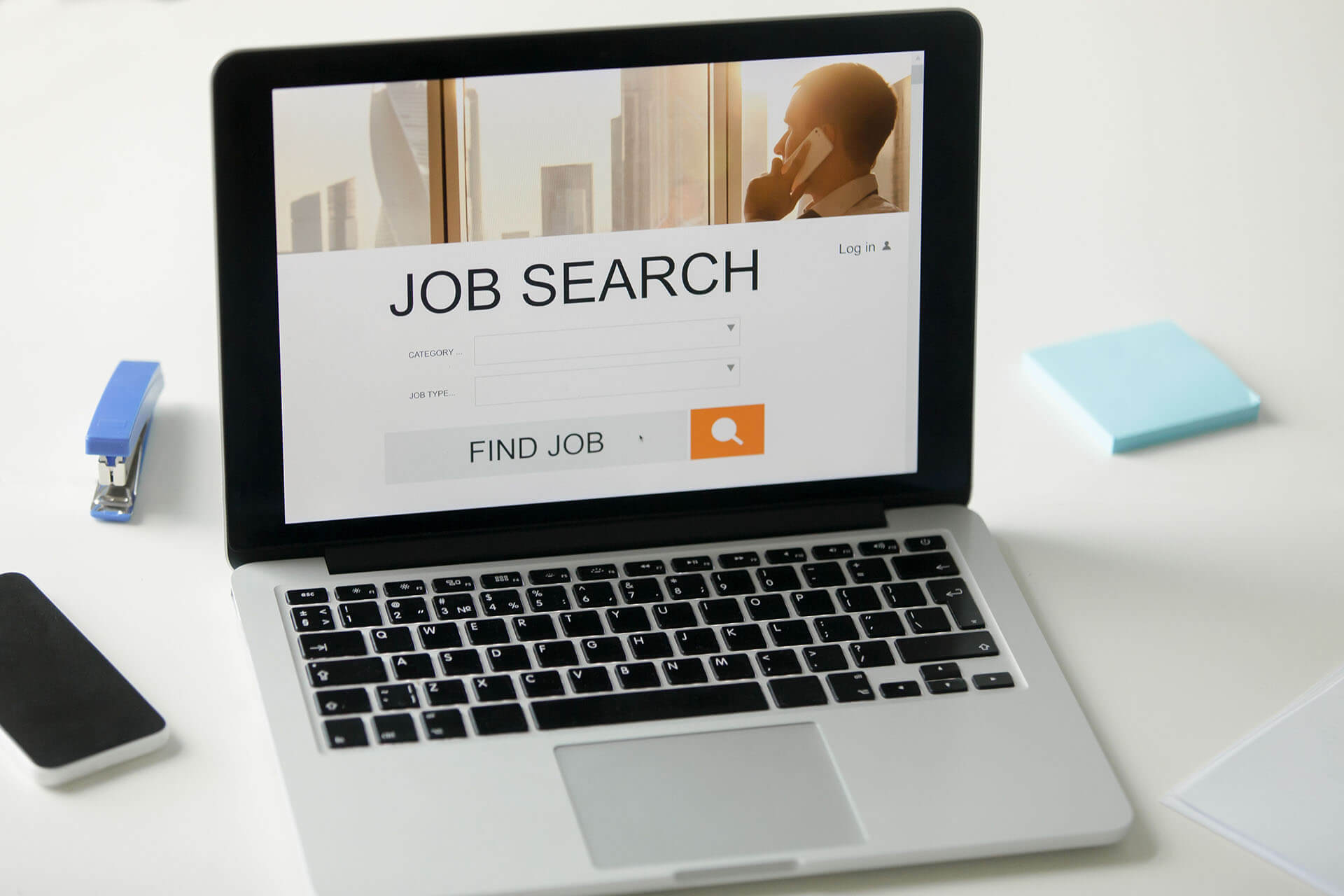 Long gone are the days when one had to search for job offers in a traditional newspaper. For some time now the recruitment process has been taking place on the Internet. Employers publish job advertisements on job boards where candidates can submit their applications. It is simple and convenient for both sides, but experts predict further changes as new solutions are constantly worked on to maximize mobility and efficiency.

Job apps will allow those who seek employment to personalize their search preferences and receive notifications whenever a new open position in the field or location, they are currently interested in, occurs. At the same time companies will be able to more easily reach and filter a larger group of potential employees.
It can be seen that newspaper companies tend to add job seeking services to their offer. They build job boards connected with their website to gain in this way an additional revenue source. This way they are able to broaden their online presence by stepping over their core business.
Dating apps
While you are browsing job ads and catching up on the latest episode of a new series on your smartphone, you might as well start looking for a new partner and start a new relationship. That's another area noticed by the media sector as an additional field to help expand their online presence and get another source of income.
Dating apps are a new mobile form of online match-making portals. They give people more opportunities to connect with others based on their preferences, such as location, age or shared interests. Online dating is a huge market in the U.S. and the number of dating apps continues to increase. Next to global giants like Tinder or Match.com there are smaller, niche applications dedicated to various target audiences. Both apps generate revenue – some apps charge for their services, while other that are free make profits from ads and premium features.
Premium access to online content
It is clear that digital media companies are replacing traditional media, but then again they must compete with each other for users and revenue, and that battle proves to be much harder. How can they win customers over and earn money when there is a lot of free content available to choose from? The answer is: by offering paid premium access to services.
It usually means unlimited and ad-free access to more content, with extra features, customization and download options, high-quality streaming and the possibility to use on multiple devices. In other words – better and more personalized user experience is offered. This is a marketing strategy that allows media companies to establish a long-lasting relationship with the viewers (now turned into subscribers) and consequently generate more profits.
Summing up
The media sector is growing at an incredibly fast pace and the use of mobile apps is of great importance in the process. The Internet dominance over other media outlets caused significant changes in how the media companies can reach their customers and what type of content and services they need to offer. Our lives already largely depend on technology and mobile apps are becoming indispensable when it comes to information, entertainment, professional and personal life. It is important for media companies to make effective use of mobile apps to meet the expectations and needs of the expanding market. They must adjust to changes in order to successfully execute marketing strategies, secure new sources of income and maintain the leading position in the business.
Ready to build a successful digital product together? Leave us a message and we will get back to you shortly.