Recruitment in the IT market is said to be one of the most challenging. Will this year bring any changes? What can we expect? Sylwia Rogowicz, Head of HR at Espeo Software, shares her perspective on the topic.
Further intensive IT market globalization
Due to the global situation and the demand for the best experts, the IT workforce market has become even more globalized in recent years. It results in even more significant remote work opportunities that will stay over in upcoming years. It can be examined in two ways: first, as a threat to Polish developers who may be of interest to foreign companies at any time. Second, as an opportunity for companies to attract even more international experts. At Espeo, we try to monitor the situation on an ongoing basis and take a competitive position in the market. We also provide great relocation opportunities for employees who would like to join us in Poland.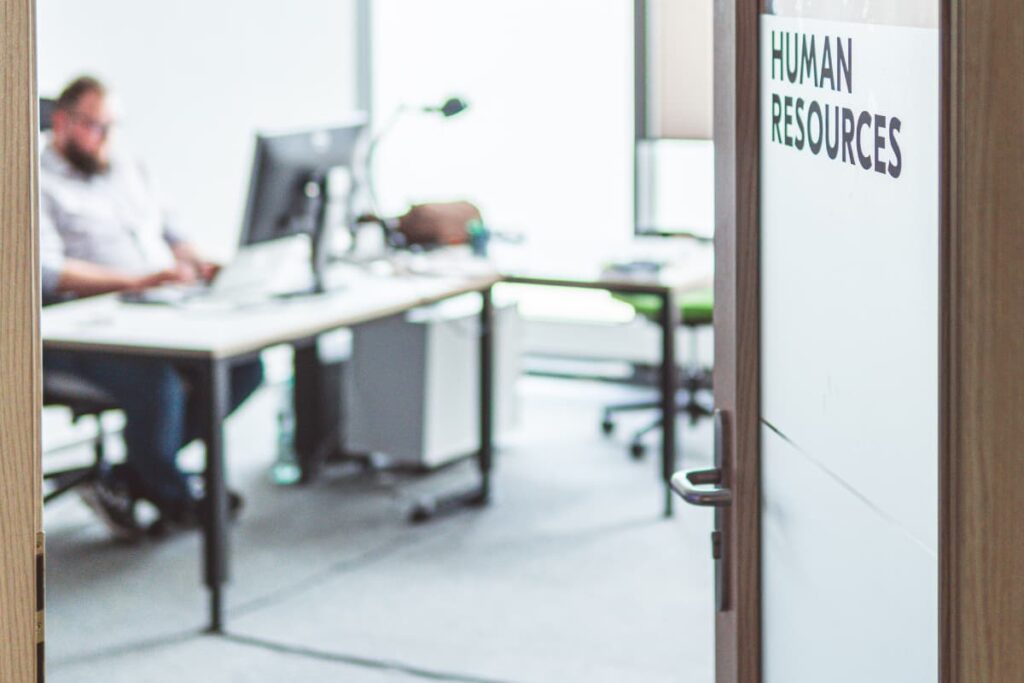 Automation
Remote work and business development cause an even greater need to automate HR processes. Therefore, 2022 will probably be full of new tools for improving remote work and procedures.
Human touch
Although automation of processes is predicted to increase and remote working will improve, employers should still provide opportunities for direct contact with employees and candidates (remote and live meetings). Face-to-face conversations with leaders, such as 1-1 meetings, are of particular importance here.
Development possibilities
Recent years have underlined the importance of this area. The possibility of development is, as shown by many studies, one of the key aspects that candidates take care of when changing jobs. No wonder – the IT market is very dynamic. New tools and solutions are intensively introduced. Therefore, every IT employee must be up to date with all changes and acquire adequate skills (both soft and technical). Employers that provide this opportunity to their employees will gain a great advantage. At Espeo, we use our dedicated tools – competence matrices – for this purpose. Based on the mentioned matrices, we constantly evaluate the skills of our employees and can establish individual development plans for them.
Diversification of the HR roles
The recent diversity of HR department roles is highly visible. It is connected with the growing awareness of the importance of the company's culture, employees' well-being, work-life balance, and contact with the employer. Therefore, in 2022, we can expect new positions aimed at ensuring the employee's well-being.
Continuously passive IT candidate market
Sourcing and finding the perfect profiles by recruiters will be the key in this aspect in 2022. According to the latest research, IT candidates are rarely actively looking for a job. Due to this, it is even more important to pay attention to the visibility and recognition of the brand and to find the best points of contact with the candidate. Employers have to recognize and be present in the natural environment of experts they care most about.
Read also: