The IT market is developing dynamically, that is why the demand for highly-qualified programmers is constantly on the increase. The App Association webpage estimates, that in the USA alone, there are about 223,000 open recruitment processes for programmer positions. So, how to find and hire the best talents on the market? Here, we present and discuss the eight most important tips for 2019, which will help you recruit the best employees in the business more effectively.
1. Pay attention to the company's image on the Web
There is a wide range of companies which are looking for IT employees, paying attention to the way the company presents itself may help find suitable candidates and make the company stand out. The process of building an employer's positive image will be increasingly important in 2019. That is why the first, and basic, a tip for companies looking for developers, is to create an image of an honest and transparent employer. A candidate should have such an image of your company in mind after conducting thorough research. How to do it? The Marketing Department will come in handy, which owing to the company's social media channels can present the spirit of your organisation. Photos on Instagram or Facebook can reveal the everyday life in the company and the people who work there. In 2019, educational and substantive content created by the employees, which can be of interest to potential clients, will be gaining significance. It's beneficial to write articles and case studies concerning work-in-progress projects conducted by the team, while looking for employees. A contemporary programmer wants to draw as much satisfaction as possible from work and to be guaranteed a rapid development. Projects which are interesting and enticing for potential workers sometimes work like a magnet, so there is a greater chance more candidates will apply to it.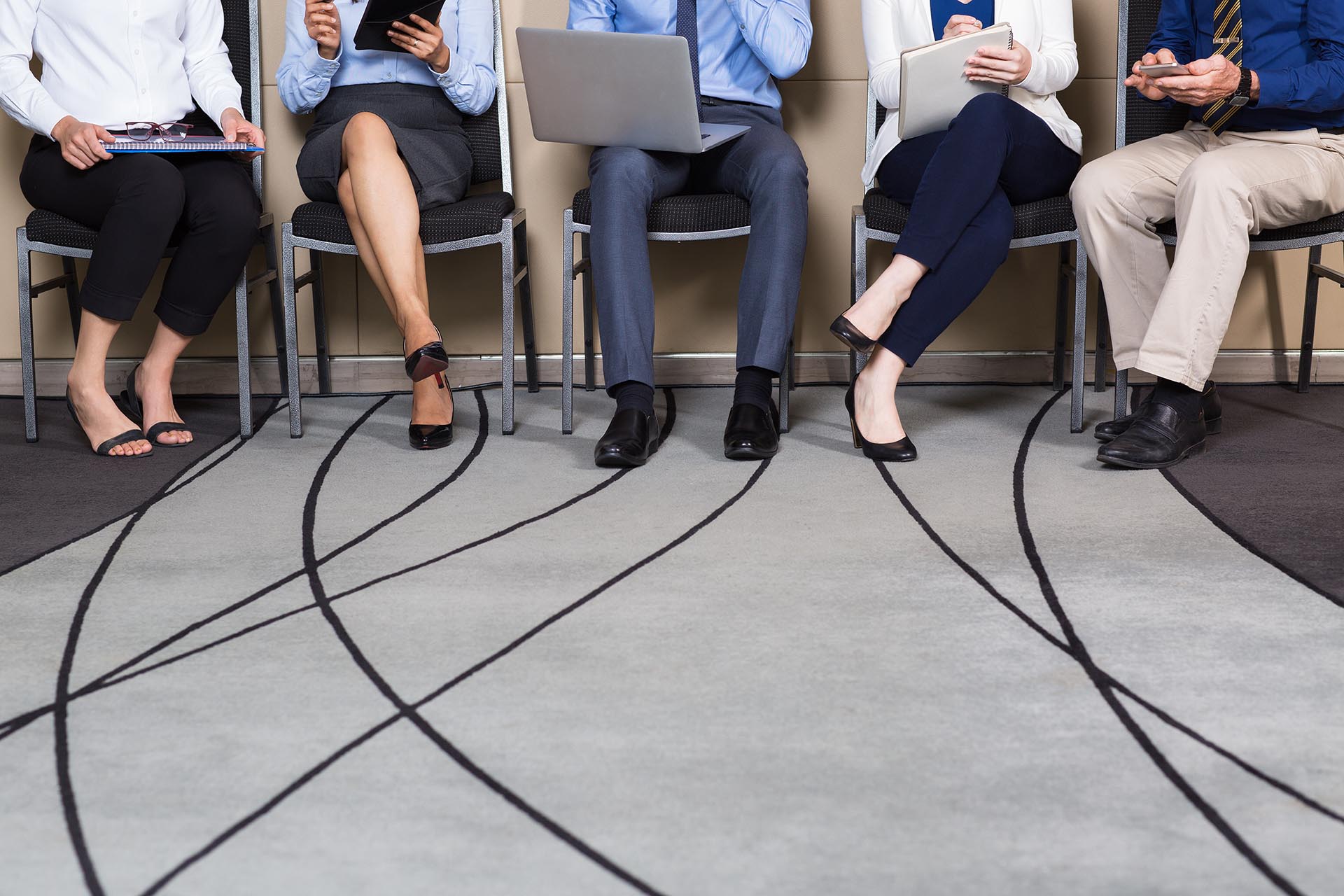 2. Pay attention to the details you include in the job advertisement
Experienced IT specialists are sometimes flooded with various job offers. To interest them in a particular job advertisement, you have to know, above all, what they desire in a job them and what they pay most attention to during job hunting. Among the most important information, from every candidate's perspective, are: salary, requirements, a form of employment and the company's location.
Check out some of our best app design ideas: simple, plain and effective
In IT sector there are also other things, such as: information about the project's business sector, the size of the developer team, the technologies used in the particular project, and the equipment the programmer will work on, as well as information about a possibility for remote working. All this, should be supplied in a clear and simple way, so that the candidate will spend as little time as possible to grasp it. In 2019, specialised IT job boards will be gaining in popularity, which are much more often browsed through by programmers than standard portals which bring together all business branches. It's good to monitor and keep track of the job advert pages which are browsed by IT specialists and post your job advertisement there. Some of them even have special forms adapted to the needs of a particular branch, thanks to which you won't have to think whether you have included all the necessary information in the job offer.
3. Follow the advice
The results of "The 2017 Jobvite Recruiter Report" have revealed that about 51% of recruiters believe recommending employees is the best source of acquiring valuable candidates. Headhunters admit that employees who are recommended are more valuable and fit the company's structure better. So, if you are looking for new employees, use the potential of the people already in your employment and inform them about any new recruitment process. In this way, not only, you will find good workers faster and cheaper but also it will increase the employees' involvement in the company's life. Create a special system, with an attractive cash bonus system, for recommendations in the company. It pays off!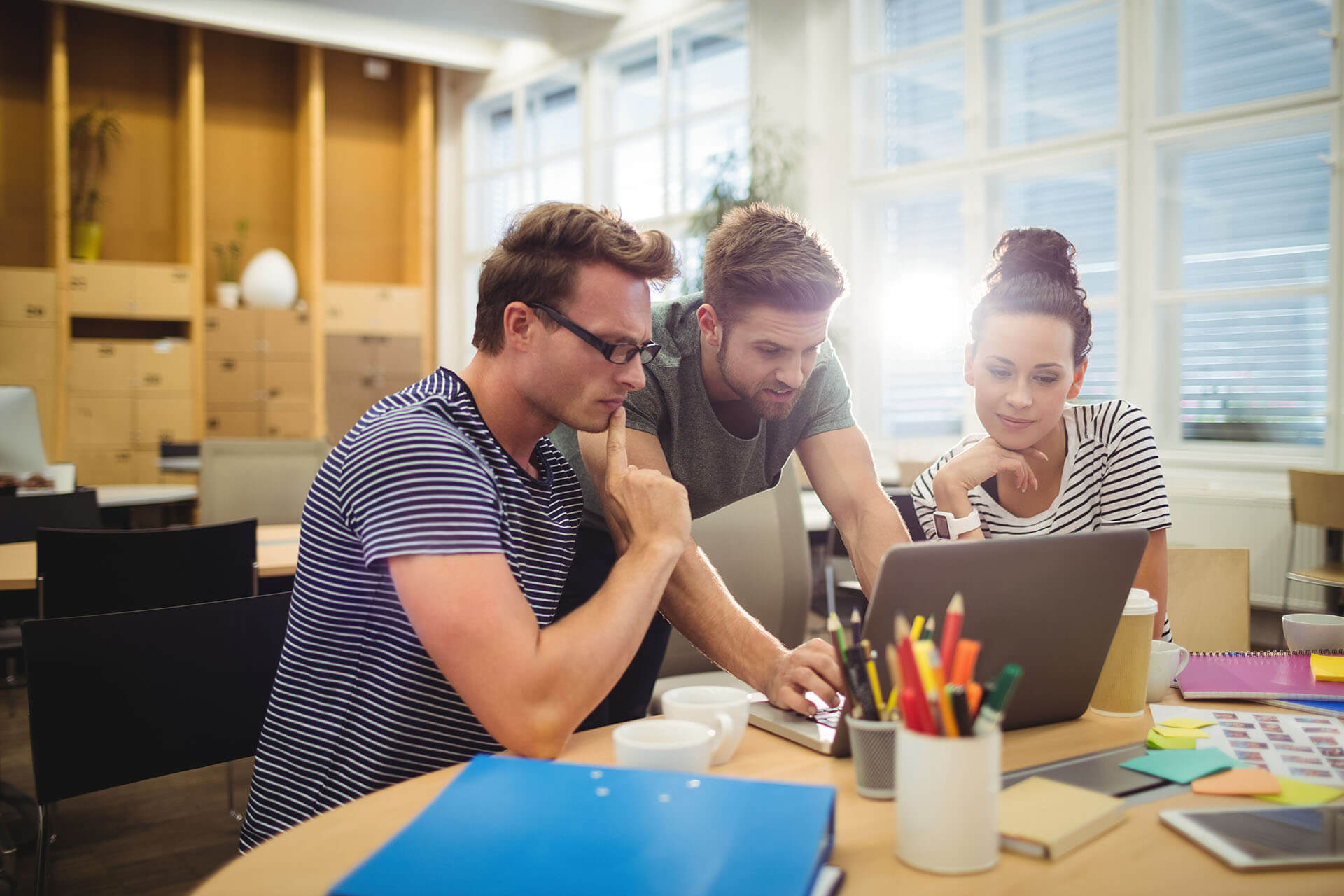 4. Think big – remember about young talents
A noticeable tendency in IT companies is the need for experienced and independent specialist ASAP, who from the very beginning will contribute extensively to a project. If you take into account that the IT market is heavily shorthanded, it is necessary to take a look from a wider perspective and seek for young talents, who will gladly gain experience. Although, in the beginning, they require quite a lot of time to learn and implement everything, soon they become independent and highly helpful. If you give them a chance to develop and learn under the supervision of specialists, you will gain loyal and committed employees, the competition will be green with envy.
Read also:
5. Use unconventional recruitment methods
"Stand out or die" – more and more recruiters follow this rule, and in particular, those who focus on difficult recruitment processes such as IT. To draw a candidate's attention, the standard recruitment methods prove insufficient, hence in 2019, creative methods will definitely gain in popularity. But, which will prove useful in IT? You should pay special attention to gamification, e.g. in a strategy games competition. It allows to reach a greater number of candidates and also quickly check their skills. Pair programming method will prove to be useful here as well, as it allows the candidates to learn quickly and familiarise themselves with what the job entails.
6. Support the candidate every step of the way
Changing a job is a stressful time for most people. That is why, your company should attempt not to make the time even more stressful but try to make it a pleasant experience for a candidate. Remember that it's important to maintain a high quality of recruitment in your company in 2019. The recruiter should be a candidate's partner, who assists in finding a perfect job but is supportive every step of the recruitment process. Every person participating in the recruitment process should be treated professionally, and so should be kept informed about every stage of recruitment and, in case their application is rejected, provide them with feedback. Such practice may have a significant influence on the company's images in general, as well as for future recruitment processes.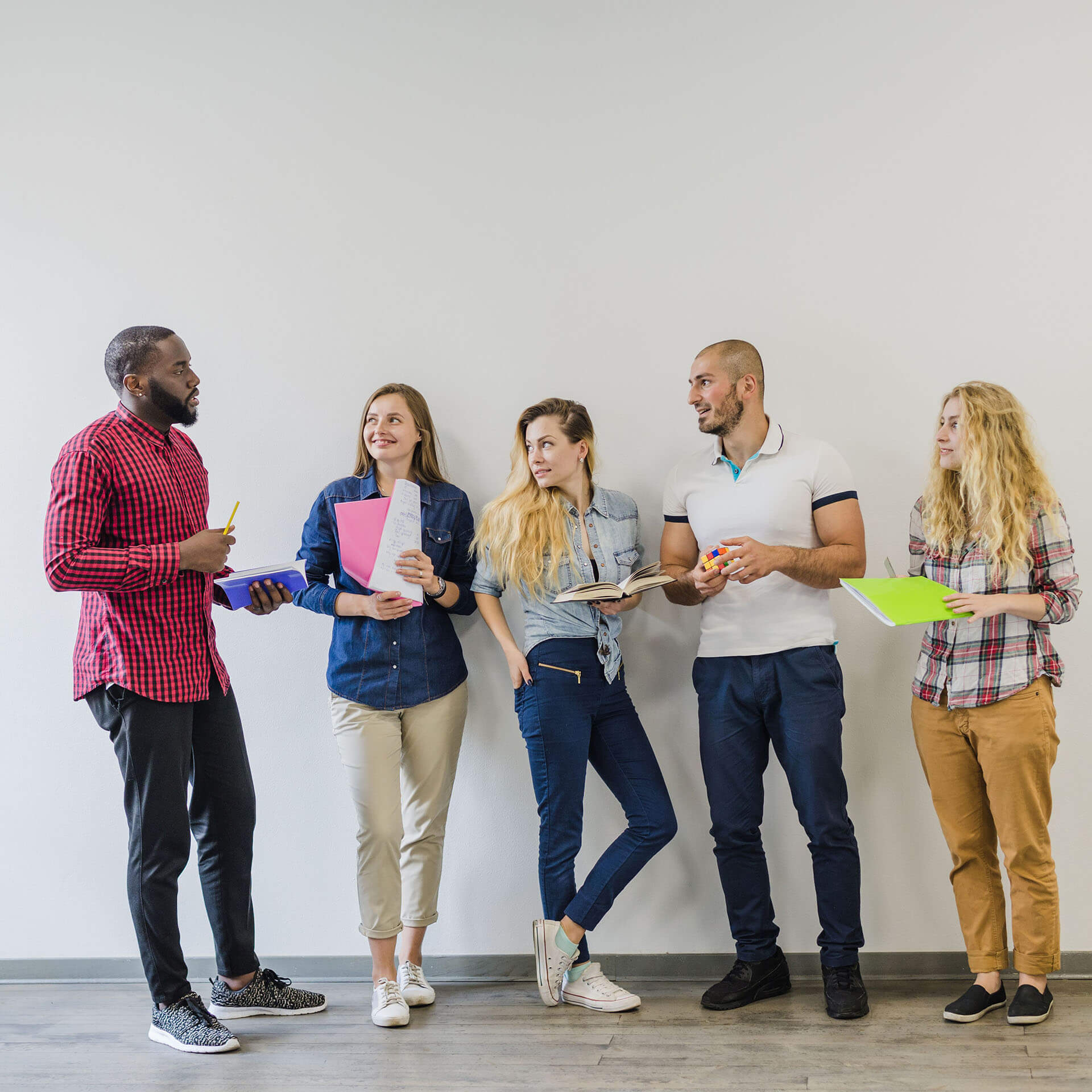 7. Be where your programmers are
Have you ever considered what the best method of reaching people, who actively search for a job, is? Is it possible to find developers who don't browse portals with job offers and who don't have a LinkedIn account? There is a way. As you know, there are places on the Internet which bring together coders from all over the world. One of such places is Stack Overflow, which is visited by over 50 million developers every month. Programmers use it mainly to find solutions to problems they encounter in their everyday work. Another such place is GitHub – a social media platform intended for IT, its main aim was to collect Open Source projects and enable social coding. If you use these pages, it opens an additional range of possibilities to find new talents. Looking for candidates with the help of these pages, you will be able to verify their skills and take a look at their finished projects without any problem. In 2019, the platforms will still be very popular hence if you are conducting difficult recruitment processes, you should consider taking a look there.
8. Don't forget about perks and benefits
According to a study carried out by Stack Overflow in 2018, when an IT specialist changes a job, a salary together with perks and benefits is a very important factor, 18.3% respondents gave such an answer.
The same study has revealed that 80.8% of programmers consider programming to be their passion, which emphasises the significance of development. Moreover, from their viewpoint, apart from salary, things that distinguish one company from another are perks and benefits, for example, funding additional workshops and professional training.
If you want to create an image of an innovative and employee-oriented company in 2019, you should focus on modern well-being services, such as fitness cards, free of charge snacks in the workplace, or even massages and visits to a physiotherapist. The last two are especially useful, because according to the Stack Overflow study about 52.7% of programmers spend in front of the computer 9-12 hours a day. It will prove how much you care about the workers, but also limits turnover and absences, and positively influences their involvement and motivation. What is more, the more interesting and creative benefits are offered, the more your company will stand out, and get you the advantage in the struggle over the best candidates on the market.
Summing up
The main trend and hint for all companies recruiting programmers in 2019 is respect and honesty and also being aware of the expectations both of the candidates and your workers. Only in this way a company can function properly and not worry about the increasing deficit of skilled specialists.
Find out more about how to hire developers: