Enterprise Blockchain Applications – fill in the form and download your free copy.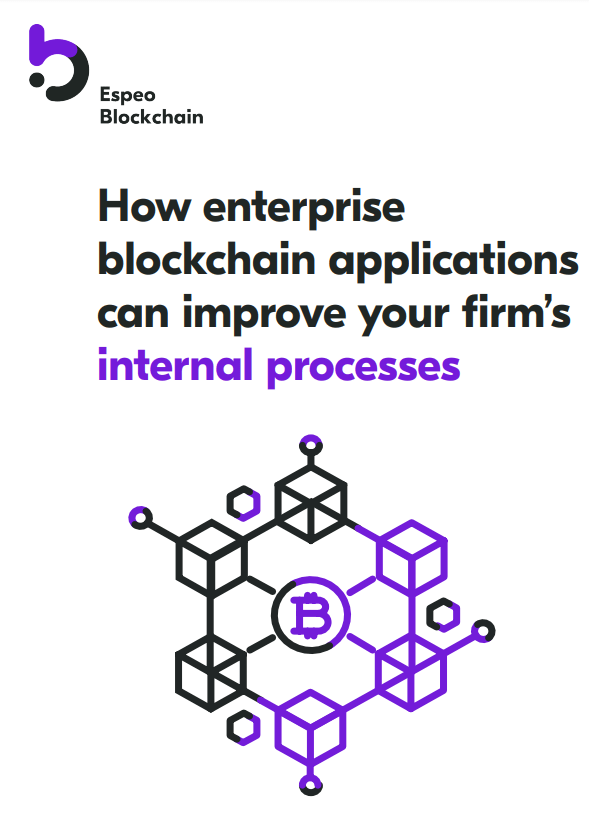 Enterprise blockchain technology is a relatively new tool and companies are still working out ways to put its unique features to good use.
While there are plenty of dubious claims for what enterprise blockchains can do, getting up-to-date advice on how it will fit exactly is still difficult to find. Find out more in this e-book and learn if a blockchain is suitable for your business.