Wearables made quite the headlines at CES and enjoyed top spots at best-seller lists during the holiday seasons. They're also constantly evolving to respond to user needs. No wearable has been more successful to date than the activity tracker. A Juniper research report makes this clear: fitness wearables are set to dominate the market until 2018. How might they grow in 2016? Here are some of the trends that are likely to explode this year.
1. As the #1 focus of fitness enthusiasts, they'll become a mainstream phenomenon
Consumers are "driven by intuitive use cases and lower retail prices", according to Juniper. But it's not just that fitness trackers are the number one wearable. According to the annual American College of Sports Medicine forecast, wearables will be the #1 fitness trend in 2016. "Tech devices are now central to our daily lives and have changed the way we plan and manage our workouts," said Walter R. Thompson, PhD, the lead author of the survey.
This conclusion is shared not only by academics – according to Men's Fitness, all-in-one fitness wearables and heart monitors take the first two spots in the top 10 fitness trends in 2016. Fitness wearables will continue to sell (Juniper predicts their usage will treble by 2018), though with a more saturated market there's certainly a lot of competition.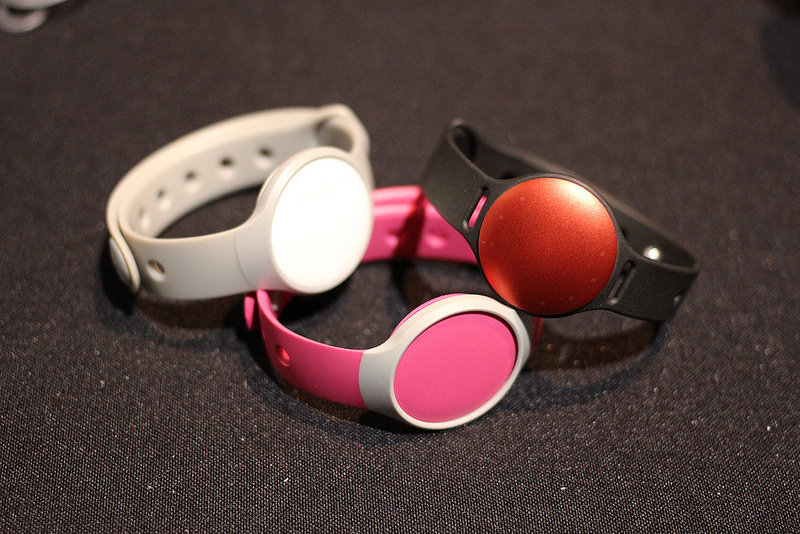 2. There will be strong competition – so wearables will evolve
And on the topic of competition: yes, Fitbit is the king of fitness trackers, accounting for over 79% of all sales. That doesn't mean things will stay that way. Xiaomi, the third largest wearable vendor, with its affordable Mi Band, is a close competitor. In August, Xiaomi was still selling 97% of their devices in China, but budget bands are also drawing attention in the US. Misfit Flash is another example. Smartwatches with advanced sensors are hot on the heels of activity trackers, and the Apple Watch 2's rumored increased capabilities are generating a lot of buzz online. But even for those major players, the market's getting trickier. Fitbit officials confirmed they'll be looking at a more holistic way to analyze the human body, blurring the lines between fitness, wellness and healthcare, including, as Fitbit CEO states, "the connection to chronic diseases (diabetes, heart disease, obesity, and more)". Even popular fitness wearables might go… interdisciplinary.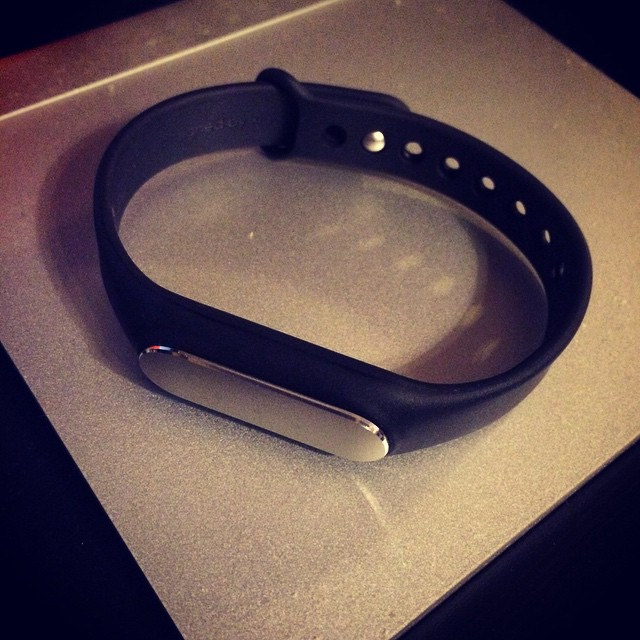 3. Wearables might shrink – into 'disappearables'
The wearables we see today "are a transitional technology, with the ultimate end-goal being complete integration and implantation with and in the human body" the CEO of Mio Global told CIO. 'Disappearables' and 'invisibles' are the two new buzzwords in the smart technology world. Such devices are seamlessly integrated into the life of the tracked individual. In short, you don't even realize you're wearing them. Many available trackers, while often technically brilliant, are clunky, unfashionable and feel like a burden: the worst thing that might happen is that you'll just dump them on your nightstand never to put them on again. Disappearables want to fix that problem, and the solution is to include sensors embedded in something you'd actually wear.
Examples? Clothes with professional sensors, such as yoga tights equipped with wireless technology that can correct your form. Tracking technology so tiny it can be tacked onto your skin. It can be under your skin too. 'Ingestibles' (yes, smart tech that you swallow) and 'hearables' also may be part of this trend. A commonly quoted issue is that technology seems to be progressing faster than humans can respond to it, and wearables have still to gain widespread acceptance. However, fitness wearables are already a mainstream phenomenon, and as working out with something perfectly integrated into your body or garment seems much more comfortable, disappearables might reach the fitness world sooner than expected.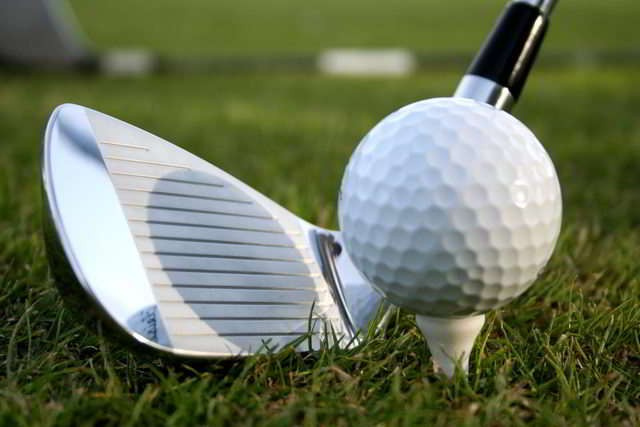 4. They'll go further beyond the gym
Think Fitbit, and the image of the casual jogger comes to mind. Yet, there is much more to fitness and sports wearables. This technology has been professional for a while already, integrated into an athlete's' training regime or sports analytics. Indeed, athletes are the main target for the manufacturers of smart clothes. The data from a player's wearable can enhance the game experience for the spectator. According to Vice Sports, the implications of using wearable tech are massive, "adding layers of data that coaches and trainers can use to evaluate player performance and study film".
Wearable tech is also likely to target particular sports, since there's far more to track than just sleep, steps or calories burned. Athos allows you to take a close look at muscle activity. Thanks to ShotScope, your golf swing can be measured. StrikeTec is targeted at boxers. Wareable, in their roundups of smart gadgets, include a category for swimming wearables.
Naturally, a saturated market might be tough for new entrants (though better for the consumer!). On the other hand, the list of new, refreshing possibilites for tech made for a niche sub-market could be endless. Those special devices seem to have a shot against 'general' activity trackers. The giants know this, and specialize, evolve, introduce new devices, new forms – just to stay in the game. What a year 2016 may be for smart technology.