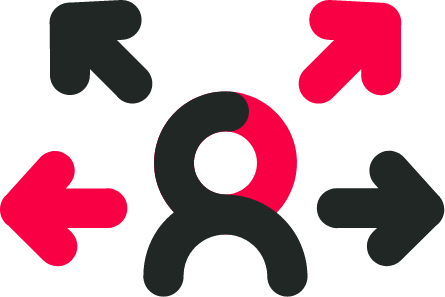 nearshore and offshore software development
We know what you're struggling with
We're software developmentcompany for mobile & webapplications. Born in Finland, with a development center in Poland and offices in Helsinki, San Francisco, and Poznan, Espeo Software has built a global outreach to be close to its customers and available in each time-zone
We know what you're struggling with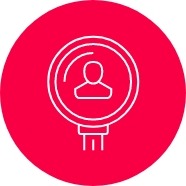 HR problems: the
challenge of recruiting
(and keeping!) a high-
quality workforce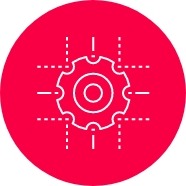 Technologies that
aren't necessarily
ideal for your
product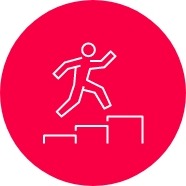 Lack of procedures
to help you efficiently
deliver new
functionalities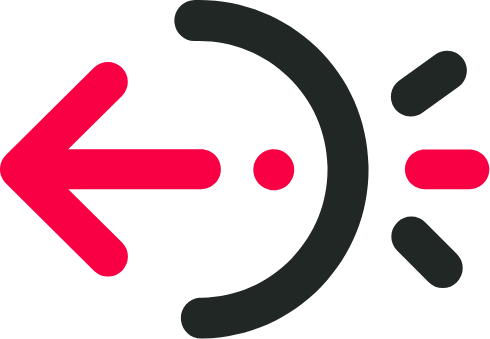 Software outsouricng
company
Our nearshore and offshore outsourcing services combine the talents of our top-notch developers with sound business domain knowledge. We use the latest development technologies and methodologies to bring excellence, quality and cost-effectiveness to our projects.
We work as an offshore software development company for our US clients and as a nearshore software development partner mostly for UK and Nordic enterprises.
Why choose Poland as a software development center?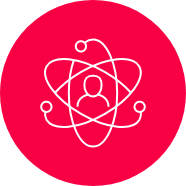 EU member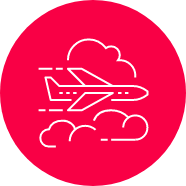 Direct flight
connections to all major
European cities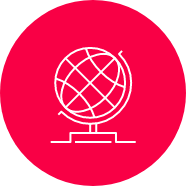 Common cultural
background
Talent pool and
technologies
We work as a software outsourcing company for various domains and industries.

This is why we maintain and develop teams in a wide range of technologies: to offer the best options for client-specific needs.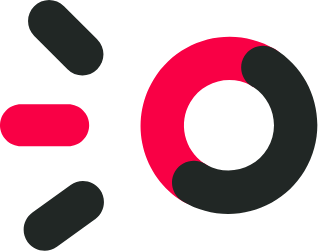 Engagement
models
We build dedicated outsourcing software development teams for both complex and medium-scale projects.

We offer two models of cooperation as a nearshore or offshore software development partner.
Staff augmentation
Custom solutions
Main
goal

Manpower scalability
Access to vast pool of talented resources

Made-to-order software
Defined objectives, scopes, budget and timelines

Project
control

Client-side project
control

Management of delivery
and risks on ESPEO side

Project
scope

Complete teams
or individuals

Complete software solution
Electorate
Technologies: iOS, Android
Electorate bridges the gap between citizens and governments via a gamified mobile engagement app. Users can voice their opinions and get matched with like-minded representatives, while governments and cities can track the decision-making data through analytics and reporting tools. Espeo developed both the iOS and Android app, as well as the analysis platform. We also provided UX and design services to make the interactions smoother and the process more engaging.
Sanoma
Technologies: PHP, Symfony2, MongoDB, Docker, Elasticsearch
Sanoma is a Finnish multi-channel media giant, and a pioneer in digital publishing. They employed more than 5,000 professionals in 2016. The company needed a new recruitment system, as the old one no longer met their expectations. The replacement process had to be smooth and infallible, as access to the system was to be sold to the end clients in a subscription model.
Kokoa
Technologies: Google Slides API
Kokoa is a Finish educational startup that developed an academically-backed educational quality certificate for learning apps. With the Kokoa app, users can discover the best apps for education and learning. The goal of Kokoa was to offer a tool that evaluates the learning aspects of educational products: including applications or other digital aids. Espeo provided both frontend and backend resources.
Soulmates
Technologies: mongoDB, HTML, CSS, JavaScript, Python, Django, Java, Scala, iOS, Objective-c, Swift, CoreData, Kotlin, MVVM, RxJava, Dagger
The Guardian Media Group is mostly identified with The Guardian, one of the most popular newspapers in the UK. Soulmates is one of The Guardian's services, designed to help people find a romantic partner who really shares their values. The Guardian needed to renew the platform design and functionality of their ten-year-old project. The platform had to be adjusted to follow GDPR regulations.
CollectiveCrunch
Technologies: React, Redux, Highcharts
CollectiveCrunch 'collects' technical, climate and geo data to 'crunch' this information for deeper insights and prediction. The application uses Machine Learning to analyze climate data and predict key parameters. CollectiveCrunch needed an UI (front-end) layer of the app developed for their partner. The challenge was the stability of a paper production machine - there were various disturbances resulting in machine downtime.
The Guardian Teachers
Technologies: Drupal, PHP, MySQL, jQuery, GuardianAPI
The Guardian Teachers is a dedicated web application for teaching professionals with key features like finding lesson plans, schemes of work, presentations, student activities and assessments. The Guardian core need was to update and rebuild the existing platform in order to optimize the usability of the user interface and improve app performance as it served very large traffic.
Dreams.Build
Technologies: Wordpress, IgnitionDeck
Dreams.Build is a crowdfunding platform hailing from Virginia, offering two-stage funding, digital files, an integrated community, and multi-charity donations. Dreams.Build needed a partner to take over their project from a previous group of developers. They needed to build an application that would follow code quality standards and get an MVP out to consumers, as well as have a solid base for scaling in the future.
Estimate your project
Do you have a creative idea? Give us just a little more details and we will get
back to you with a tailored offer!
Estimate project