We value Finnish culture very much and we often identify with it, since it is definitely a part of our DNA. What should you know when starting a cooperation with a Finnish client? Or maybe you are wondering what it is like to work in a company with a Finnish team? Read about our experiences and nothing should ever surprise you.
From this article you will learn:
What are the 3 cultural features that distinguish working with Finns
What is worth paying attention to during communication
What are the do's and don'ts during meetings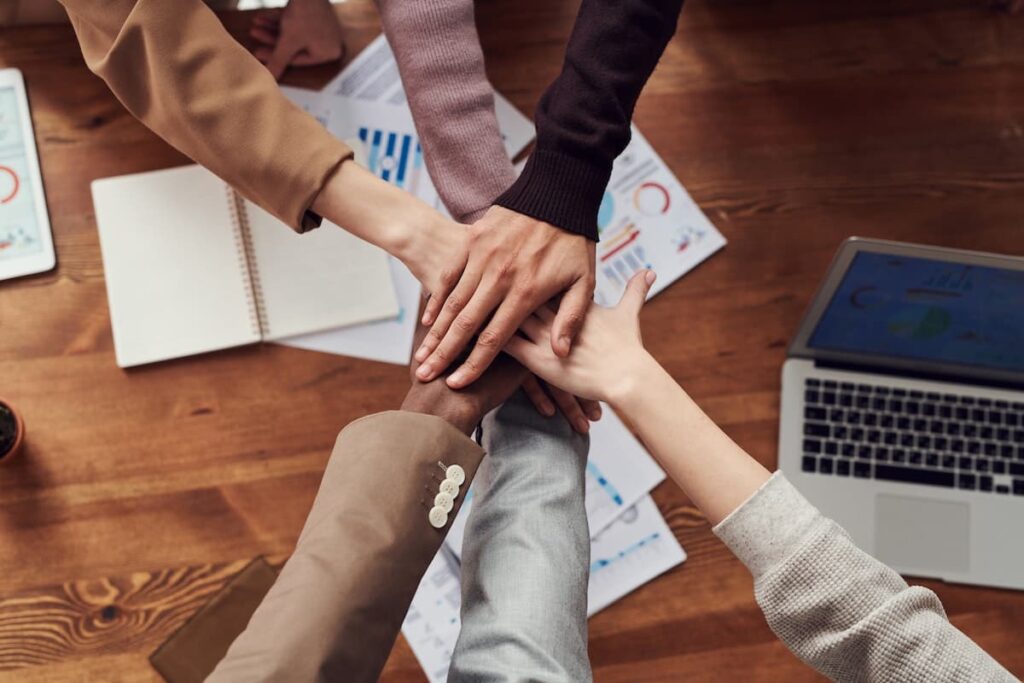 Finland – a country associated mostly with beautiful forests, lakes and reindeer herds. Also known for Nokia, being home to Santa Claus and Moomins. What distinguishes Finland as well is the fact that its inhabitants have been announced the happiest citizens in the World (World Happiness Report 2021). How is that possible? They might owe it to their incredible culture which unquestionably makes this nation unique.
At Espeo Software, our team is co-created by Finns. We have the wonderful pleasure of collaborating with clients from this country on most of our projects.
Finnish culture – take your time when necessary
When it comes to projects, it is necessary to know that Finns are calm perfectionists. It's an ideal nation to work with. They know how important it is to prepare for the project, so they first give time to think and prepare the task well before the developer starts implementation.
Additionally, while requiring a good quality code, they do not put pressure on the speed of its writing. This amazing characteristic shows that high requirements can be combined with understanding and respect for the project team.
Do you want to learn more about the work culture in our company? Check out the article about the 5 best things about working at Espeo.
Silence is golden in Finnish culture
Finns like to keep quiet. Not only in everyday life, but also during business meetings. What for other nationalities often means awkward silence, is perfectly normal for Finns and they feel like a duck in water. Therefore, it is best to be patient and understanding. Silence from the other side does not always mean bad negotiation or wrong communication. Understanding another culture can be more rewarding.
Advice from Dominik Zyskowski, our Software Consulting Director:
"I happened to feel awkward at meetings when no one was talking. Probably if it weren't for the knowledge that Finns like to be silent during business talks, I would try to "talk it over". Finns like silence and it is good to be able to read well what it means at a given moment."
Finnish culture – trust in the first place
The culture of trust and business transparency are definitely the characteristic features of a cooperation with the Finns. Especially during continuous projects, it happens that team members are invited to business meetings, during which not only the issues of the project, but also the entire company cases are discussed. This builds a great sense of trust on the part of the client and strengthens the relationship, which is a great and appreciated experience.
"Working with my Finnish client is like working in a product company. We are involved in various organizational meetings. We are not only developers but we also have an influence on the product. Each of our ideas is considered by the client. The Finns are calm, they appreciate reliability and punctuality."

Maciej Kozłowski, our Lead Android Engineer
Did you enjoy learning more about the Finnish culture? Join us and become a part of it!