More than a third of Americans are obese, which is 'common, serious and costly'. Most healthcare costs are due to chronic illnesses. It is no surprise that digital health solutions often involve highly personal devices, carried almost at all times. From medical-grade devices to fitness trackers, health wearables can offer solutions that meet real needs – chronic illness management, rehabilitation and warning systems being just a few examples. They might also translate to some serious cost reduction for patients.

Medical-grade healthcare wearables
A Misfit/Basis investor recently stated that medical-grade health wearables are likely to bring a higher ROI. Acquiring the stamp of approval from FDA (and keeping it) may not be an easy task. However, such wearables are more likely to be trusted by doctors, who sometimes voice concerns over regular wearable tech, considering them more to be fashion statements or gadgets. If 66% of physicians state that they would prescribe an app to manage a chronic illness, FDA-approved devices might be even more welcome.
Significant strides have been made in the professional device department. However, as the case of Theranos has shown, the road to success can be rocky. Finding the right niche is also a challenge.
Chronically ill patients are likely benefit the most from this technology. These especially include diabetics and those suffering from chronic obstructive pulmonary disease, congestive heart failure or hypertension. Healthcare wearables might be tools that feature:
tracking the stats patients are most worried about, and presenting the results in a clear way to their doctors
remote monitoring – especially for those who have trouble getting to the hospital
sampling – blood sampling, or even sweat sensors
warning systems linked to symptoms
systems designed for the mentally ill, a hitherto neglected patient group
Those wearables may keep patients from going to intensive care units as often as they normally would, which would translate into significant savings.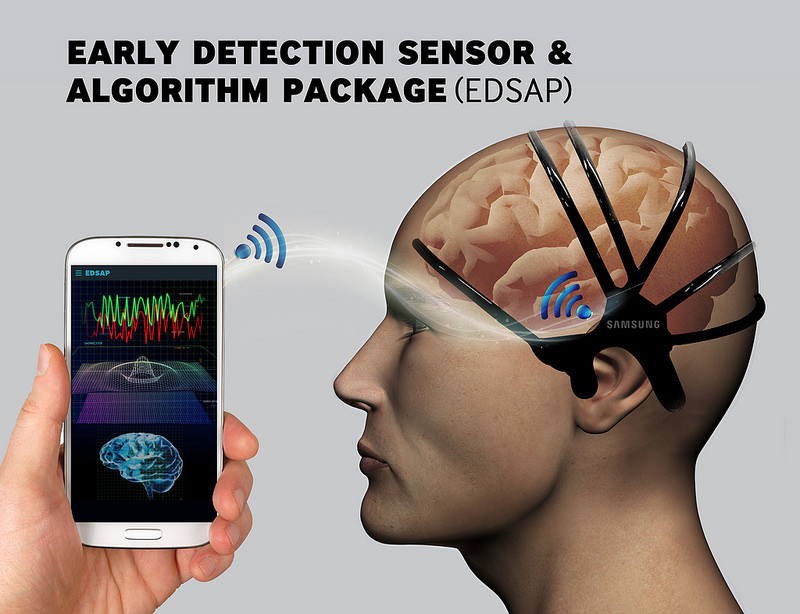 More than fitness-tracking
'Sitting is the new smoking' – professionals alarm, and the prevention of chronic illnesses can only be achieved through changes in lifestyle. But there's hope – the Fitbit app was the #1 app downloaded from Apple's App Store during the holidays. Activity trackers definitely motivate people to stand up and move around more. This goes far beyond merely 'fitness' or 'wellness' – trackers are as much a part of digital health as 'pro' devices.
Even the simplest tracking tools have been shown to have an impact on health. A systematic review conducted by Stanford University researchers mentioned that the use of a simple pedometer equaled 'significant increases in physical activity and significant decreases in body mass index and blood pressure'. It's no surprise that physicians may end up prescribing even non-medical grade wearable devices, or suggesting digital health apps.
Successful health wearables should aim to measure more than just steps or calories burned to stay ahead of competition. Though integrating more advanced sensors may cause the price of the device to go up, new functionalities – or better insight into what is already measured – may help a device or its apps to stay on the market. A more holistic view on the health and well-being of the user may be the future in this case.
Another avenue might be to make use of the existing sensors, but to develop new apps that will shift the focus from wellness or fitness to rehabilitation programs designed, for instance, for post-operation patients, or those with disabilities.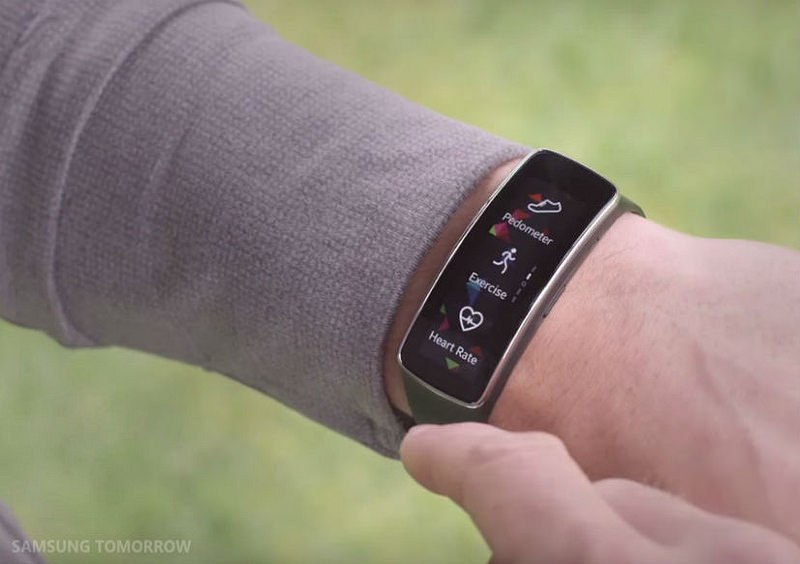 Incentives and rewards in healthcare
A good solution is to allow consumers to compare their stats or results with their peer group. Fitness trackers and smartwatches are equipped with the ability to measure health stats. An important feature is gamification, or the competitive element. Even healthcare providers can integrate this into their programs. Consumers gain more by improving their health, while the system gains by rewarding cost-reducing behaviors.
What is more, many businesses can offer a reward system based on health and fitness achievements. We'll look more closely at human resources-focused programs featuring wearables in the future.
To sum up – health wearables may equal saving money spent on regular healthcare: by the state or by the individual. Medical-grade devices may be trusted to deal with more serious issues. However, even health apps and tracking equipment for the regular consumer prove to be beneficial for health – and potentially profitable for businesses.