We've completed some amazing solutions for Education Alliance Finland, a Finnish company dedicated to doing edtech right. They're a team of evaluators, tech experts and teachers who put a stamp of quality on fantastic educational applications: and judge those who aren't fulfilling their promises. We've caught up with Saila for some expert knowledge about edtech and to discuss our involvement in their project.
So, what's so special about the Finnish approach to education?
For the last decades, the Finnish school system has had two strong points; the general equality between students and the high academic education of the teachers. The teachers can make independent choices and take every student into account. The new Finnish curriculum from 2016 relies on this, and emphasizes the student's well-being and joy for learning. The curriculum not only defines the skills which the students should learn – like math, reading and so on – but also sets a standard on how these should be learned.
The curriculum also focuses on so-called 21st century skills, like adoption of ICT skills or learning to learn skills. This way, the students become lifelong learners. At EAF, we also use the new Finnish curriculum when evaluating digital education solutions, because it gives a very comprehensive view on what learning should be.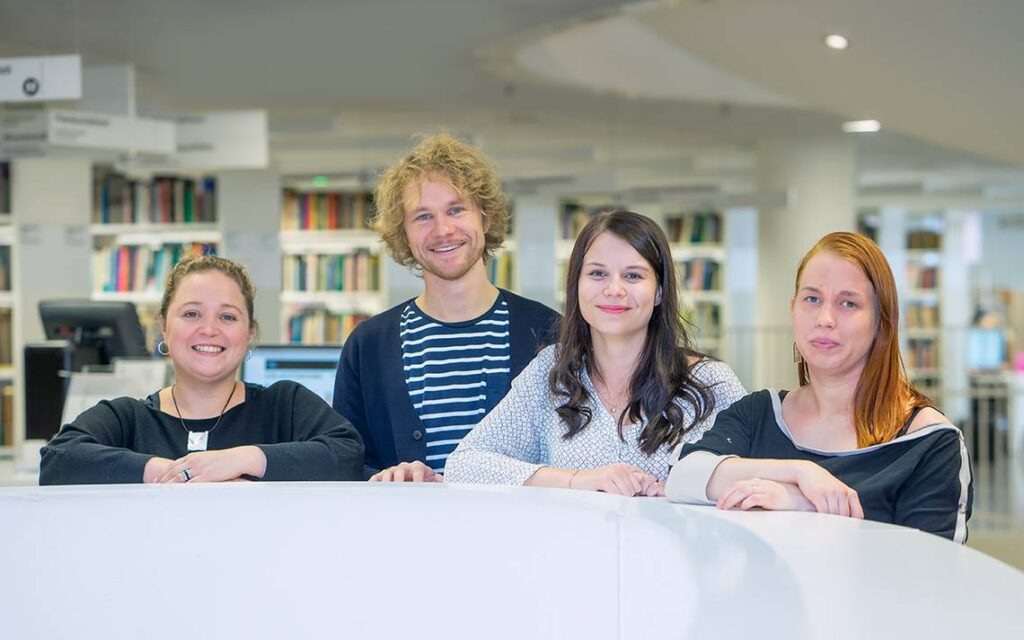 What worries you about the edtech world? You've said that 'the market is overflowing with products of varying educational quality' – how can that be remedied?
The main problem on the field is that the market is getting saturated. Parents and teachers don't have time to go through 5-10 different apps which all claim to teach the same thing. Our solution is to bring out the best ones in our Kokoa Catalogue. We have a rigorous method for evaluating the different learning solutions. Therefore, if the solution is granted our certificate, we can guarantee it delivers on the purpose it promises.
Which feature are you most proud of in your product?
With Espeo, we created our internal tool for evaluating the educational solutions – this tool now has amazing capabilities for saving data from various curriculums. Now, we can update our method to become even more comprehensive over time.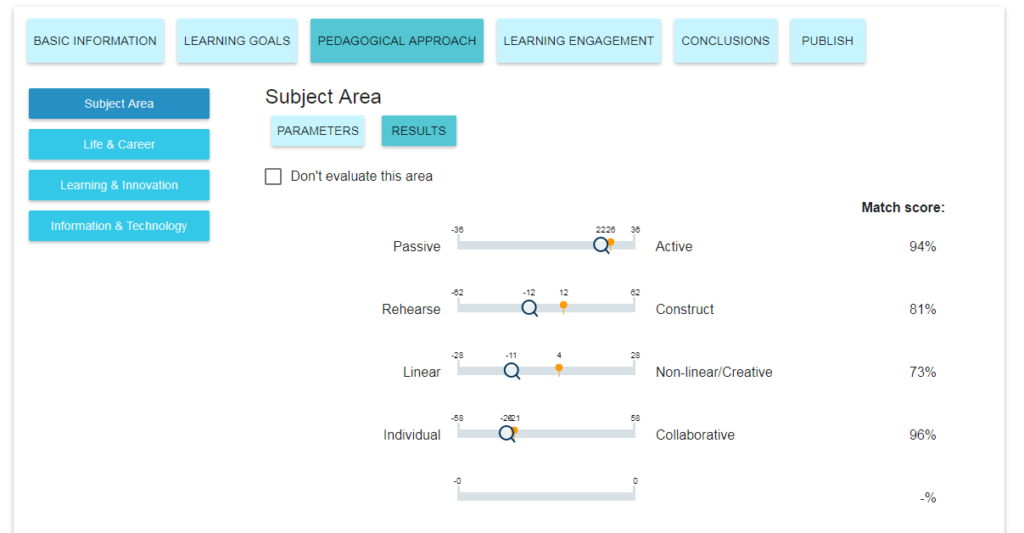 Why did you choose Espeo?
When we first spoke via video call, we got convinced that you have a well thought-out and functional system for managing projects remotely. So, we felt safe with you even if we knew we wouldn't be seeing you in person every day. You also helped us a lot with choosing the right technologies and ways of doing the development even before we had signed a contract, which made us trust you more! In the end, we also visited you twice during the development, which was fun.
Olli Vallo, the CEO of Education Alliance Finland, about the cooperation with Espeo Software
What did we do for you?
Our main goal was to create a tool for the evaluations. We needed it to store all our method data, and let the evaluator write the evaluation report on the tool as well. The evaluation reports can be exported from our tool to Google drive as Google Slides documents. This was something we really wanted because of the flexibility G-slides offers for further editing and report visuals. However, we weren't sure if that could be done. Google had just opened their API for slides, so you kindly took on the task for exploring that and creating a demo before we started development together. The tool is now done for our internal needs. Espeo also created our new website, where we publish all information about the certified products.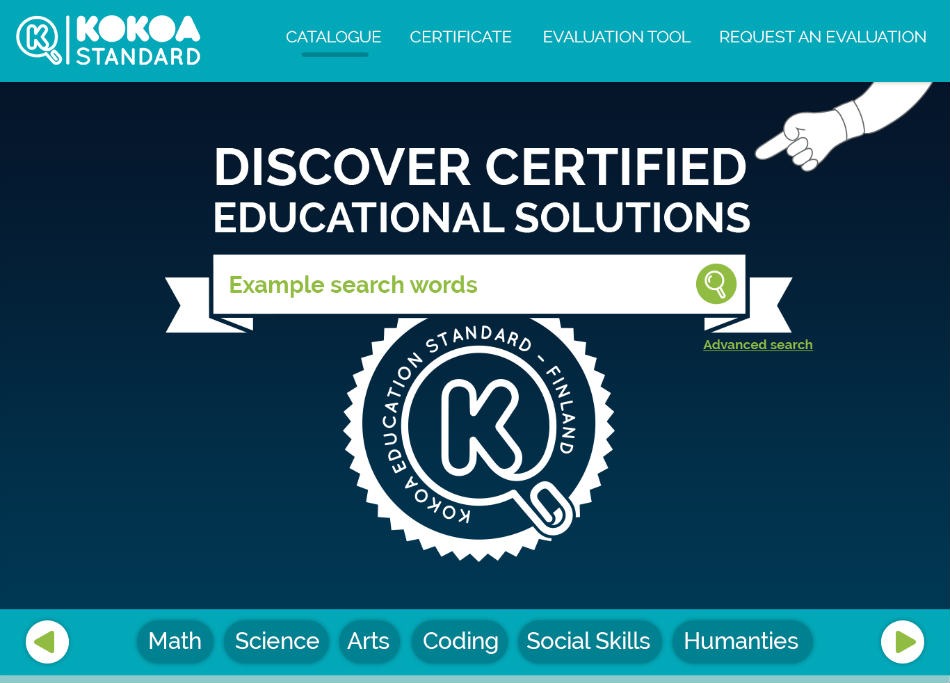 What upcoming trends do you see in edtech?
VR and AR applications are coming strong! The technology is still pretty expensive, however, different kinds of AR applications are reaching schools already. Many schools like to take their kids out and let them learn outside the classroom. In Finland, we also talk a lot about phenomenon-based learning, which basically means the students create projects where they study a certain phenomenon from different points of view. For example, mixing science with art or language studies. So, solutions supporting e.g. social sharing or creative use of technology will become relevant, especially since there are many issues with using "adult" solutions like Facebook or Instagram in a school context.
Are you building an edtech solution yourself? Let us know what you're making, maybe we can help!
Answers by:
Saila Juuti, Head of UX and Co-founder, Education Alliance Finland