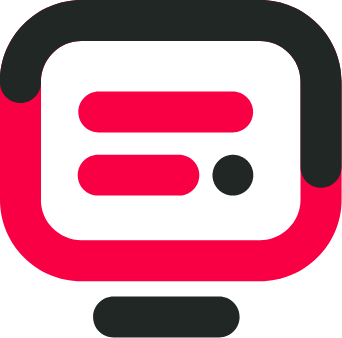 web application development

We deliver full-featured web applications
Full-featured web apps
We have deep domain expertise in web application development:
Media
Finance
Healthcare
Education
Advertising
Real Estate
What our clients say
"Espeo Software delivered exceptional communication, quality, and feedback. The team embraced a partnership approach, brought up valuable insights and questions, and was genuinely invested in the long-term success of the project."
Trond Frost, Founder, Outsearching (Norway)
"I'm able to collaborate with them in ways that would have been impossible with other firms I've worked with outside of Finland. I liked the fact that they responded very quickly to any questions or concerns I had. When I sent a request or a task, I saw the progress and I knew it will be done within the time period I wanted."
Pekka Toppila, Team Manager, Solita (Finland)
"We could not have picked a better web builder. They are always available - I found it valuable to talk directly to the team. Can't find anybody better in the industry!"
Dakota Gallimore, CEO, Dreams.Build (USA)
"Their communication is exceptionally responsive and effortless. They speak fluent English and attend to every question."
Aulis Flod, Project Coordinator, Ensto Oy
"Our experience has been excellent (...) I'm most impressed by the team's project management and communication skills. Espeo Software definitely has the passion to get things done."
Melissa Christian, Ecommerce Business Manager, Guardian News & Media
Custom web application development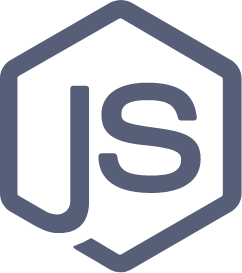 Node.js
We recommend Node.js as a framework for our web application development services when fast time-to-market and effectiveness are the key factors.
It's the best platform to develop real-time applications, streaming applications and cases where the requirement is to build APIs. Node.js facilitates building fast web applications – it makes work more efficient and significantly speeds up development work.
Java
Java is our first-choice back-end programming language for web applications where more demanding requirements come in. It can meet advanced challenges regarding security, scalability and performance.
It addresses high functionality solutions with its complex set of features. We use Java for enterprise-level custom web application development.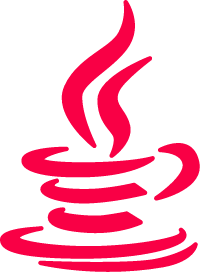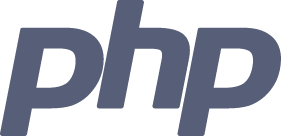 PHP
PHP is a well-known open source language which provides ultimate solutions for custom website development. It is commonly used for bespoke web applications development, where the software needs to be tailored to client needs.
In our web application development services, PHP is the preferred language for CMS development.
JavaScript
JavaScript is our key language for web front end development.
We work on Angular and React frameworks as they have been proven to be most effective in creating our web applications' frontend layer.