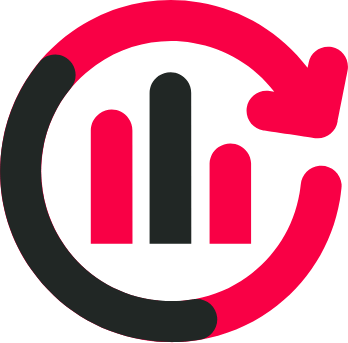 Web and Mobile App
Testing
Automated & manual tests
Expertise
Our goal is to improve the quality of all IT projects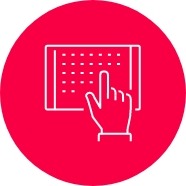 We manually test each
functionality for each
supported browser &
device.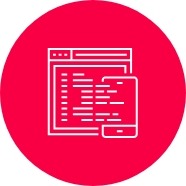 We write automated tests
(from code level to
browser UI level) to
prevent any new issues.
We also verify project requirements and suggest improvements if the page is not easy to use or intuitive enough. Finally, we also plan and execute performance & security checks on basic level.
Our Approach
We have our minimal quality standard to ensure that our projects are delivered in a smooth way and without any critical issues.






Benefits
With the automated tests in place, the development team is able to work faster and more confidently.
The benefits are:
higher app quality
fewer issues (both functional and usability)
better app performance
stable and secure application
lower app cost in the long run due to finding issues quicker
lower risk of app downtime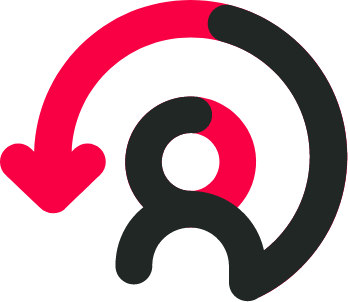 We carry out the following tests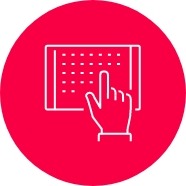 Manual
web & mobile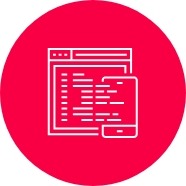 Automated
web & mobile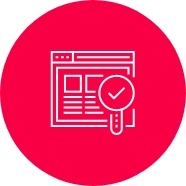 Usability
tests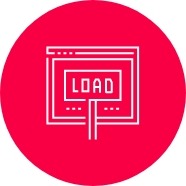 Recovery
tests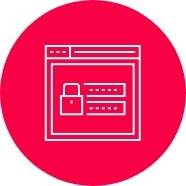 Accessibility
tests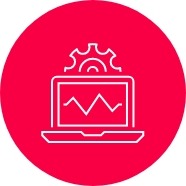 Performance
server side tests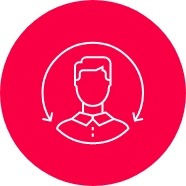 Performance
client side tests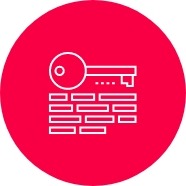 Basic
security tests
Our team
We specialize in project quality assurance, test automation & continuous deployment techniques. Our engineers with vast testing experience and deep test automation & devops knowledge are speakers at various Polish testing conferences and writers at our Espeo blog.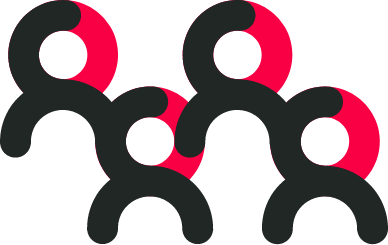 Target Circle
Automated Tests
Highly developed fast and stable automated tests set up as part of the development process - over 50 end-to-end scenarios covering all critical functionalities, hundreds of unit tests & integration tests. Along with the static code analysis, all the above checks have to be passed before any code is merged.
Profitroom
UX and the linguistic content
Working in a strictly SCRUM-devoted developers team. Cooperating in the task planning, estimations and grooming. Improving the UX and the linguistic content of the Profitroom Suite. Controlling over 15 language versions of the Hotel Booking System.
Level01
Smart Contract Tests
Performing a variety of Ethereum smart contracts tests including the creation and deployment of testnet, instances of the Client's token smart contract, and migrating the token values according to a prescribed scenario and data. Preparing documentation and manuals for the Client.
Blockfollow
Website Frontend Tests
Exploratory testing, creating test cases and performing tests with the frontend of the website, as well as the Client's Ethereum smart contracts. The process includes Ethereum testnet smart contract instance creation and deployments as well as testing the synchronization of the deployed contract data with information displayed on the website. Contacting the Client and cooperating in feature development negotiations.
Currentcoin
Smart Contract Tests
Creating test cases and performing tests with the frontend of the website, as well as the Client's Ethereum smart contracts. Daily consultations with the Client on new features for the project, regarding UX, the website content and new features connecting the website with the Ethereum smart contract. Creating and grooming tasks for the team members. Preparing and implementing language versions of the website.
Estimate your project
Do you have a creative idea? Give us just a little more details and we will get
back to you with a tailored offer!
Estimate project