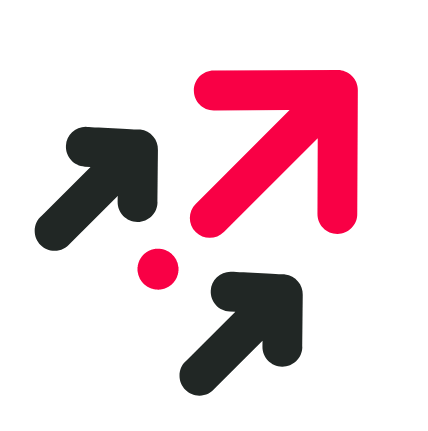 Digital solutions for those who dare to be better.
With innovative product design, value-driven software development and close collaboration we help you succeed.
Ohjelmistotalo, joka muuttaa ideat ratkaisuiksi.
Espeo Software on ohjelmistotalo, joka on keskittynyt web- ja mobiilisovelluksiin. Toteutamme asiakkaidemme suunnitelmat ensiluokkaisten palveluidemme avulla.
Espeo ei tee ohjelmistoja,
me rakennamme valmiita ratkaisuja!
Projektit meidän kanssamme etenevät sujuvasti, koska emme ole perinteinen softatalo. Analysoimme jokaista projektin osaa, kysymme ennakoivasti kysymyksiä ja ehdotamme uusia parempia ratkaisuja projektin jokaisessa vaiheessa. Tarjoamme siis virheettömän koodin lisäksi myös lisäarvoa ja tehokkaamman lopputuloksen.
Tiedämme miten sinun toimialasi tarpeet toteutetaan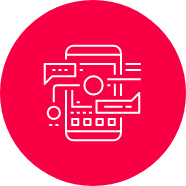 Mobiilisovellusten
kehittäminen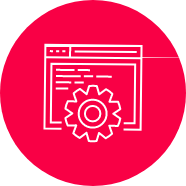 Korkeatasoiset
Web-ratkaisut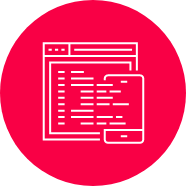 Räätälöity
ohjelmistokehitys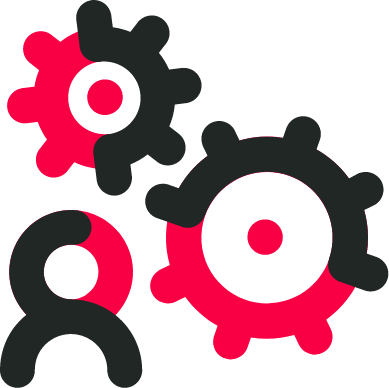 Paras
ohjelmistokehityskumppani
Ratkaisumme yhdistävät sekä korkeatasoisen ohjelmistokehityksen että laajan osaamisemme eri liiketoiminta-aloista. Käytämme toteutuksessa uusimpia standardoituja teknologioita, mikä takaa sovellusten hyvän ylläpidettävyyden. Myös meidän hinta-/laatusuhteemme on erinomainen ja olemme saaneet siitä paljon positiivista palautetta suomalaisilta asiakkailtamme.

Asiakkaitamme on Suomen lisäksi myös muissa Pohjoismaissa, Keski-Euroopassa, Pohjois-Amerikassa, Lähi-idässä sekä esimerkiksi Kiinassa ja Japanissa.
MIKSI ESPEO SOFTWARE?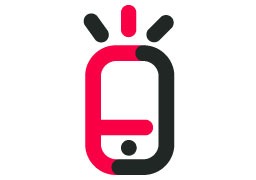 Olemme tehneet sovelluskehitystä kymmenille suomalaisille asiakkaille jo yli 9 vuotta.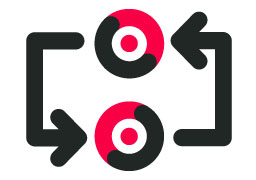 Yhdistämme kustannustehokkaasti suomalaisen ratkaisukonsultoinnin puolalaiseen ohjelmointiosaamiseen.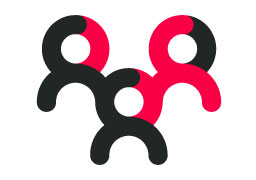 Teemme ratkaisuja kaikilla yleisimmillä teknologioilla, kuten esimerkiksi JavaScript, Java, PHP, Android ja iOS.
What our clients say
At every stage of the project, it was demonstrated that Espeo doesn't only focus on programming but also works to become a trusted consultant, one that doesn't hesitate to suggest better solutions. CEO, Eximap (Finland)
We could not have picked a better web builder. They are always available - I found it valuable to talk directly to the team. Can't find anybody better in the industry! CEO, Dreams.Build (USA)
I'm able to collaborate with them in ways that would have been impossible with other firms I've worked with outside of Finland. I liked the fact that they responded very quickly to any questions or concerns I had. When I sent a request or a task, I saw the progress and I knew it will be done within the time period I wanted. Team Manager, Solita (Finland)
From start to finish, everything from communication to quality to levels of feedback was flawless. It's clear they think about these projects on a level beyond what we saw with some of the other firms we tested out. Founder, Outsearching (Norway)
Espeo successfully implemented agile methodology to manage a 20-person development team and representatives from other agencies that were involved in the project. Their professionalism was unrivaled. Sales Development Representative, Oracle (project for Polish Police)
Recent work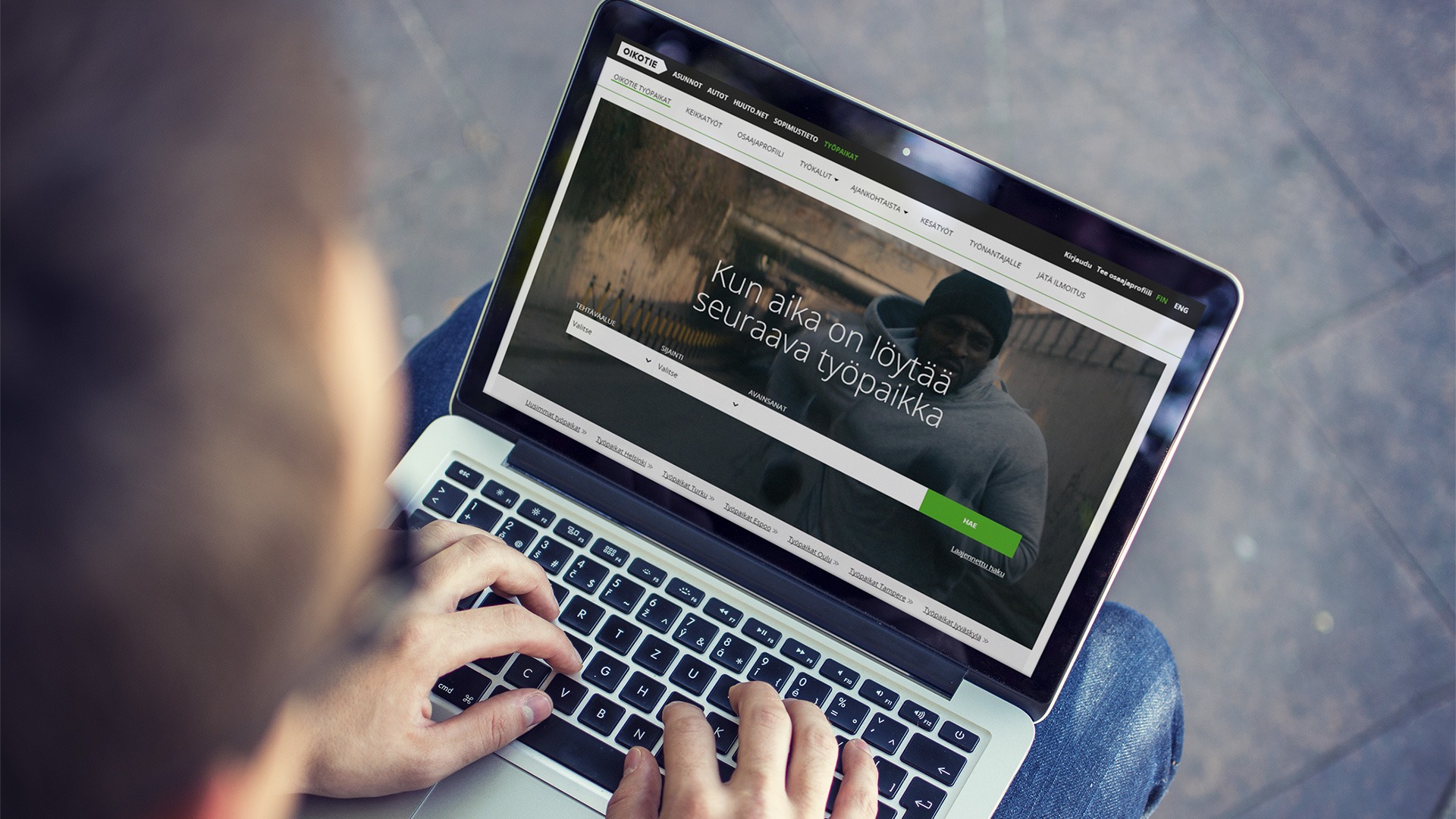 Sanoma
custom software development
The Finnish media giant Sanoma needed a new recruitment system, as the old one no longer met their expectations. The replacement process had to be [...]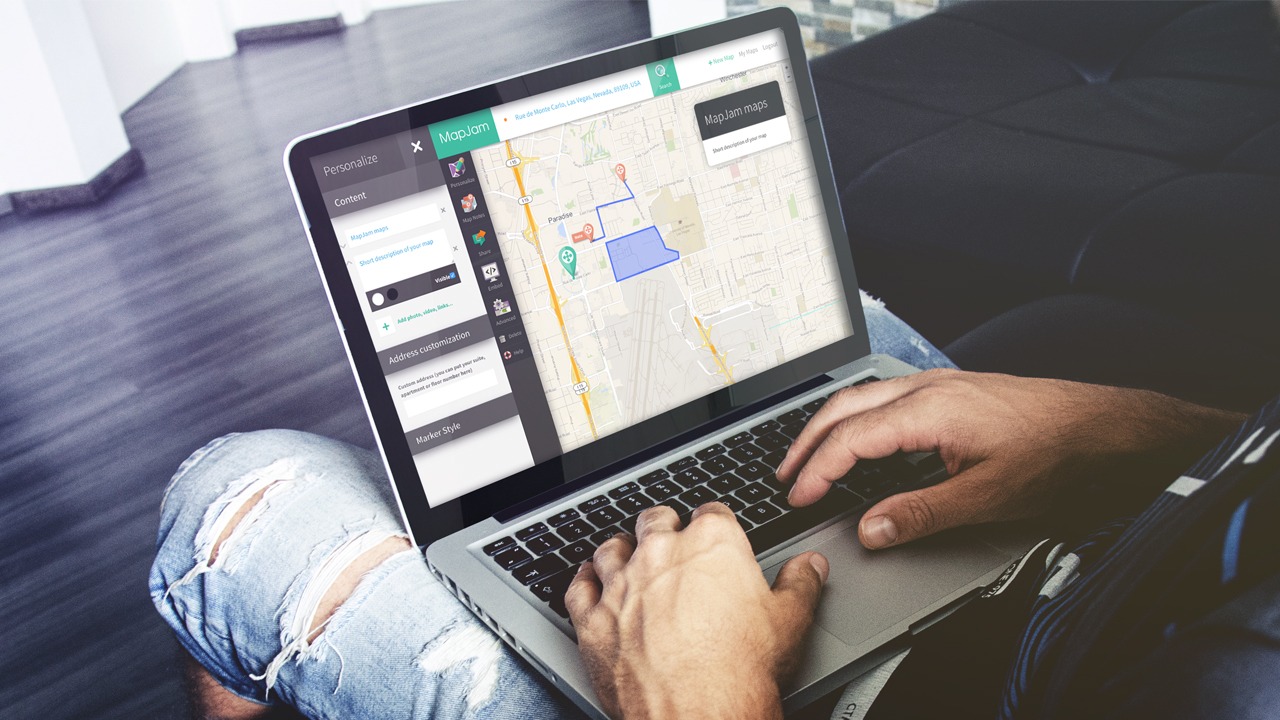 Mapjam
mobile app development
In MapJam's project our main task was to integrate the app's functionalities into Slack, Wix.com and Shopify. We used technologies such as AngularJS and Node.js [...]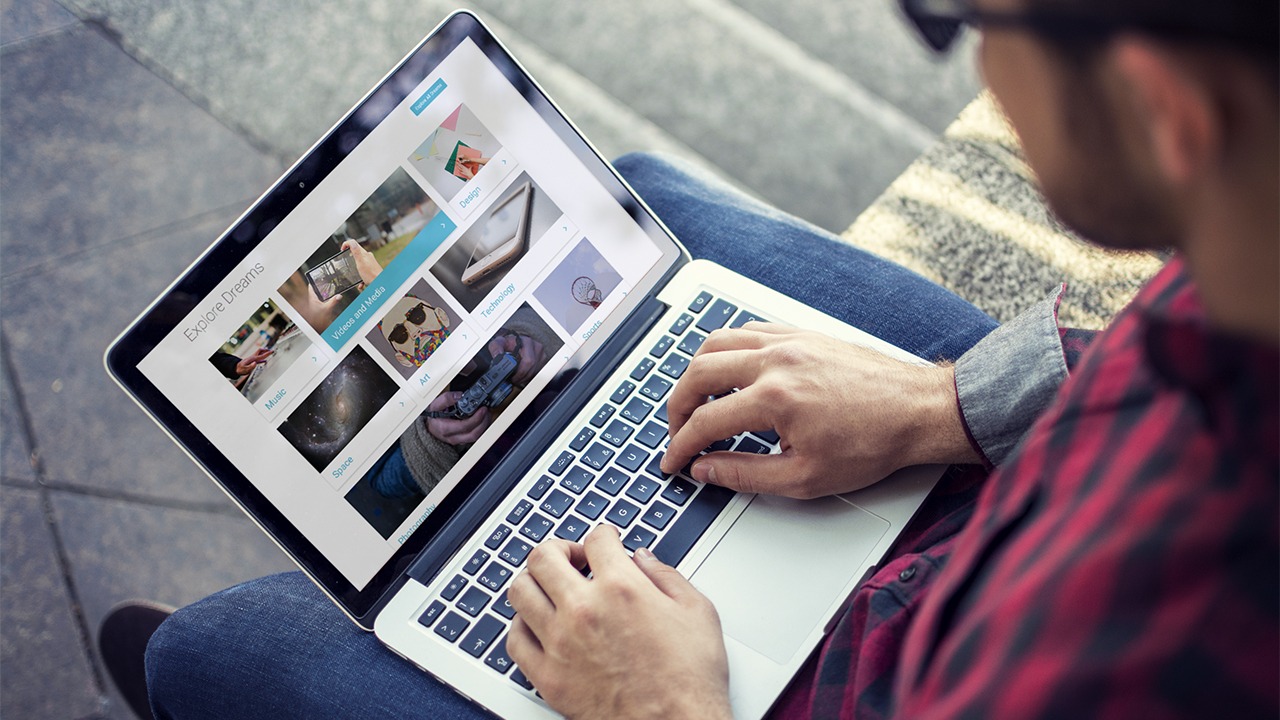 Dreams.Build
Web Application Development
Dreams.Build is a crowdfunding platform hailing from Virginia. Espeo developed the platform and implemented its unique two-stage funding system, including currency conversions. We completely reworked [...]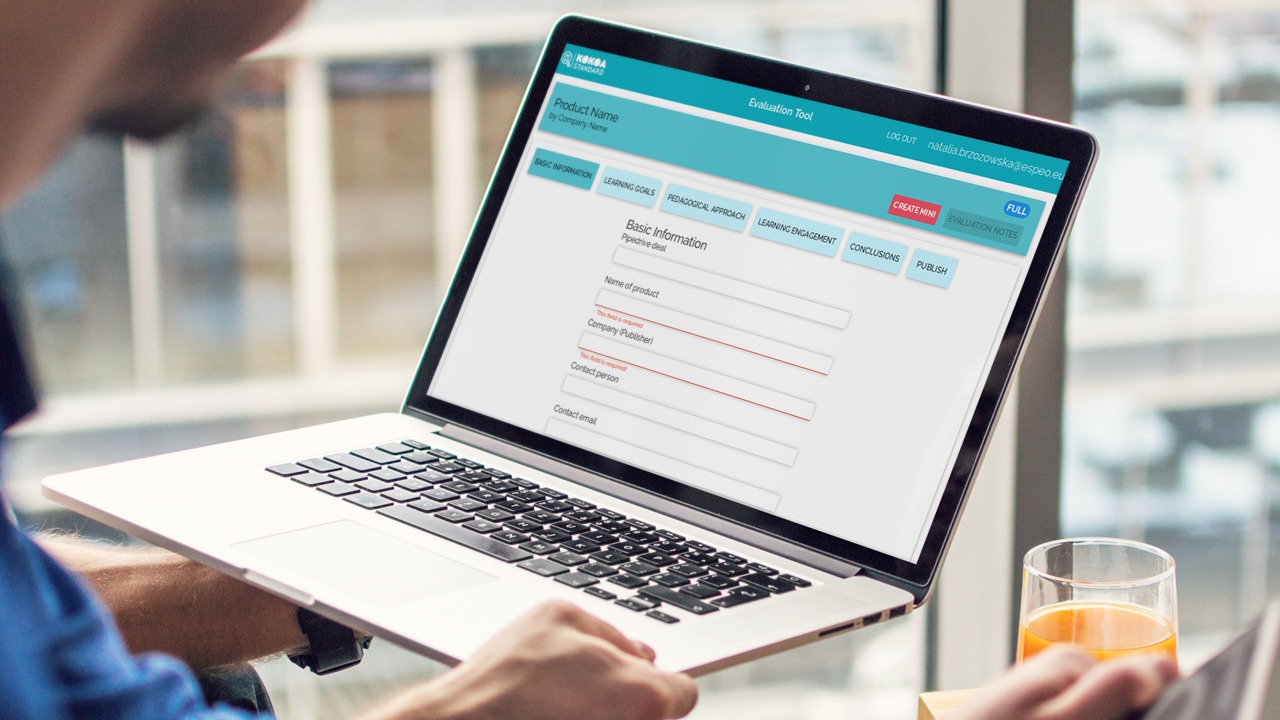 Kokoa
Custom Software Development
The goal of Kokoa was to offer a tool that evaluates the learning aspects of educational products: including applications or other digital aids. Espeo provided [...]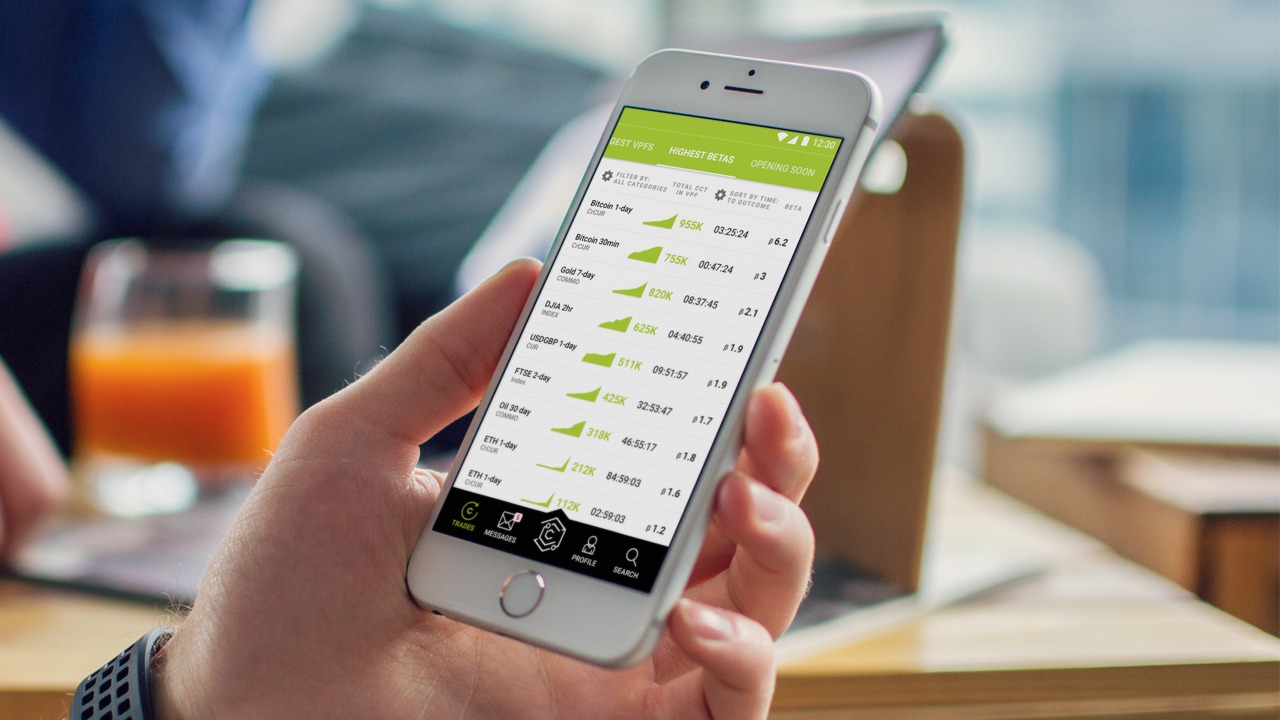 CloseCross
Blockchain Development
CloseCross is a decentralized derivatives platform, offering continuous risk-reward balancing based on real-time flows of information. Espeo's creating the architecture and developing the entire blockchain-based [...]