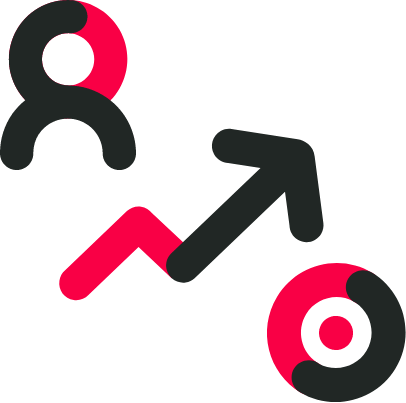 Espeo DevOps Services

With us, you can focus on developing your application
Why Espeo?
Whether you need support for your single-server MVP, or you want to scale up your application to thousands servers - our unique approach gives you the best time-to-market and full transparency.
Our services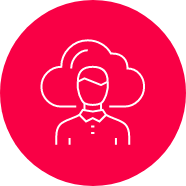 DevOps
Support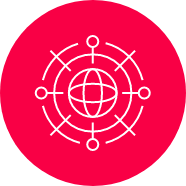 Web Application
Scaling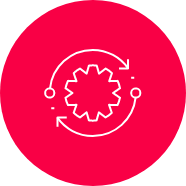 Site Reliability
Engineering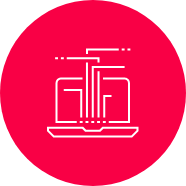 Systems
Integration
Espeo Quality Standard
In 2018 security is #1 concern for every CIO. With us you can focus on developing your application, while we care 24/7 for the security of your servers.
Get all server
security-related work
for free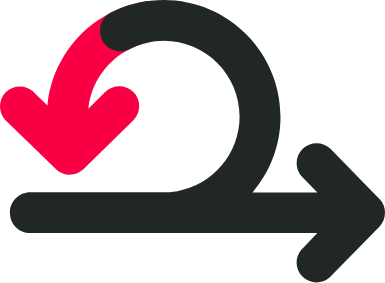 Agile Delivery
At the very beginning of our agile development process we actively involve our DevOps engineers into scrum team work. Thanks to this approach, our DevOps engineers have a real impact on solution design, security and performance, instead of just following developers' ideas.

This way apps we create are better adjusted to the traffic they are expected to serve, have higher security level and are better adjusted for the future development.
We work with all major cloud vendors...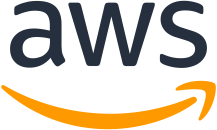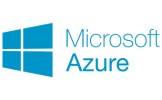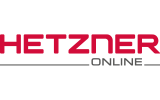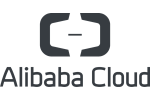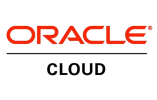 ...in over 100 locations across the whole world
Companies we've helped grow
Our software development services have helped 100+ entrepreneurs to gain their competitive advantage and build their market growth strategy based on innovative web and mobile apps.
We support all major systems, CI/CD tools and other technologies