Payment Gateway & Popular Payment Methods: An Integration Guide
Payment gateway integration is ever more vital as payment gateways proliferate. Credit cards, one-click payments, installments, recurring payments, refunds, withdrawals, digital wallets, invoice payment links — it's good to have these technologies integrated into one place. Everyone wants faster, easier and more secure operations. Let's see how we can bring modern payment solutions closer to our customers.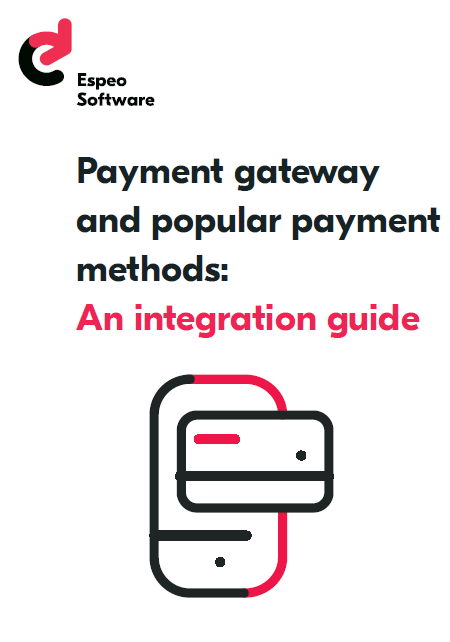 Key learnings
Learn how to adapt your system to API changes
Perform sandboxed payment gateway integration tests
Integration documentation
Payment gateway security
Submit the form and get your free copy.