---
We have a qualified team of blockchain developers and experts ready to implement your custom solutions.
We produce results quickly and efficiently, but we never compromise on quality. With senior blockchain developers, testers and experienced project management on board, you're bound to get the most out of this profit-generating technology.
Interested in your own
distributed application, blockchain development,


or would you like to

launch an ICO?
---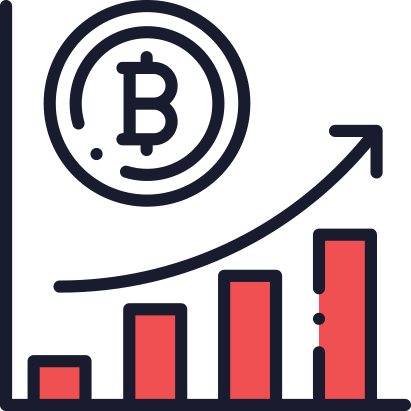 ICOs
We're here to help you launch your initial coin offering, from the ICO whitepaper to the Ethereum token.
Our experience in creating Ethereum smart contracts has already helped international projects gather thousands of dollars.
Smart contract development
Technical feasibility study
KYC compliance services
Auditing
Providing a technical team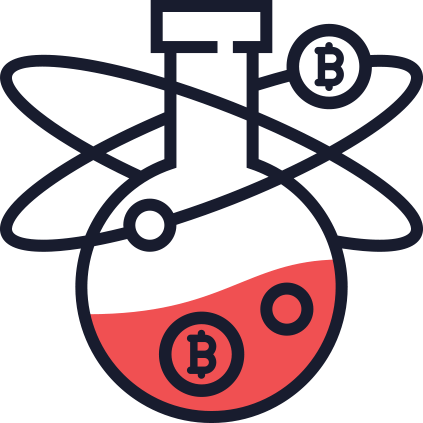 Blockchain Lab
Espeo's blockchain developers and consultants will walk you through creating your blockchain product.
First, we'll provide consulting, then, we'll proceed with blockchain development, building the prototype. The next steps will take you towards your own decentralized platform or dApp. We'll also train your team!
Product feasibility study
Prototyping
Final product development
Auditing
MVP development
Projects
See a sample of our project portfolio in blockchain development
---
What our clients say
Here are the experiences of the clients we've worked for

---
"Espeo's development on our project has been smooth and efficient, with great work attitude and ethics from their developers and consultants"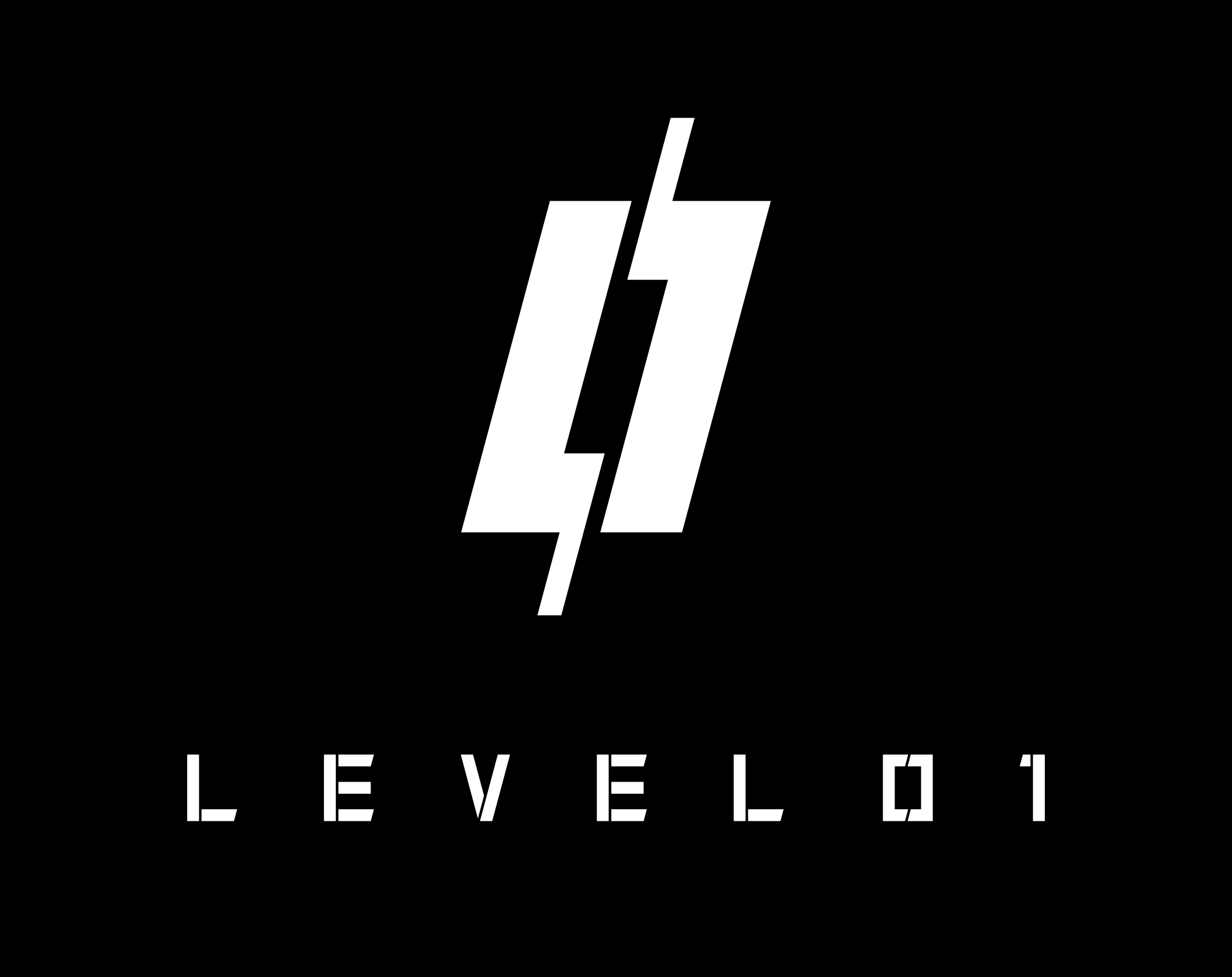 "Espeo has been great throughout our project. Very responsive, quick execution and always available for quick tasks and clarifications. I would definitely use them for other projects."

Vaibhav Kadikar, founder of CloseCross
Technologies
---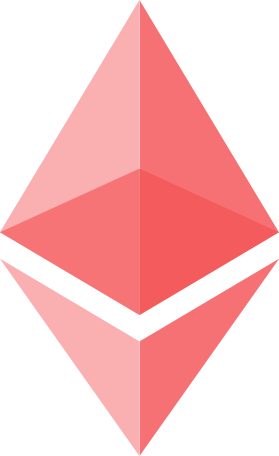 Ethereum
Well-established smart contract platform with a vibrant community. It's a public blockchain that allows for building decentralized applications as well as fundraising using Ether – a popular cryptocurrency. As our clients know, it makes launching an ICO possible.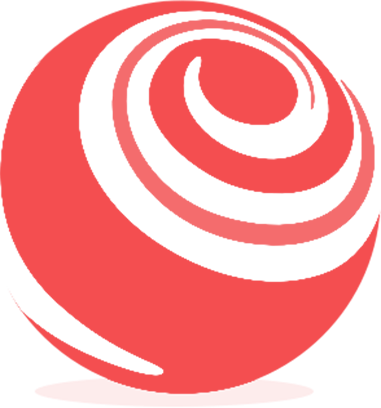 Truffle
The most widely used framework for Ethereum developers, Truffle is a tool for dependency management, building and testing smart contracts. Dubbed the 'Ethereum Swiss Army knife', it greatly simplifies a blockchain developer's life.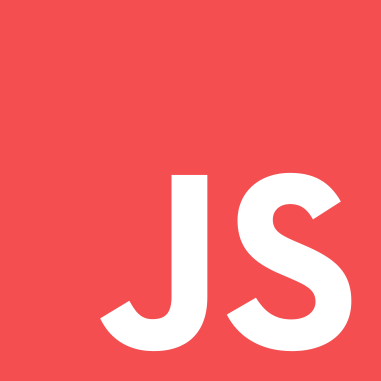 JavaScript
JavaScript is a comfortable language which allows for quick development of concise and reusable unit test code. We believe no line of code should go untested – especially if you're dealing with an Ethereum smart contract, since the bugs can't be fixed once the code goes live.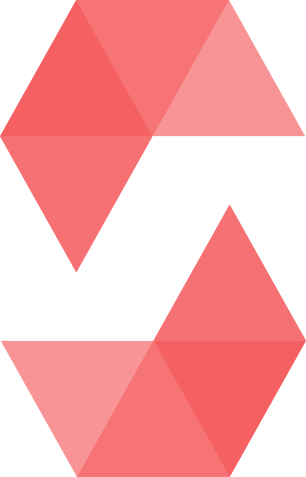 Solidity
The current power behind blockchain development: it's the most mature Ethereum smart contracts programming language, with a syntax similar to that of JavaScript. Allows us to incorporate OpenZeppelin smart contracts as base for our code.
Open Zeppelin
A tested and trusted framework for our contracts that adheres to security best practices. Zeppelin-Solidity is written in the Solidity language, used by our blockchain developers.