Ninja
Academy
Ninja Academy are our open and free workshops during which we share our expert knowledge. We place emphasis on practical exercises - and a great atmosphere in an encouraging environment.
SQL - how to work effectively with large datasets
SQL workshops
The goal of this meeting is to present and speak about how poor database schema project can affect on performance of whole application. What are the most common mistakes? How to avoid them and make database faster, easier to maintain and data more reliable.

Previous workshops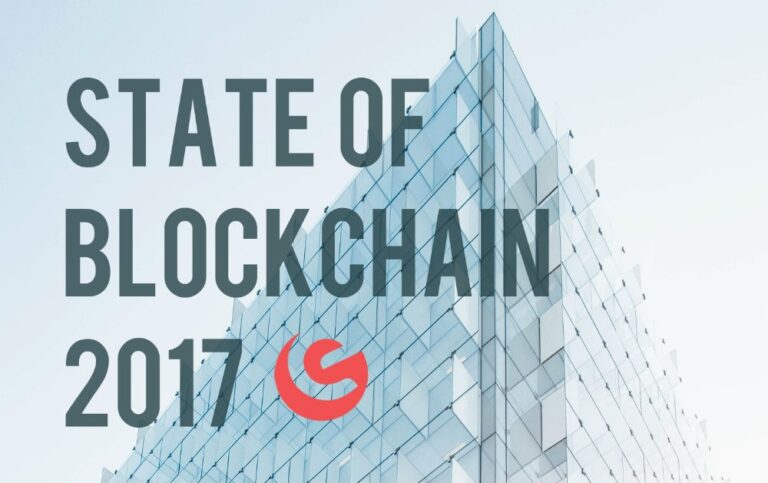 How to build a coin and start an ICO
Blockchain workshops
During the workshop we're going to create an Ethereum smart contract for a new coin with an ICO. Starting from the very basics of smart contract development, through discussion on potential coin and ICO requirements and a dive into the world of TDD and coding exercises. After that we're going to create an ICO page connected with the test network of Ethereum blockchain.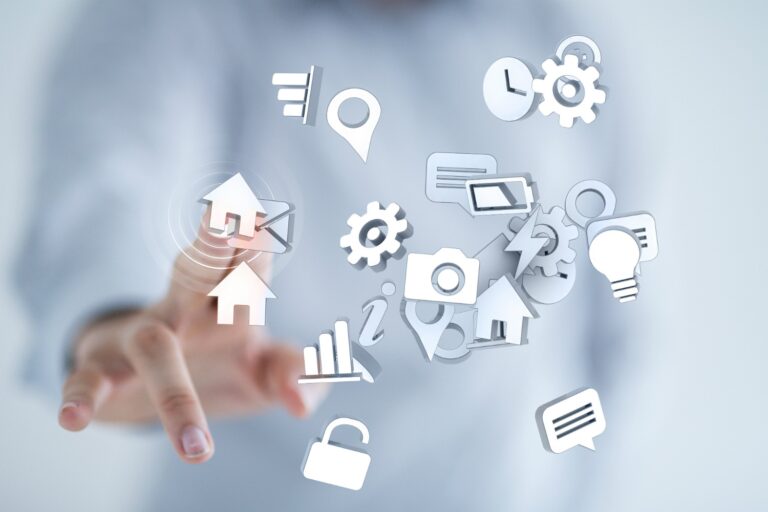 To szkolenie ma na celu przedstawienie prawidłowego wykorzytania Elasticsearcha opartego na Symfony2/Symfony3. W trakcie warsztatów postawione zostanie pełne środowisko w kontenerach docker oraz zaprezentowane zostaną przykłady użycia ręcznego tworzenia zapytań do Elasticsearch, a także sposób ich reprezentacji za pomocą Query Buildera w frameworku Symfony.